Congratulations to our 8th Graders whose JSAT average scores exceeded the national average by 7%! Of the 1,800 students that took the JSAT exam… -Our scores in Chumash, Navi and Hebrew Language exceeded the national average by an overall average of 12 percent. -Over the last 4 years, our Chumash knowledge, critical thinking, and Hebrew language scores increased by an average of 7%. Top scores went to Avigail Weiss, Sara Khallouf and Emma Rose Nagel!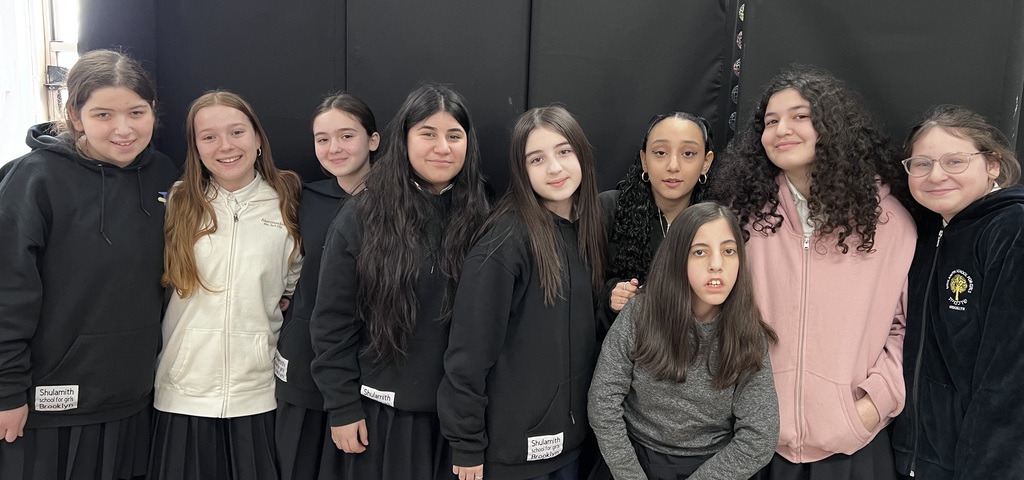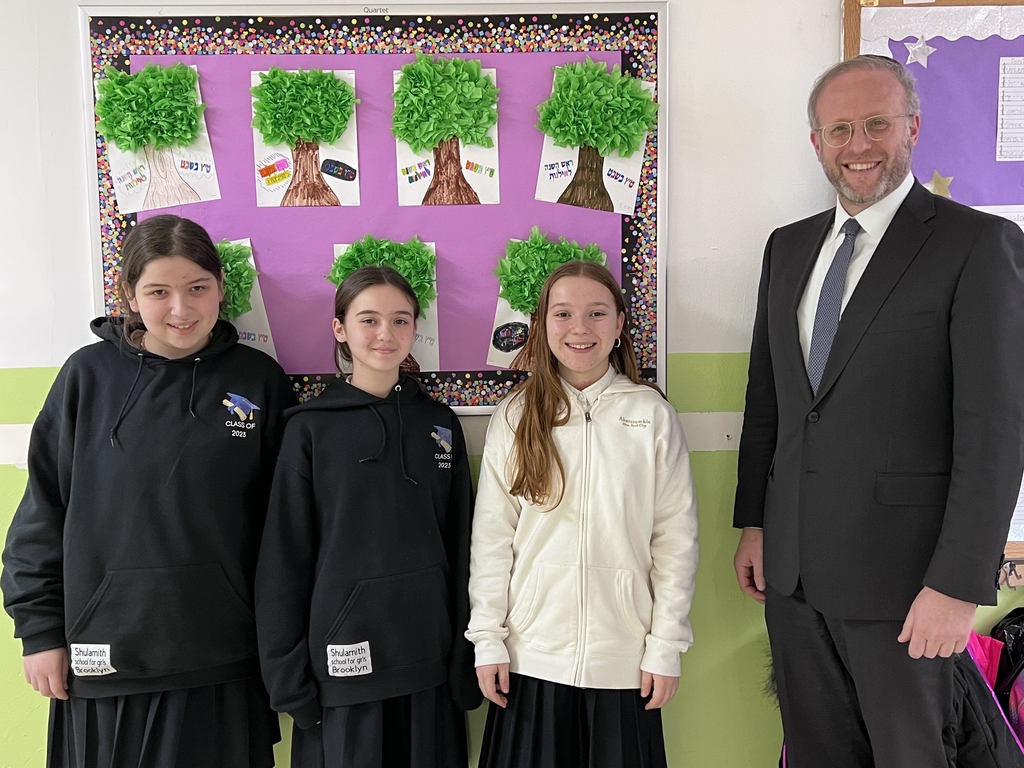 Check us out in this week's Jewish Press! Mazel Tov to Rabbi Monczyk, the Judaic Studies Department, and our eighth graders on this huge accomplishment!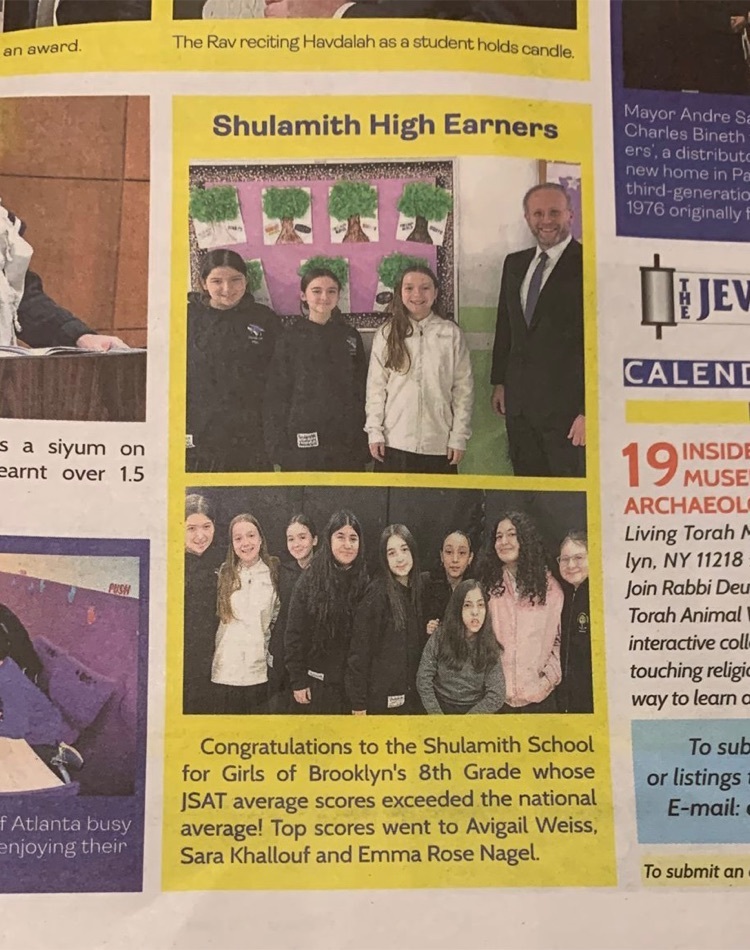 Parsha With the Principals #2! Happening Now! Vacation has begun….and our girls are already learning!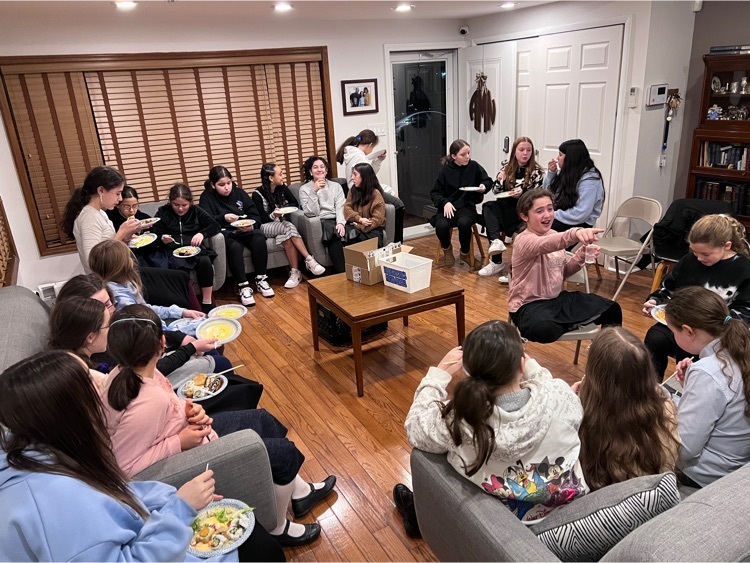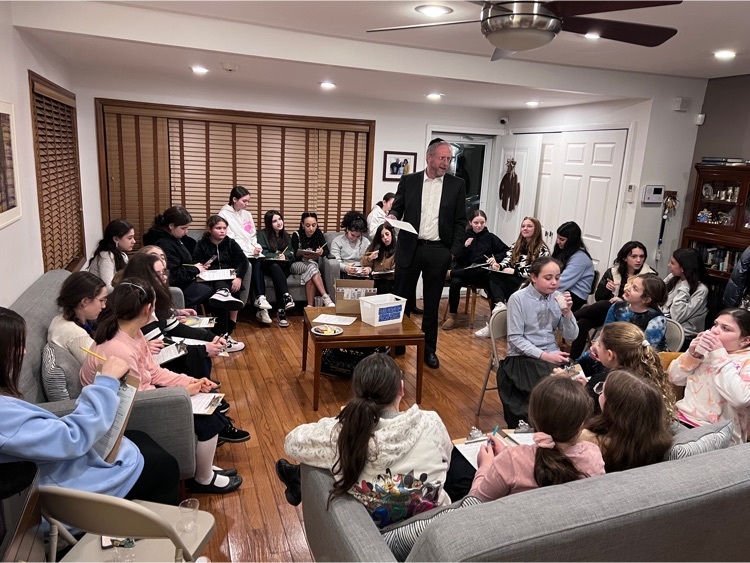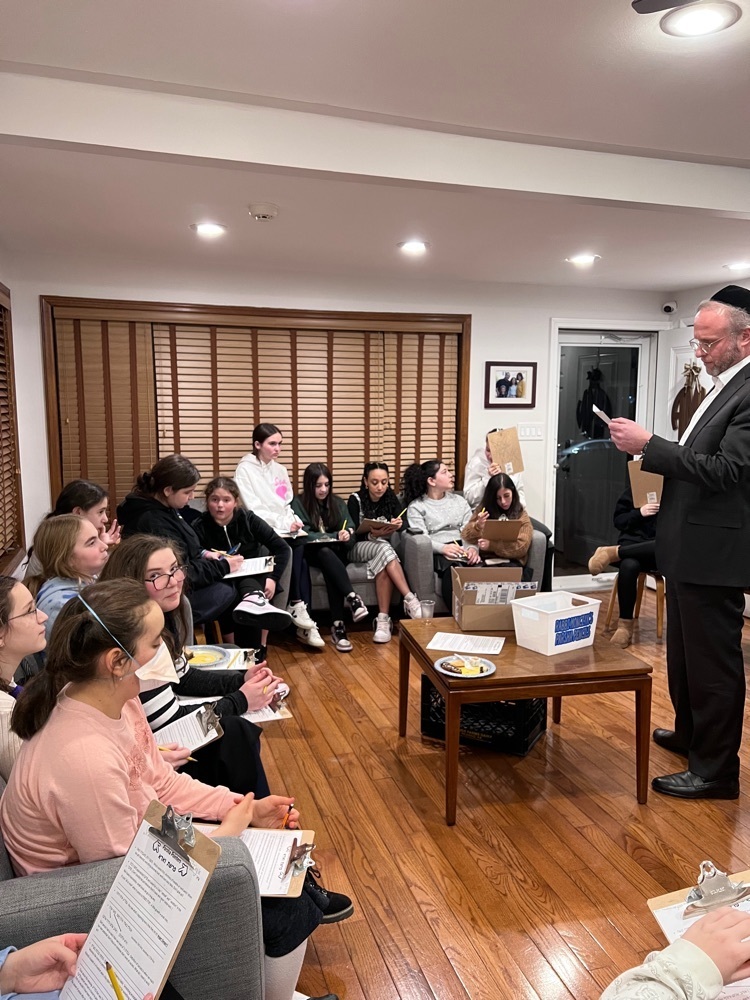 We had an incredible book fair in both the elementary and the early childhood center! The girls were able to choose from beautiful books! Thank you to Mrs. Schneider and all of our volunteers that helped make the Book Fair a huge success!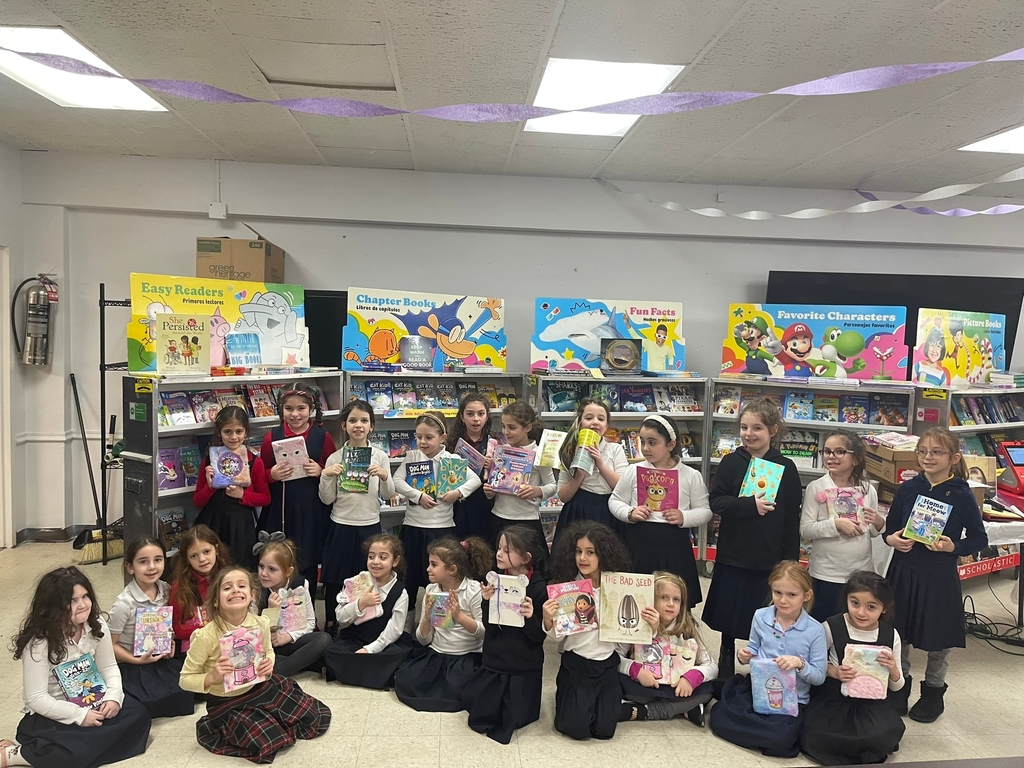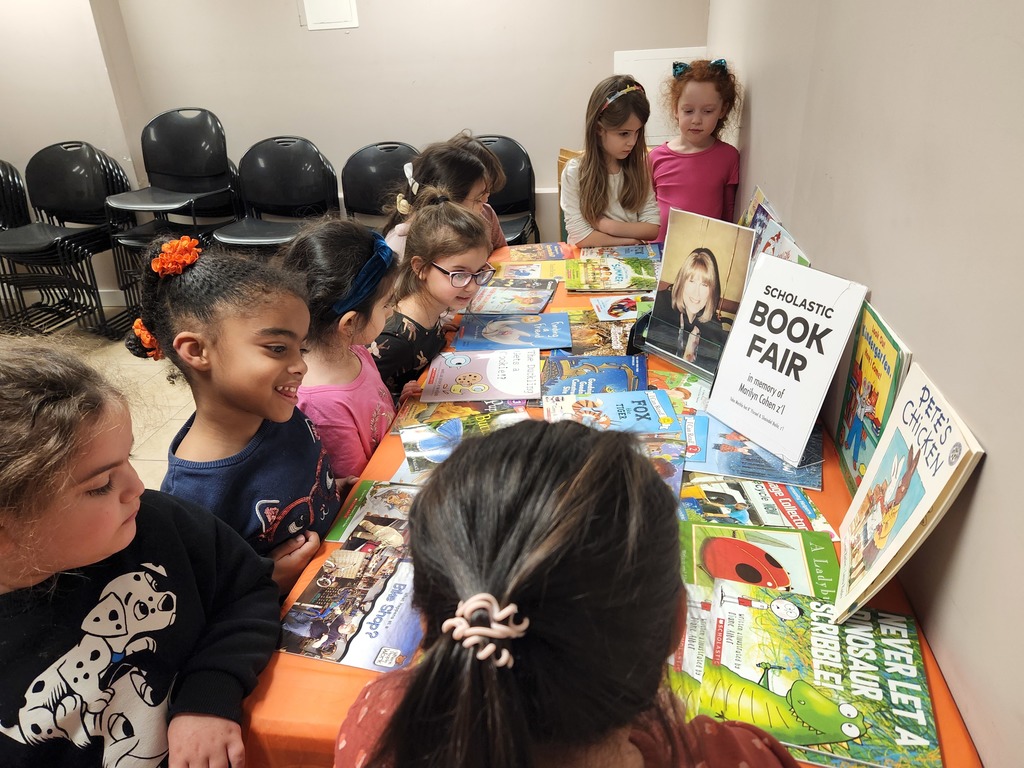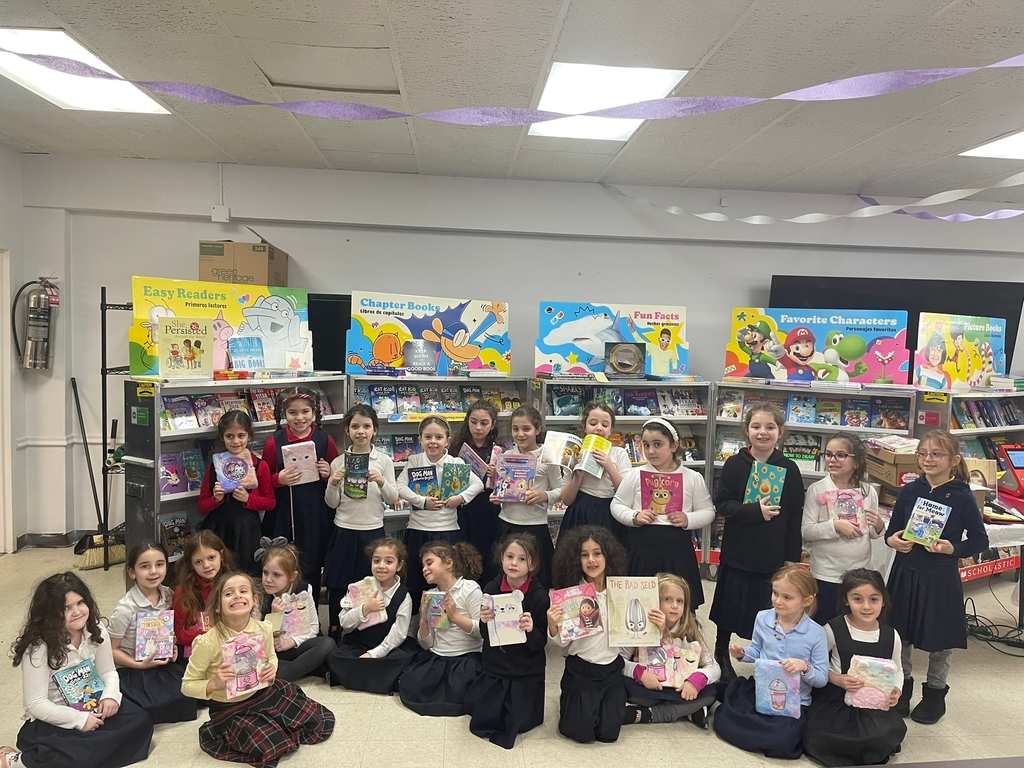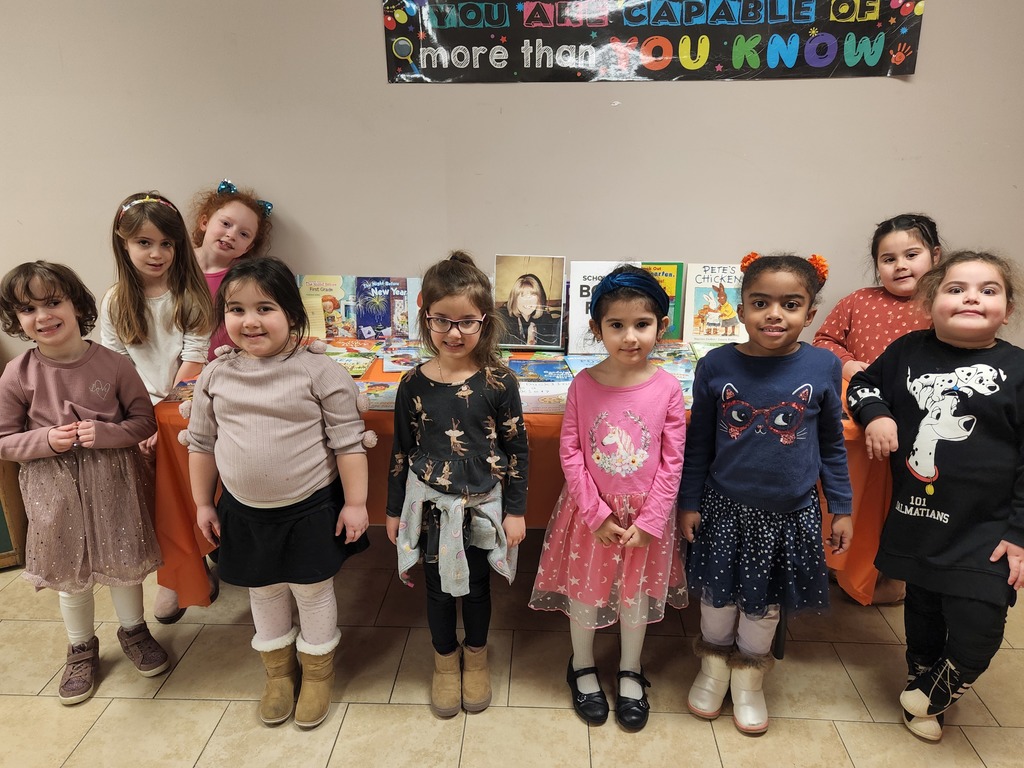 Grades 1-3 loved seeing "Cinderella" on their field trip yesterday to Puppetworks!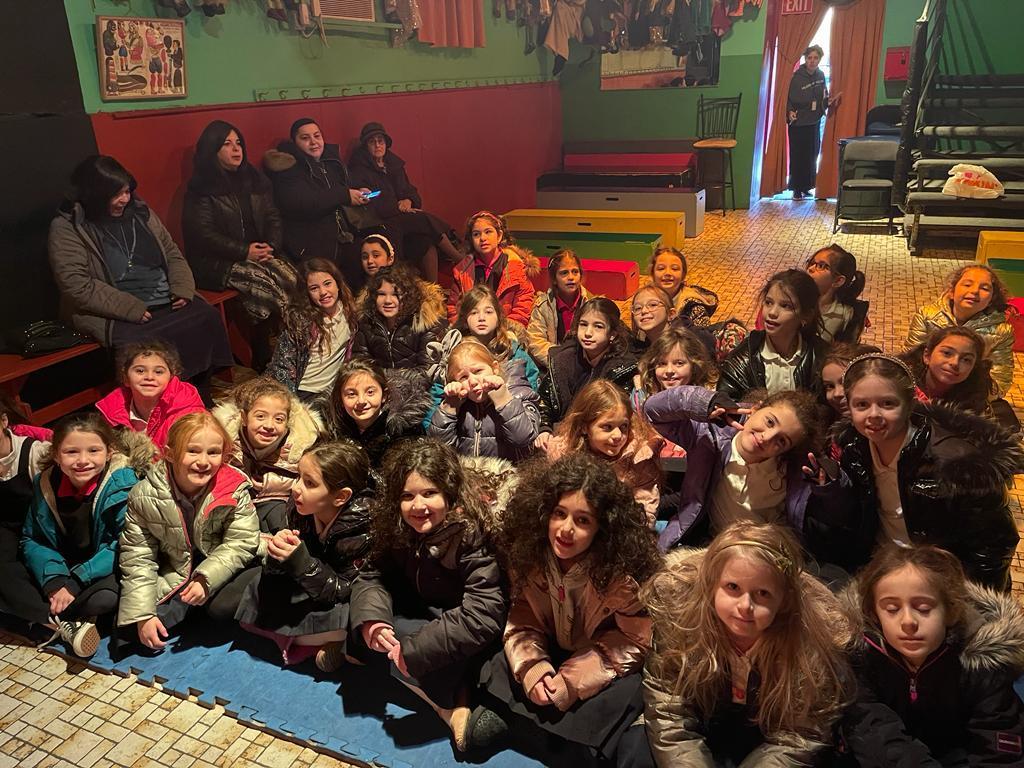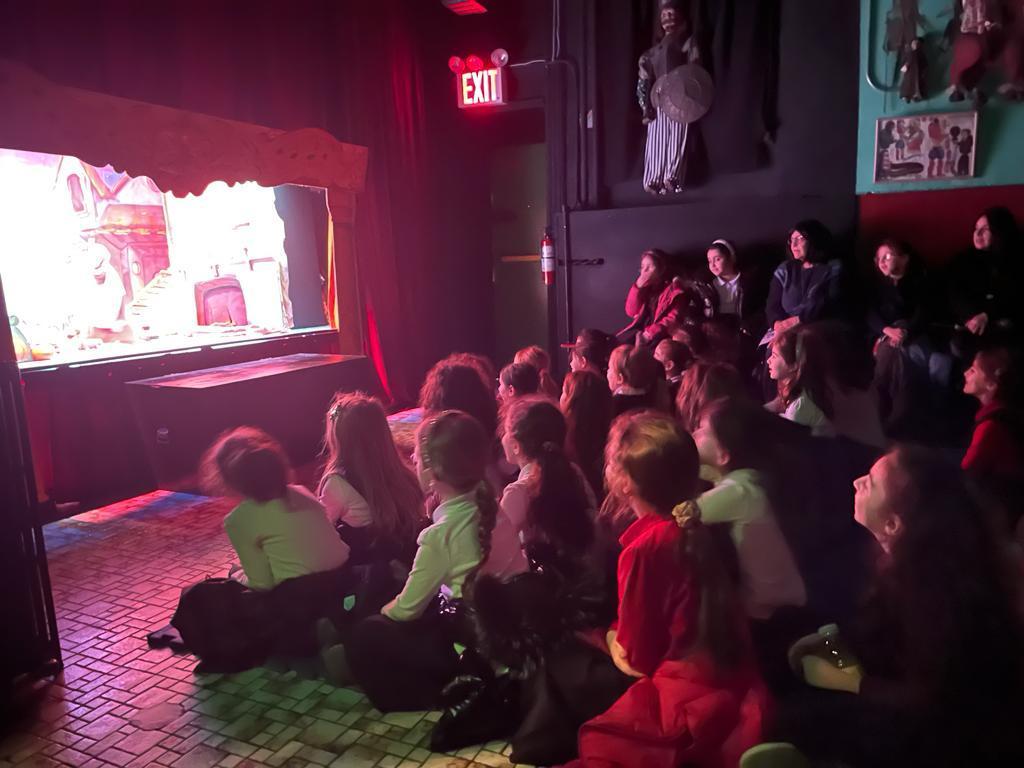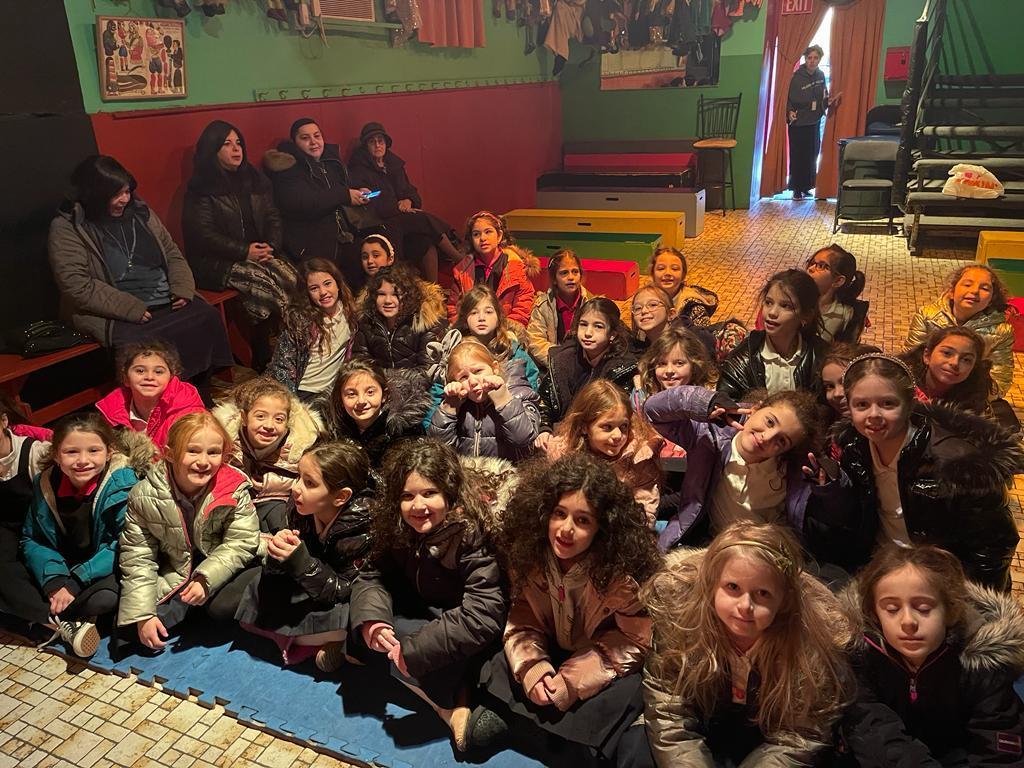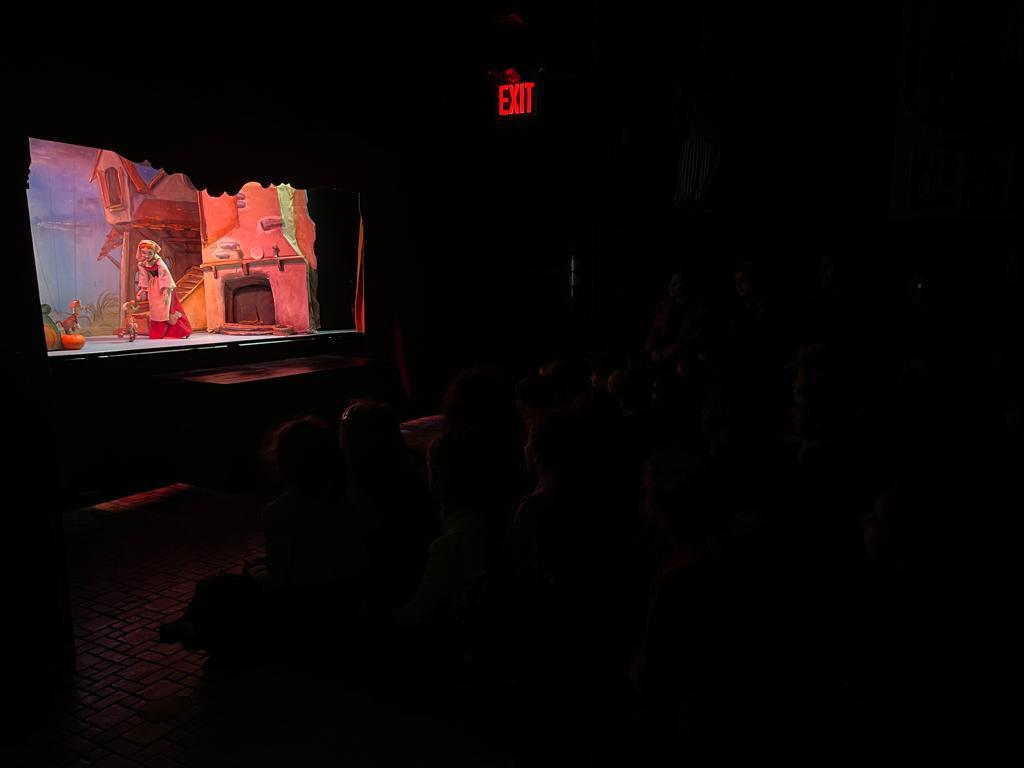 A special thank you to Morah Perach!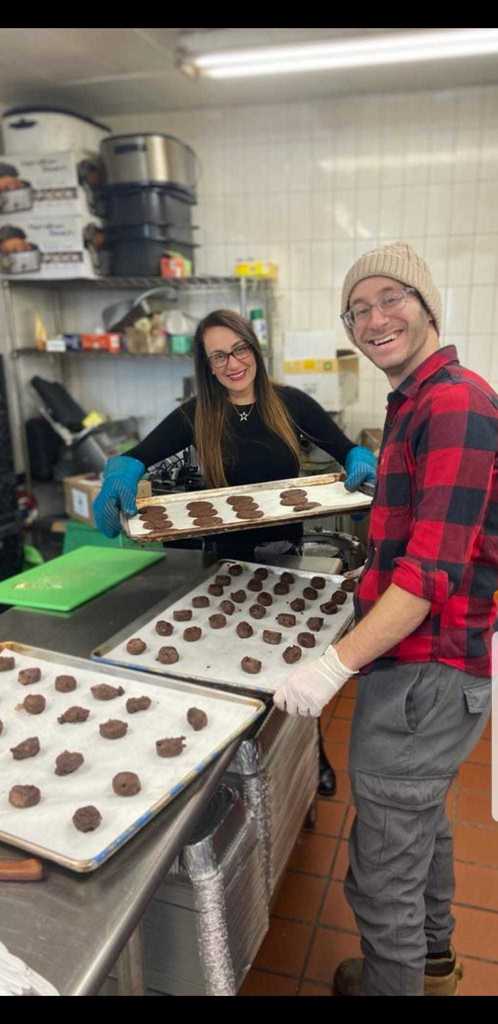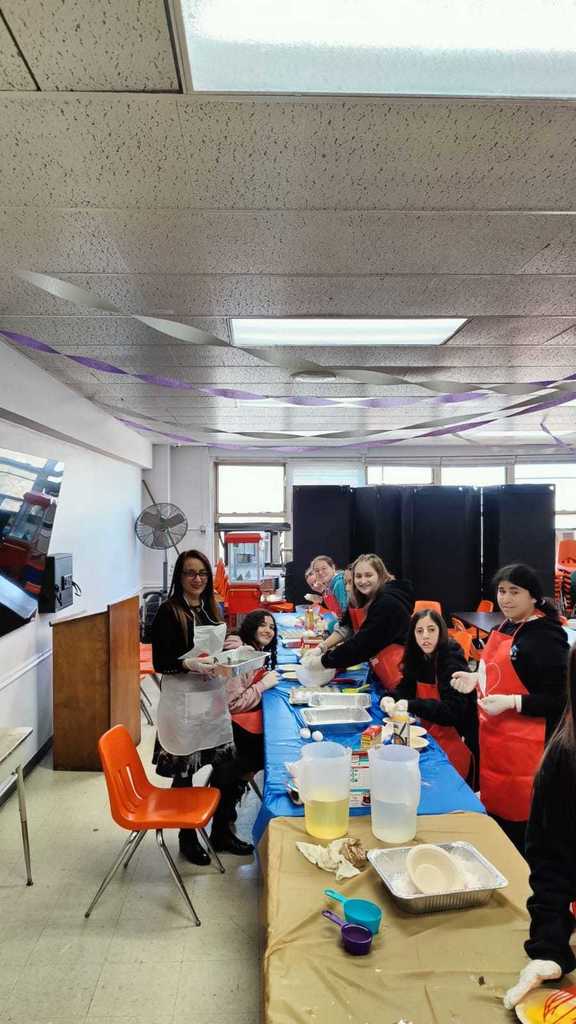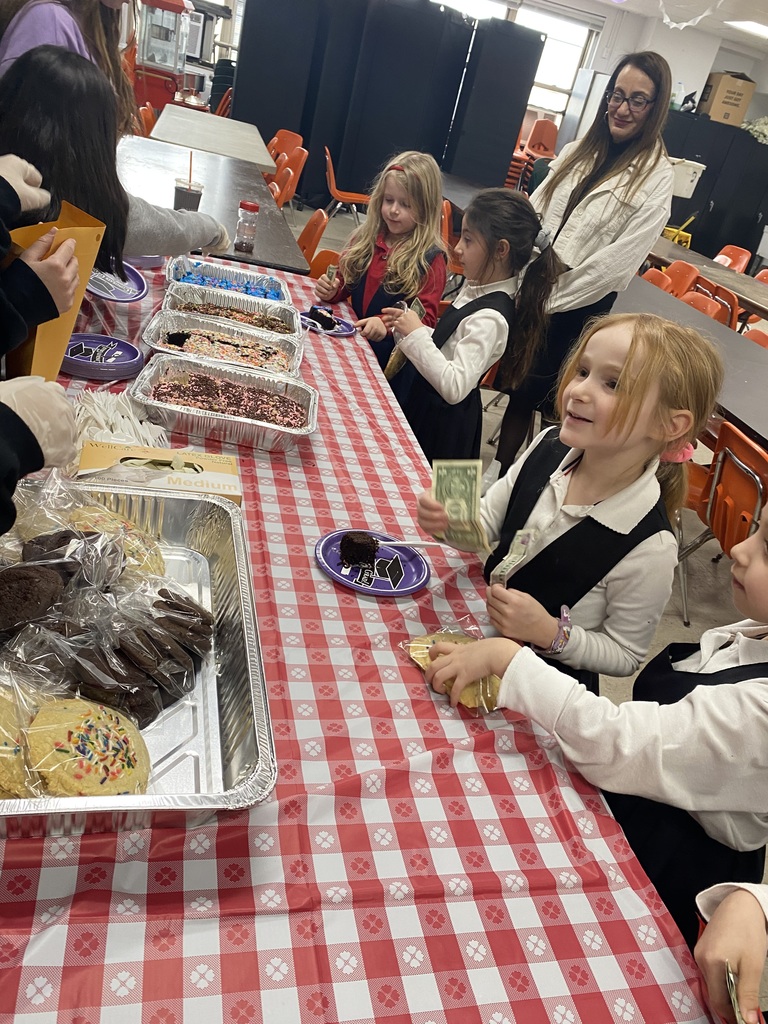 Our Bake Sale was a tremendous success! Thank you to our 8th grade bakers and all of the students that participated in the sale. It was a sweet day for our students!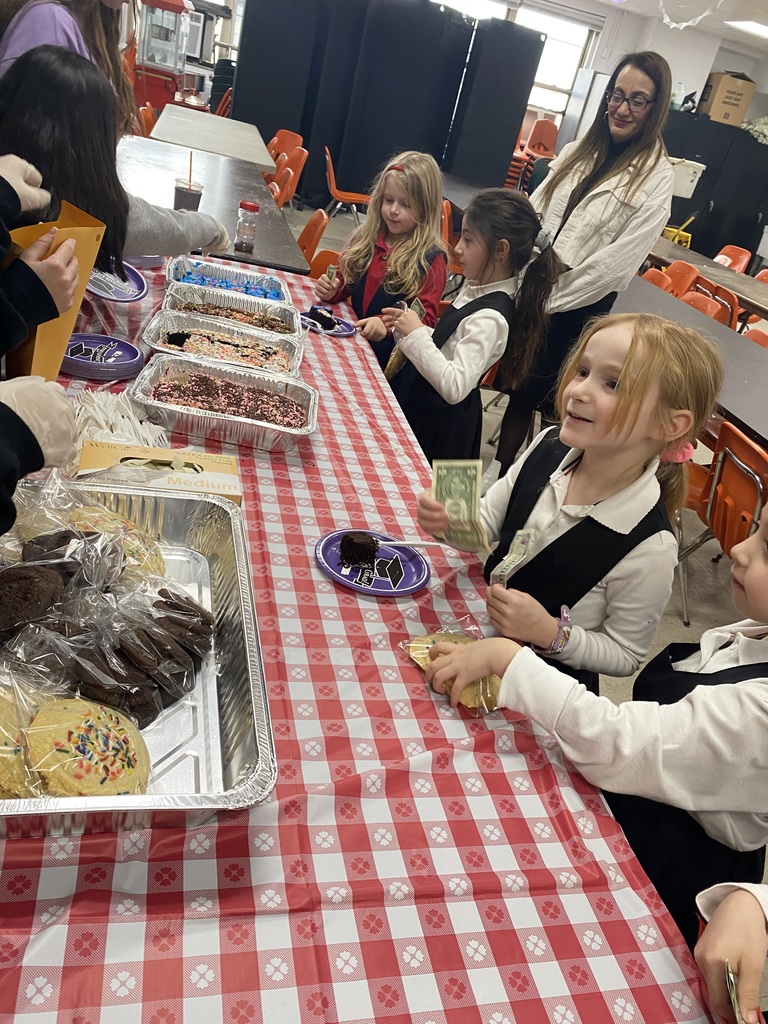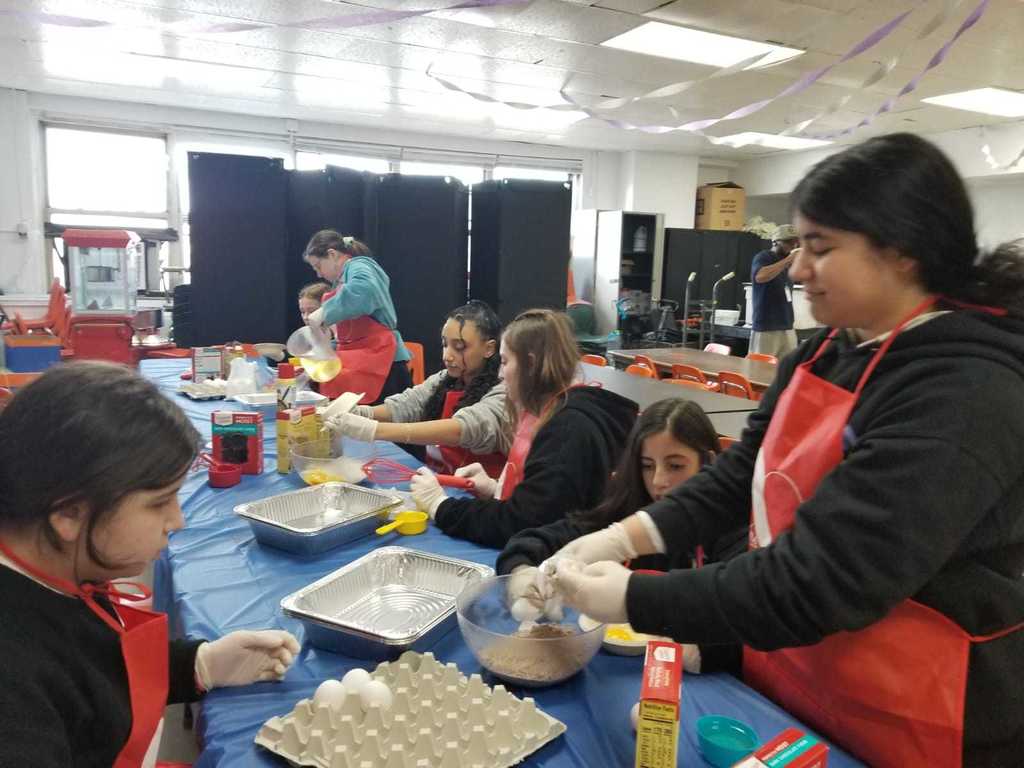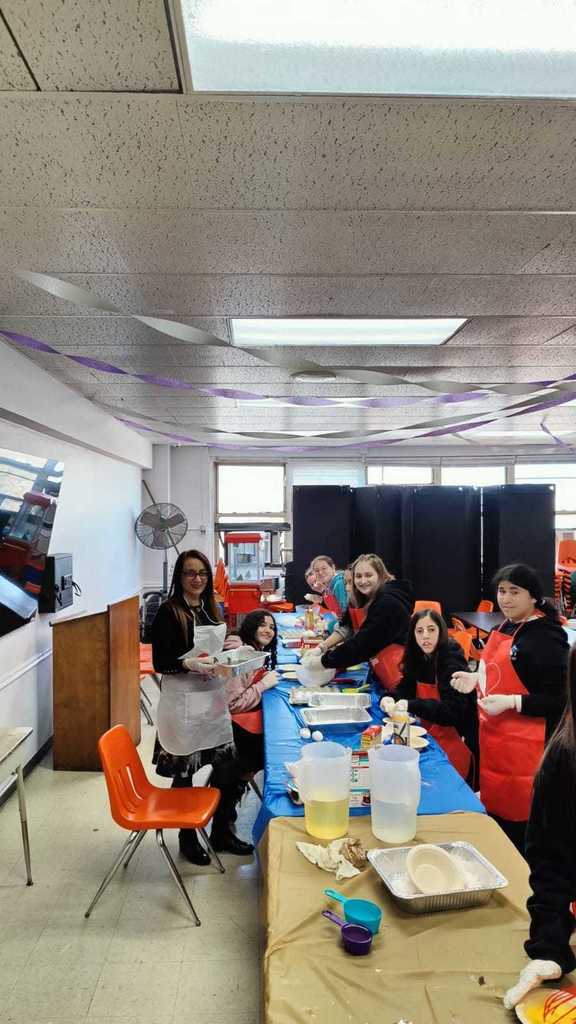 Pre-1A celebrated a huge milestone and received their own Siddurim at the Siyum Beraishit!!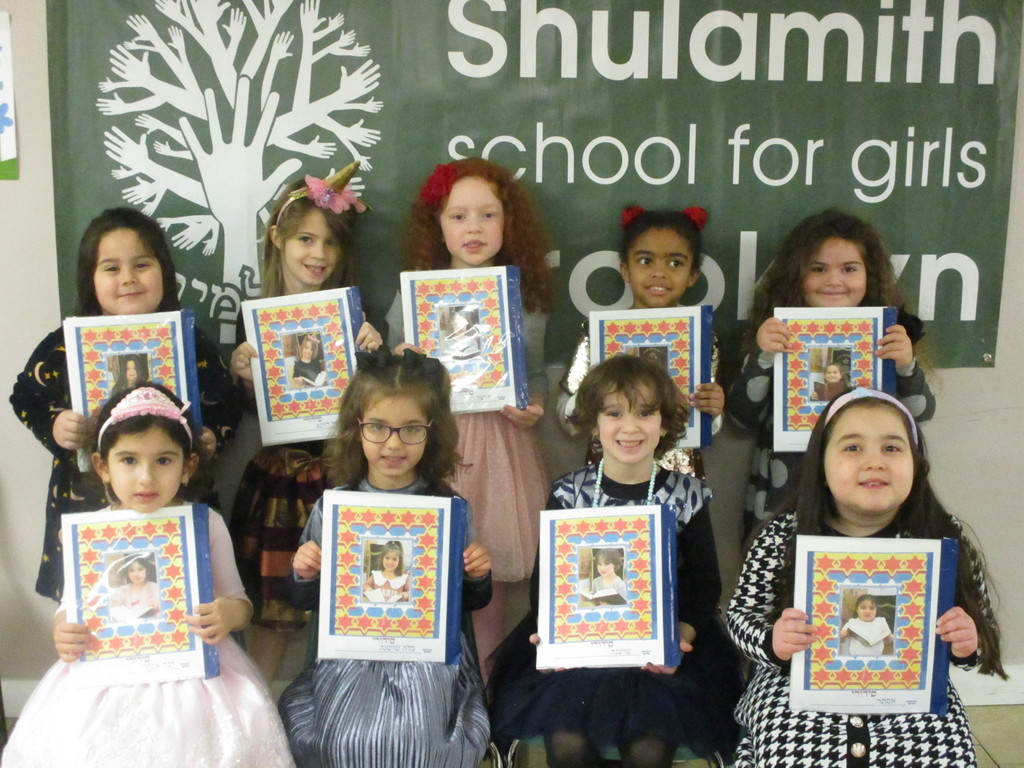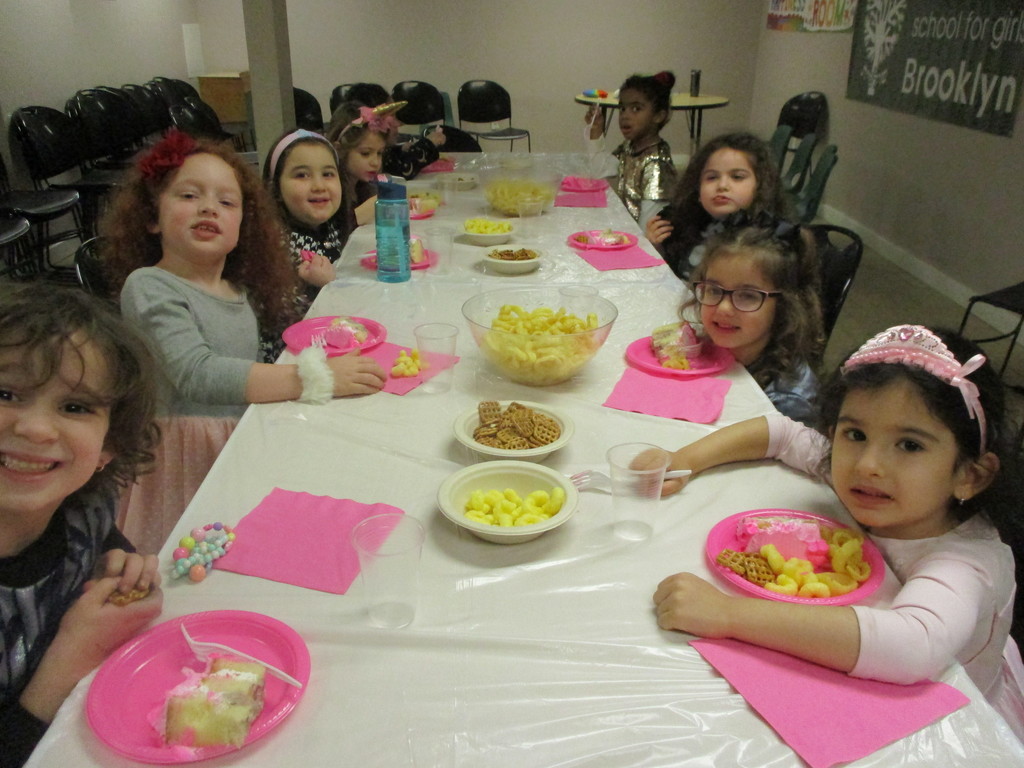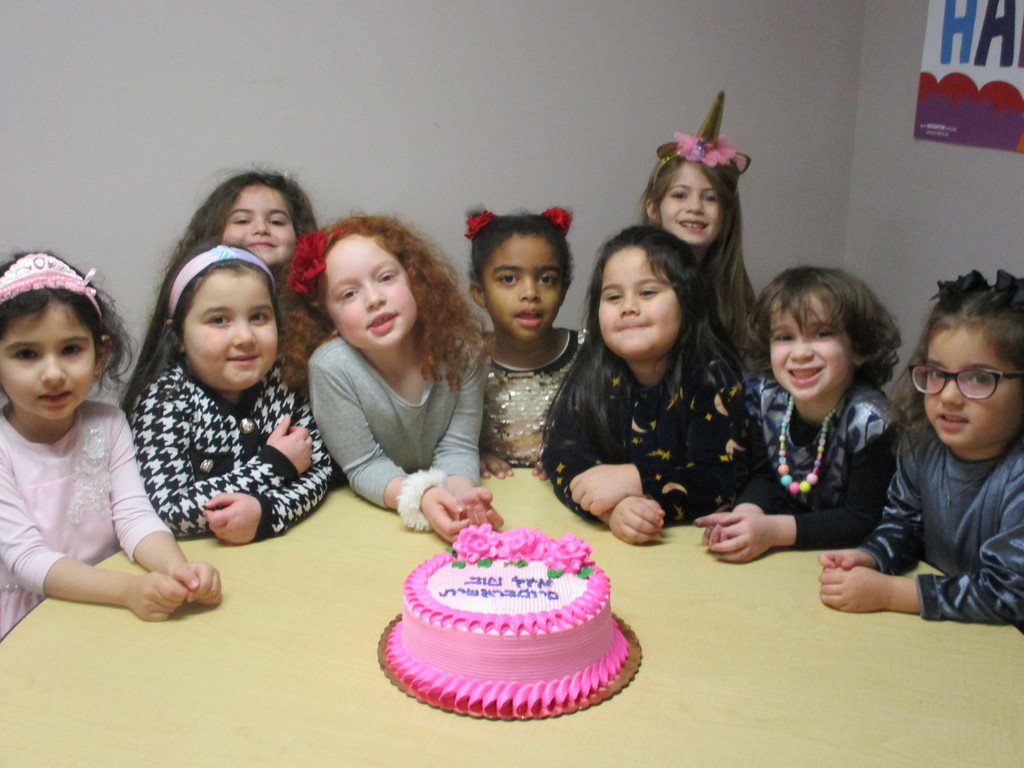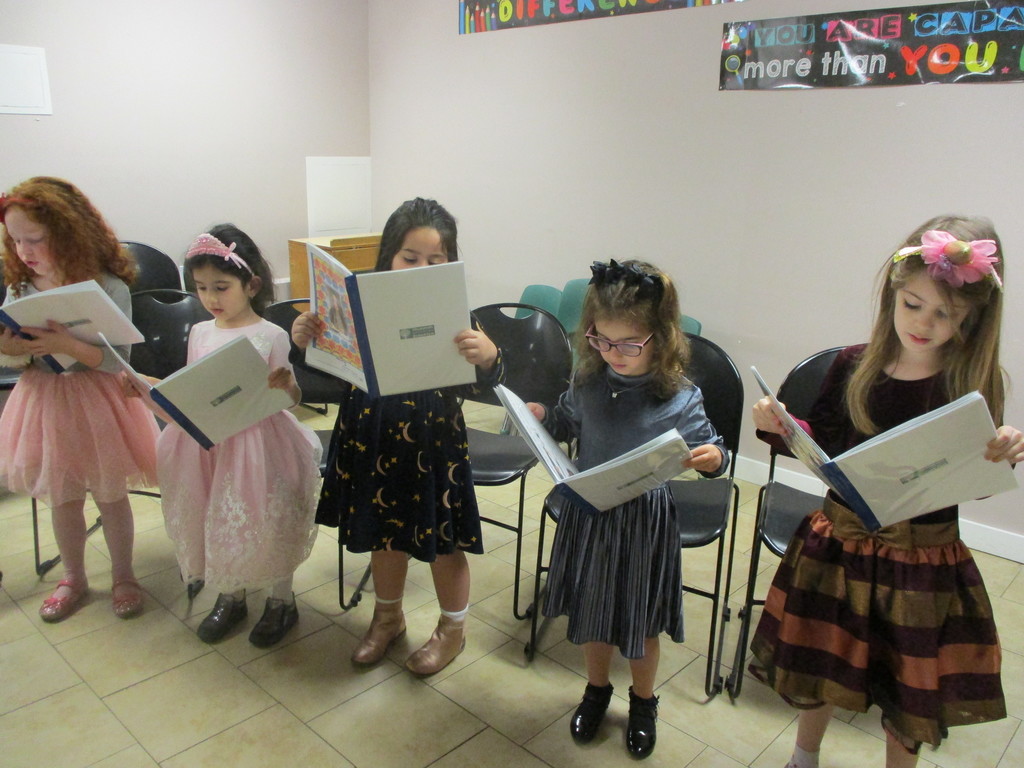 Check out this week's Jewish Press…Shulamith is featured on the Community Page!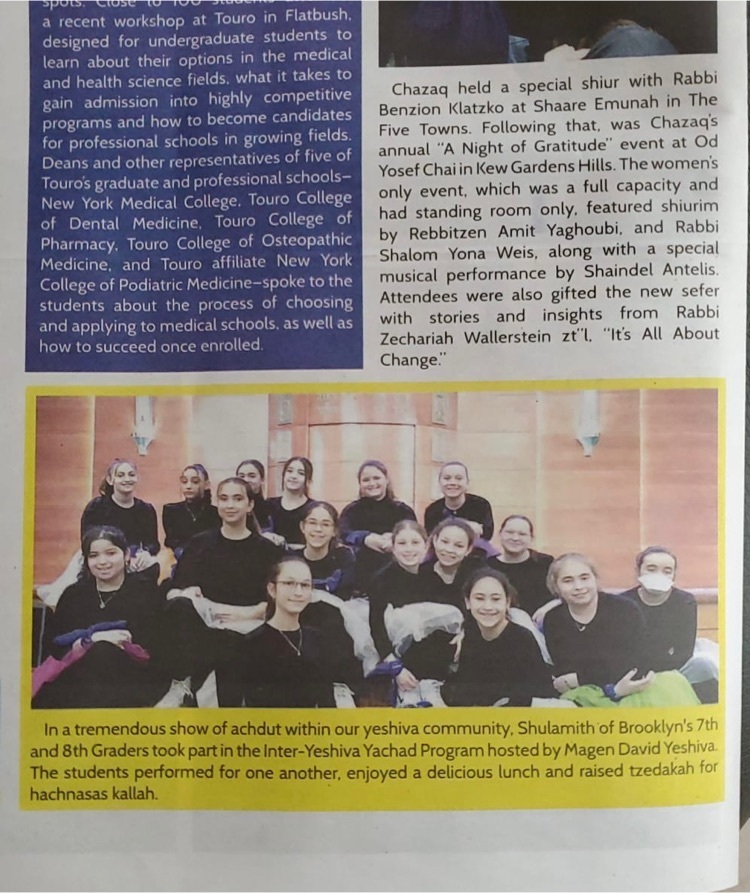 We had a special "visit" from Israel today! Two Chayelim spoke to our middle school students on Zoom and answered questions about what it is like to be a lone soldier. Thank you to Morah Perach for arranging this special event.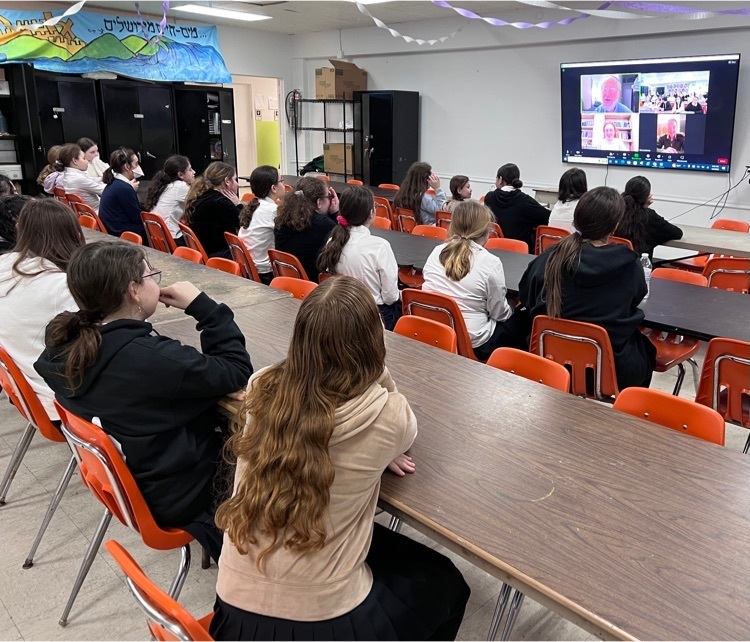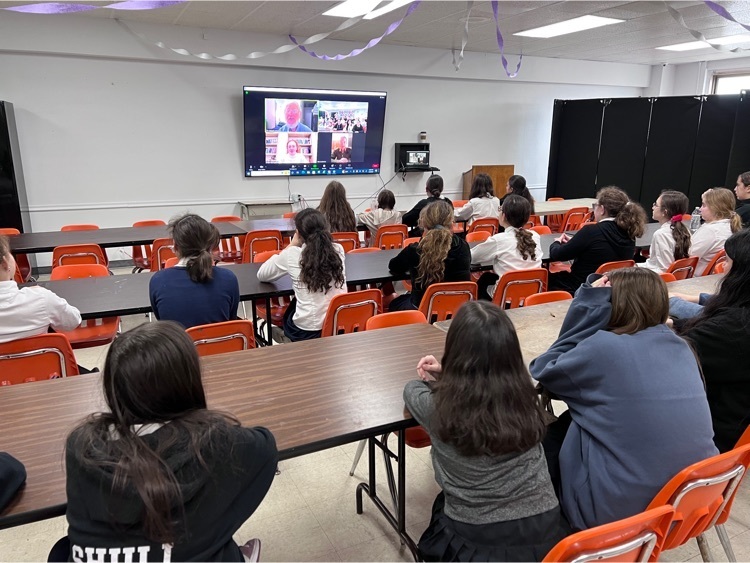 We are excited to announce our new Magazine Gemach! Borrow it…Enjoy it…Return it! Please feel free to add to our Jewish Children's Magazine Gemach!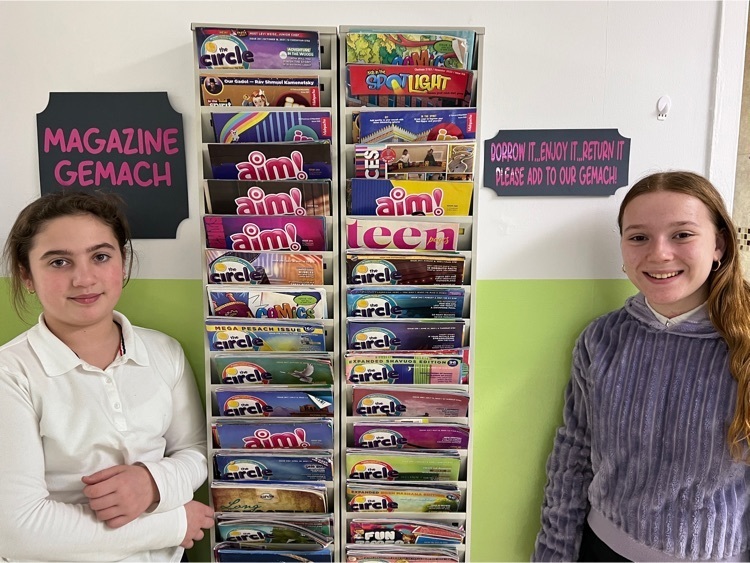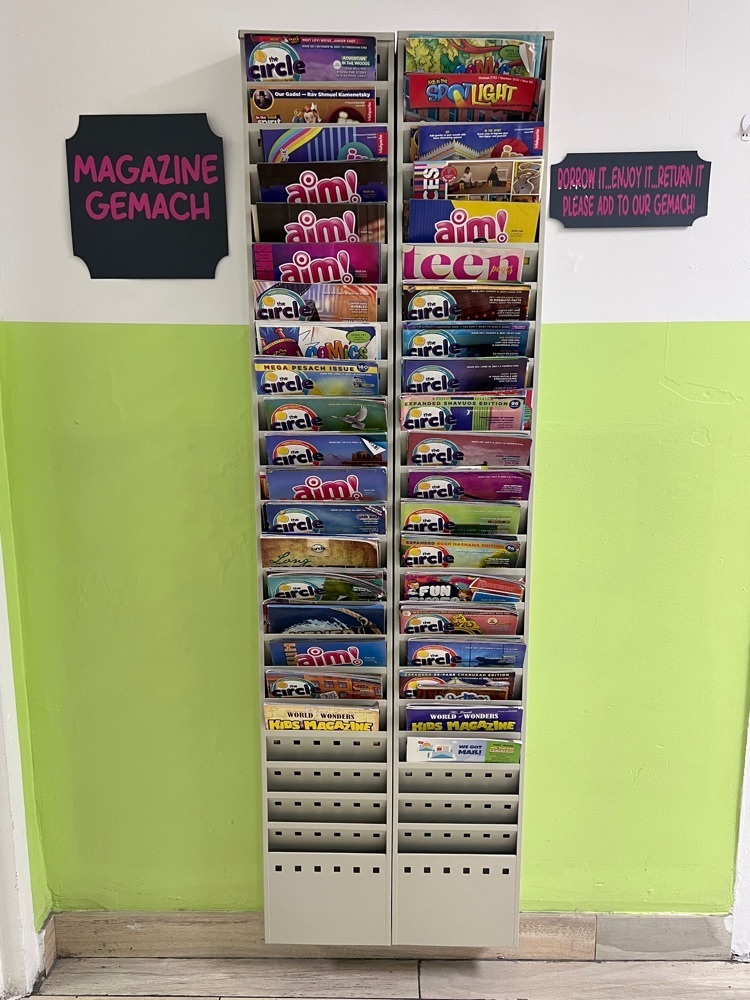 Grades 5-8 had an incredible Chanukkah Chagiga today created by Morah Perach and the GO! Thank you to everyone that helped make it a success!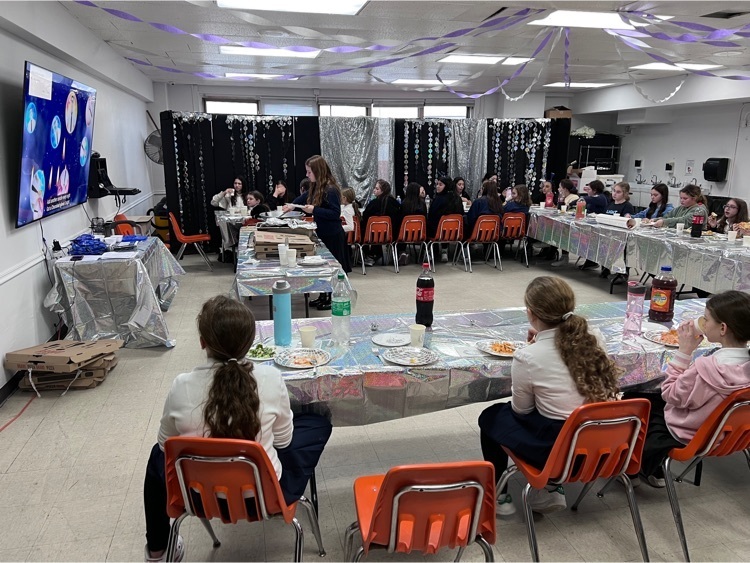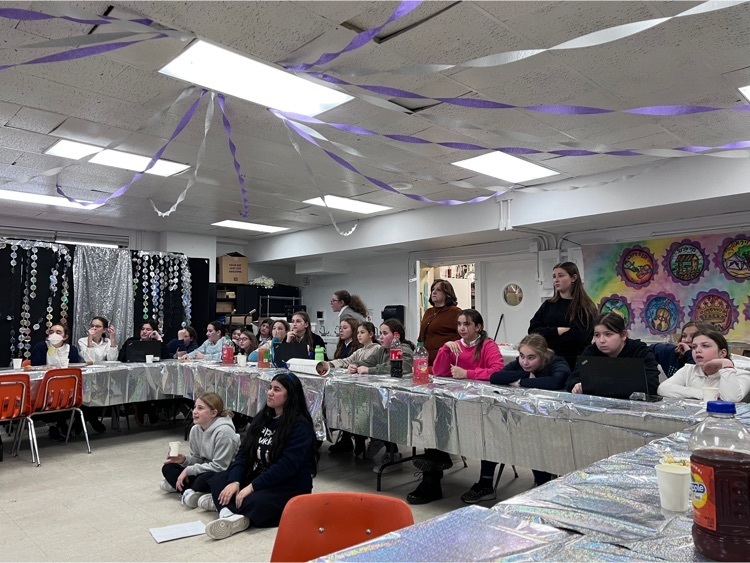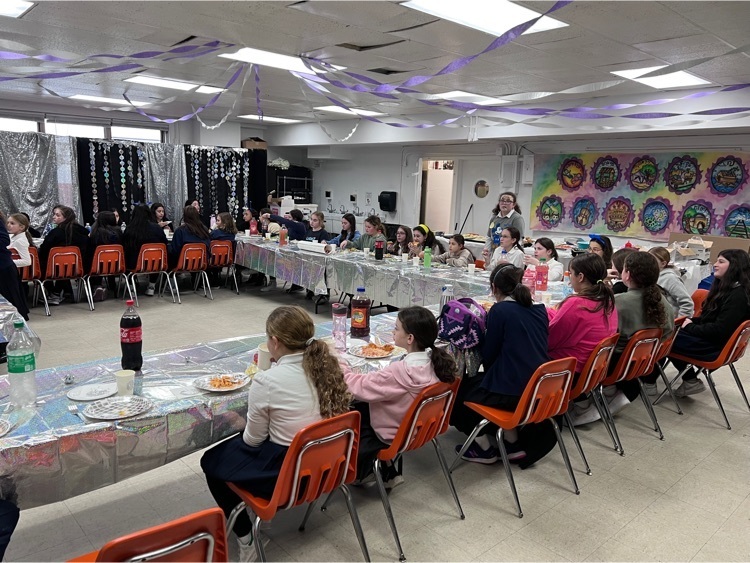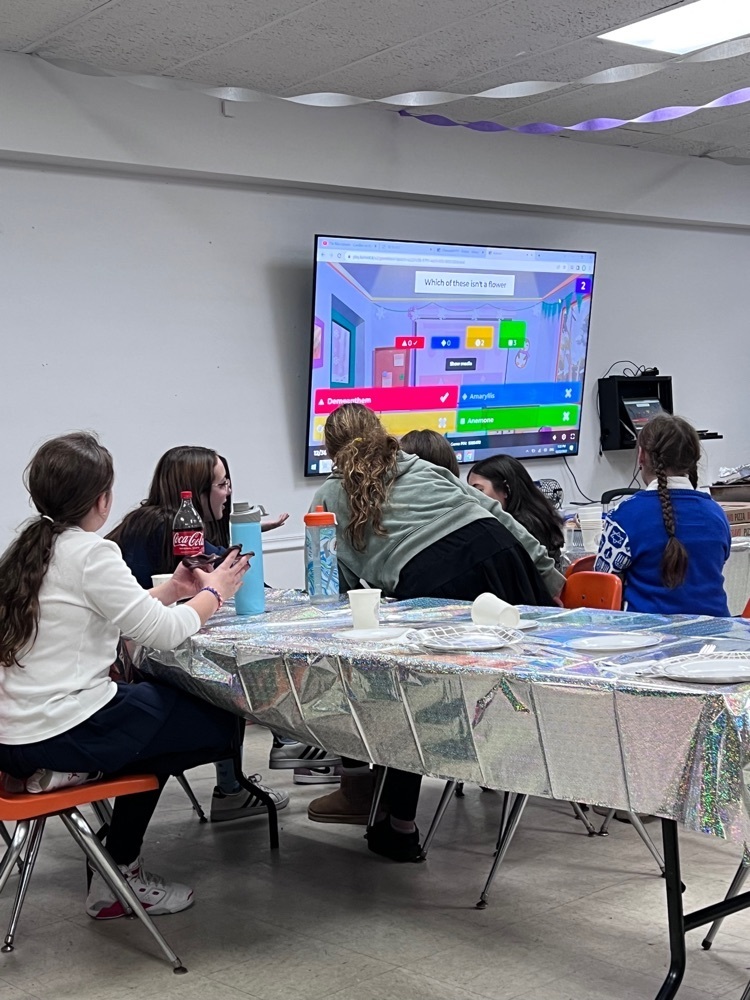 Here are more pictures from today's concert! Thank you Morah Perach for arranging something so special.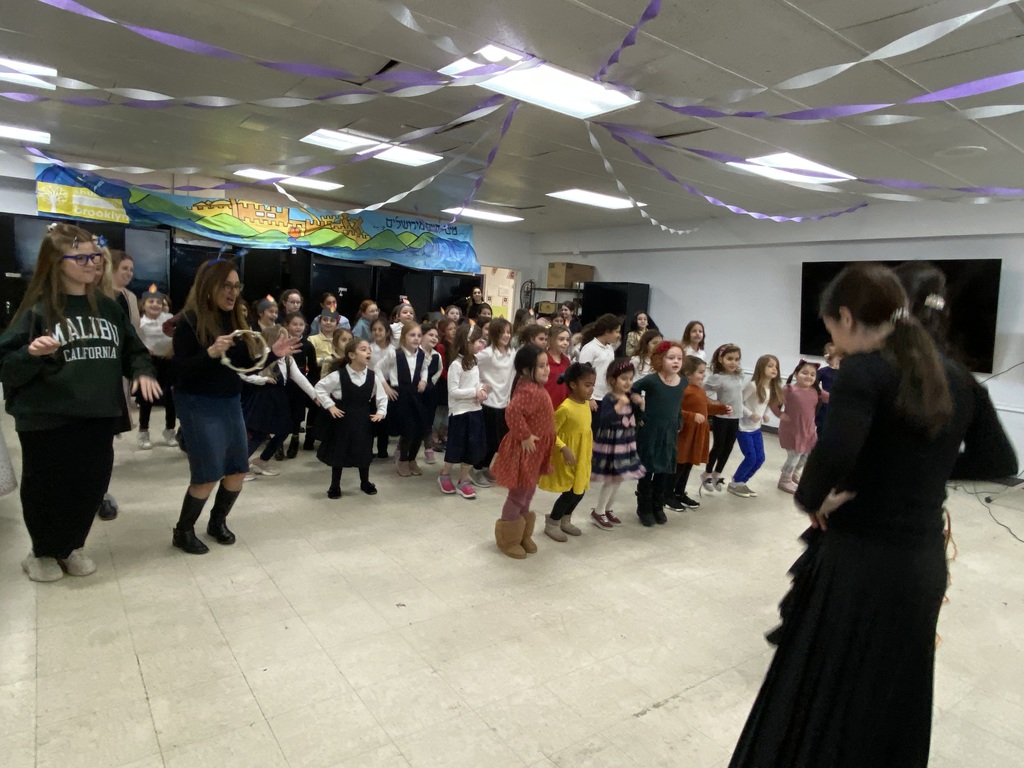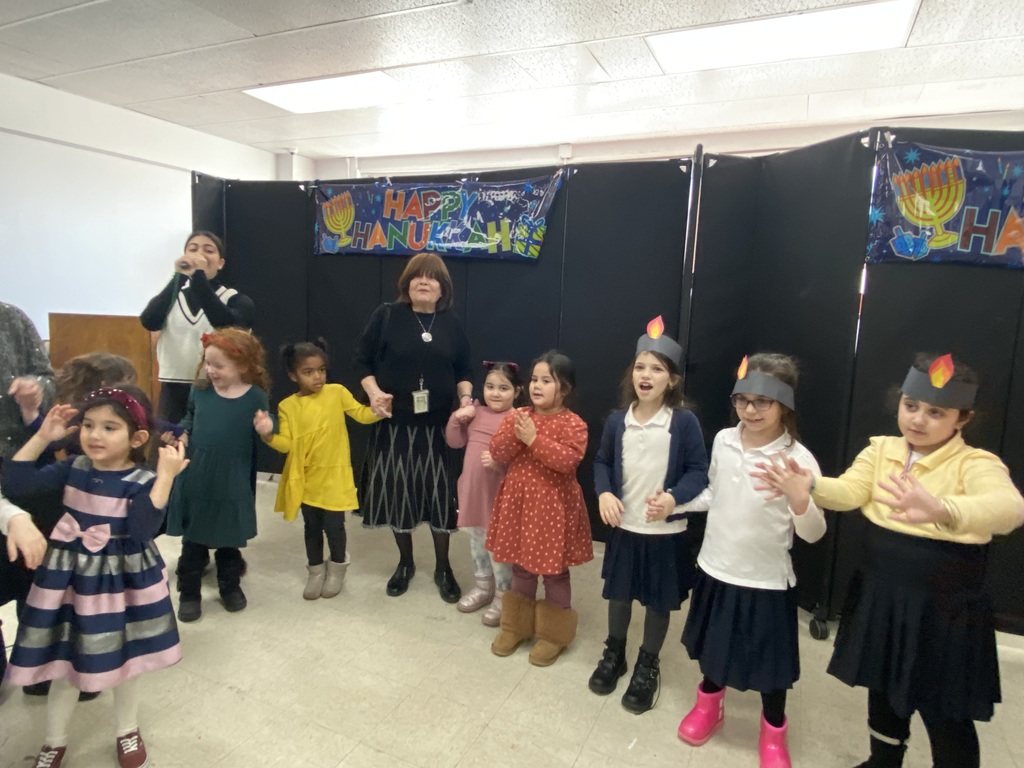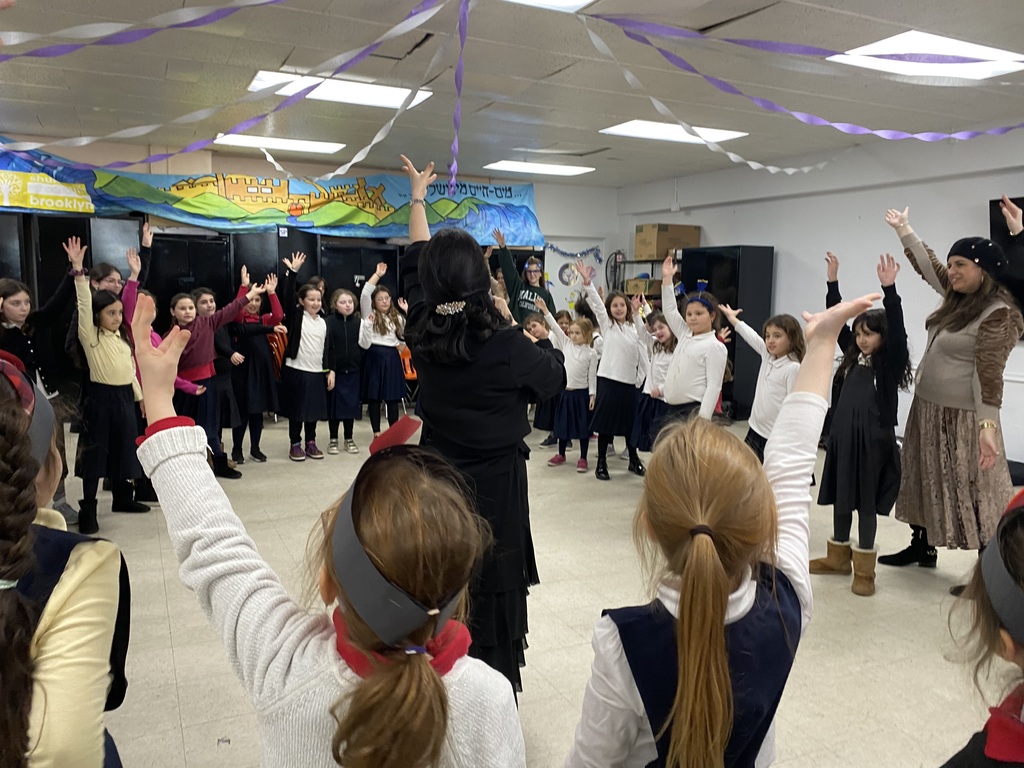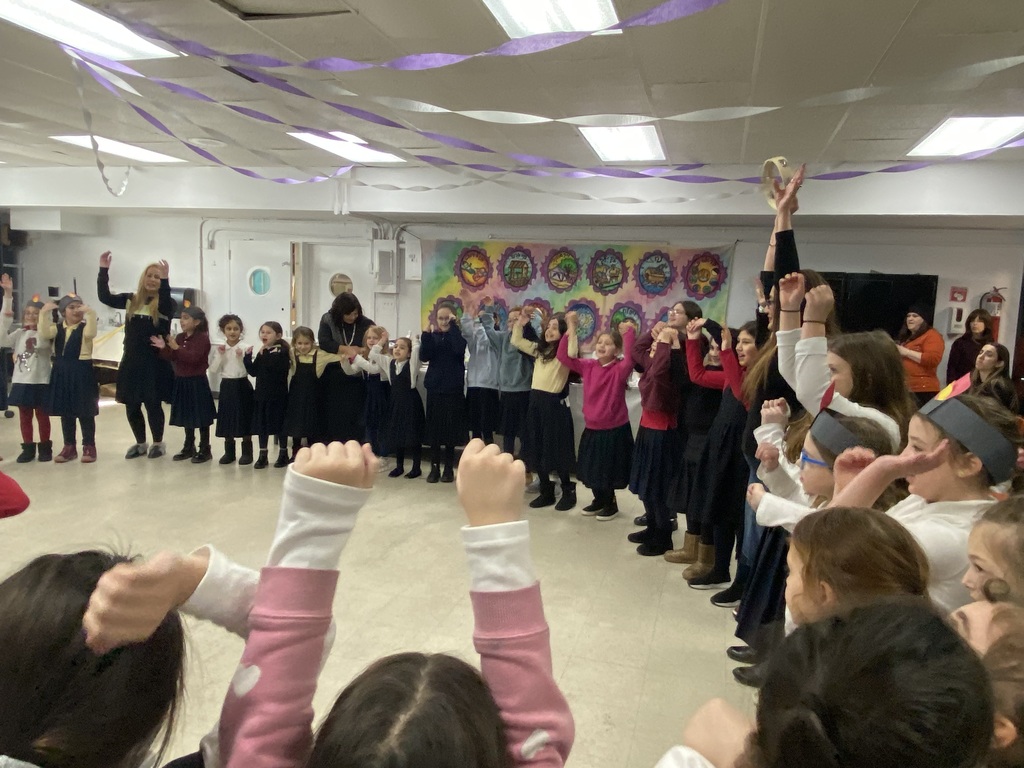 We were thrilled to welcome Malky Giniger to Shulamith today for an amazing concert!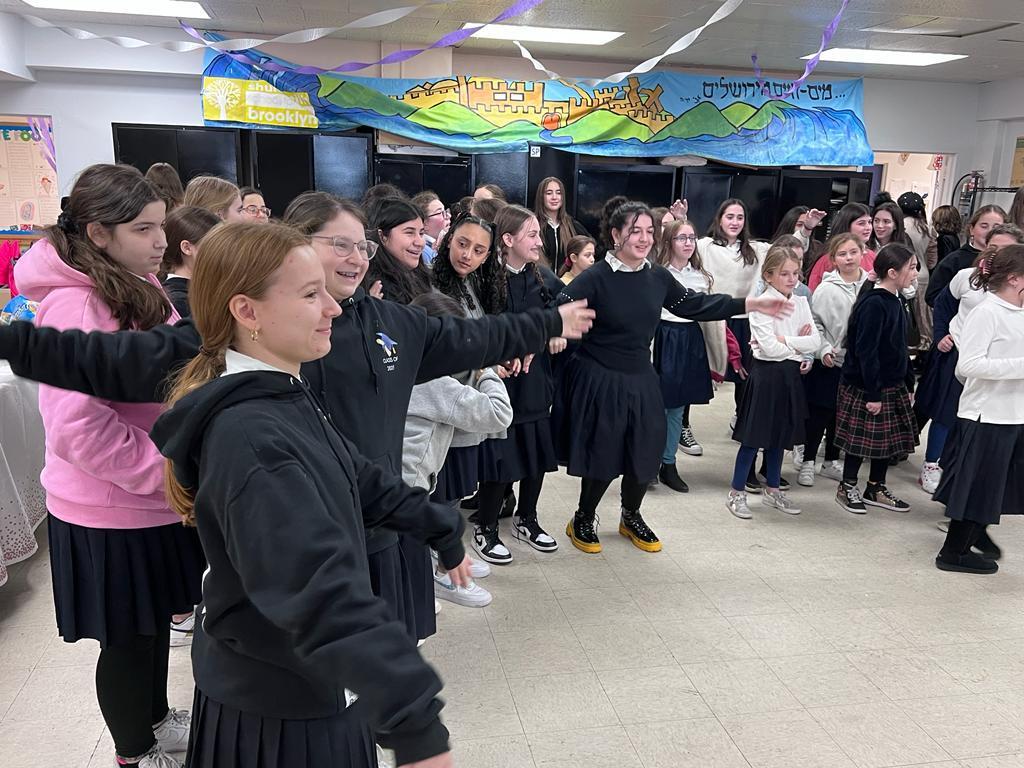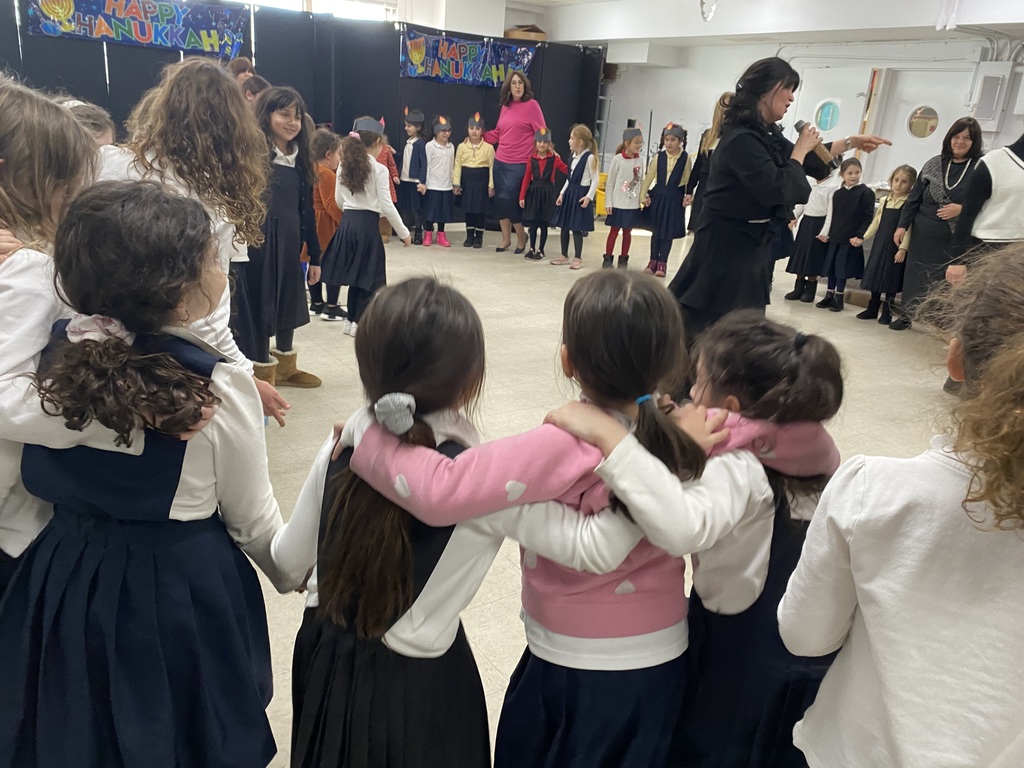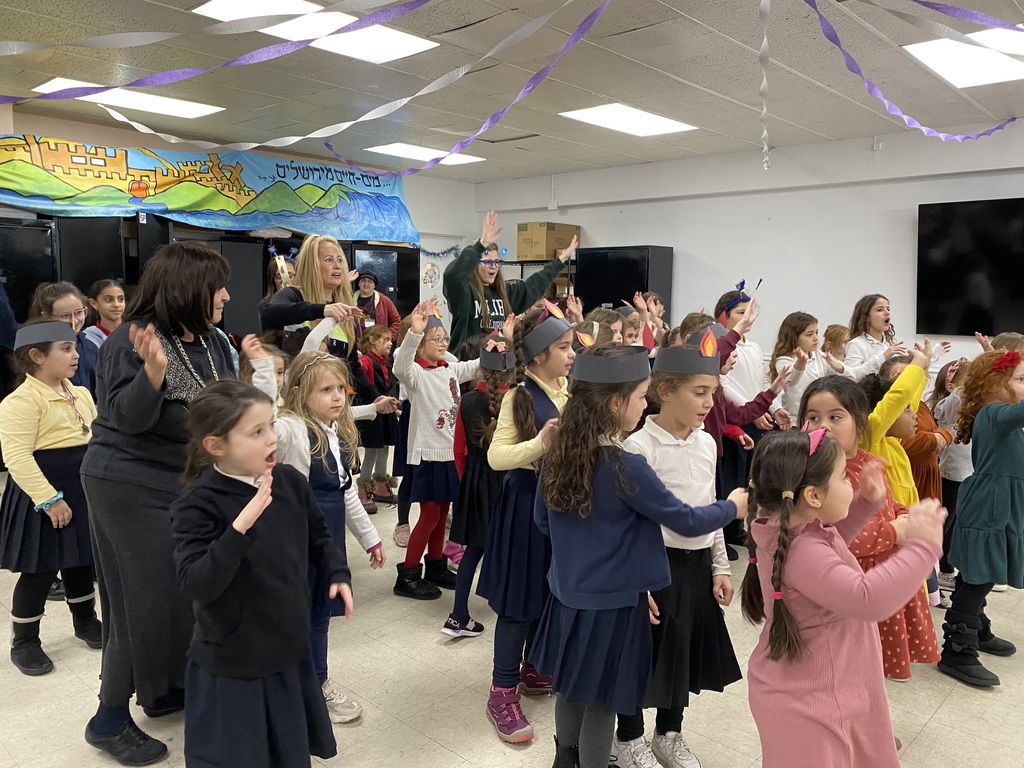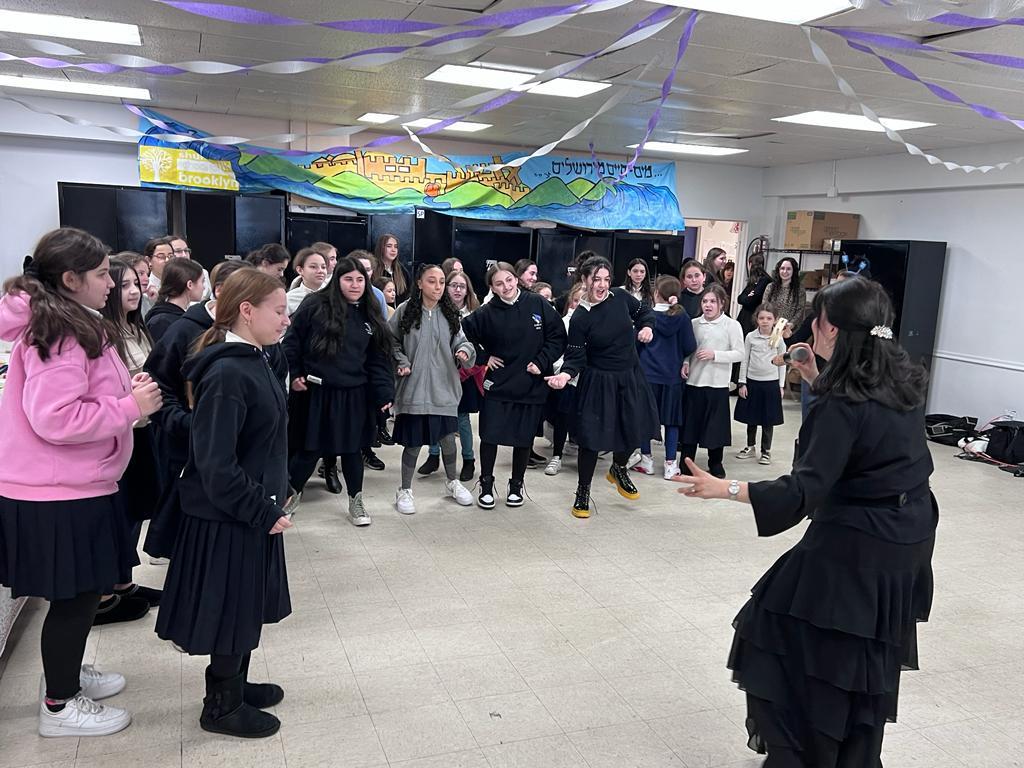 More pictures from today's trip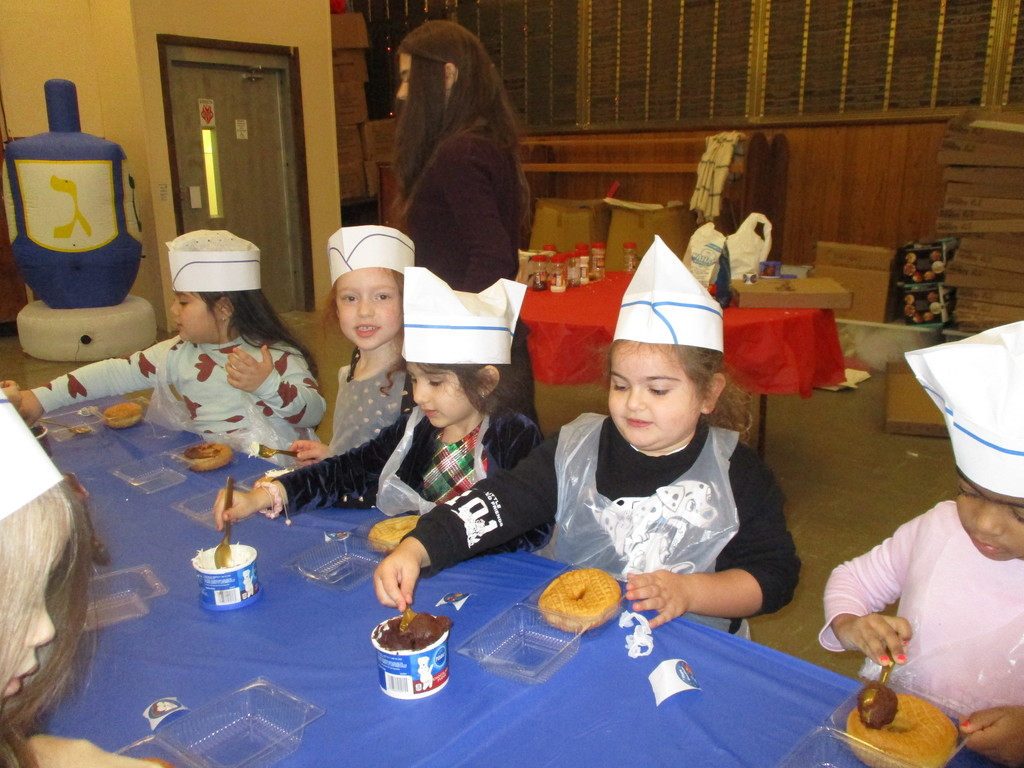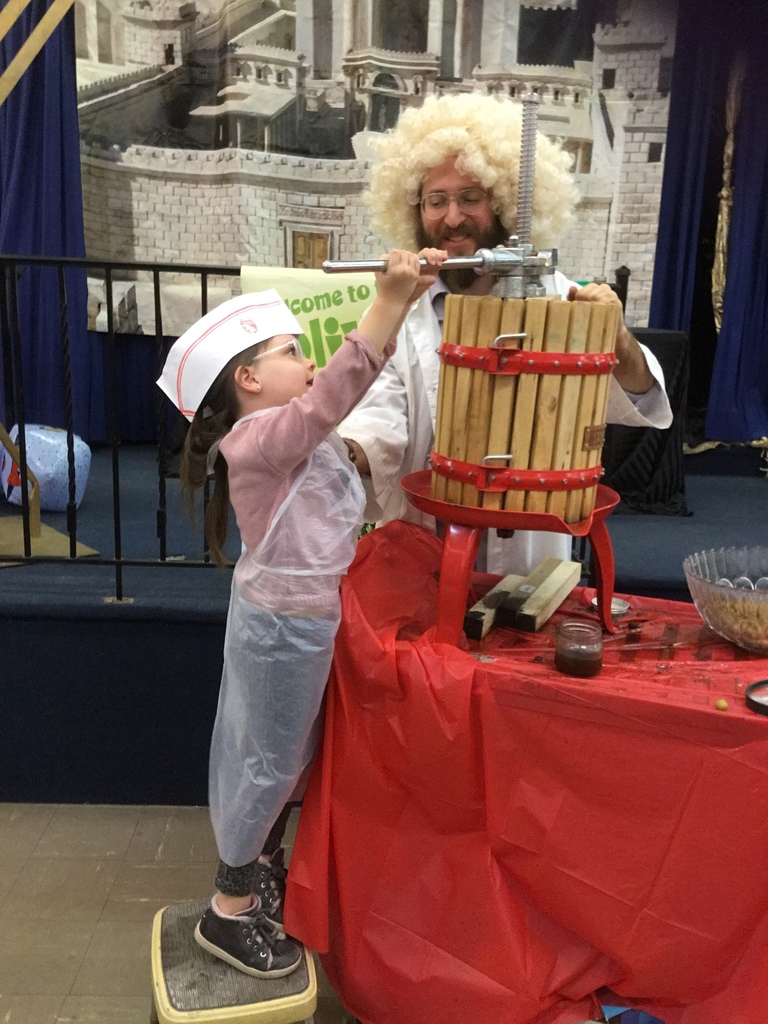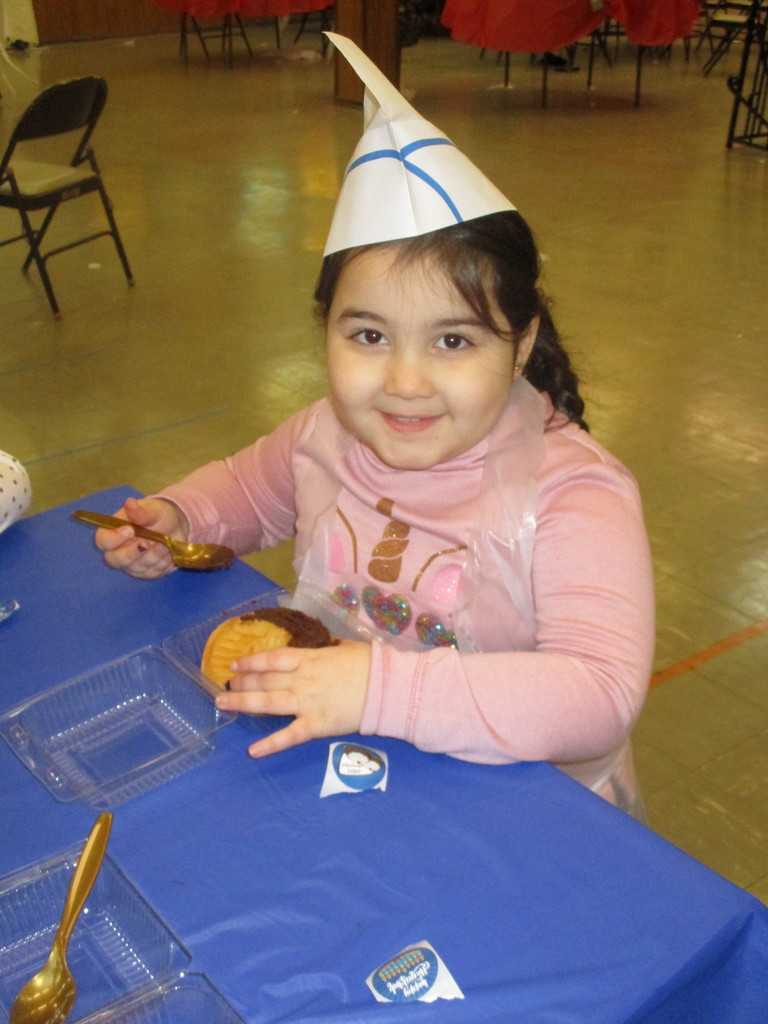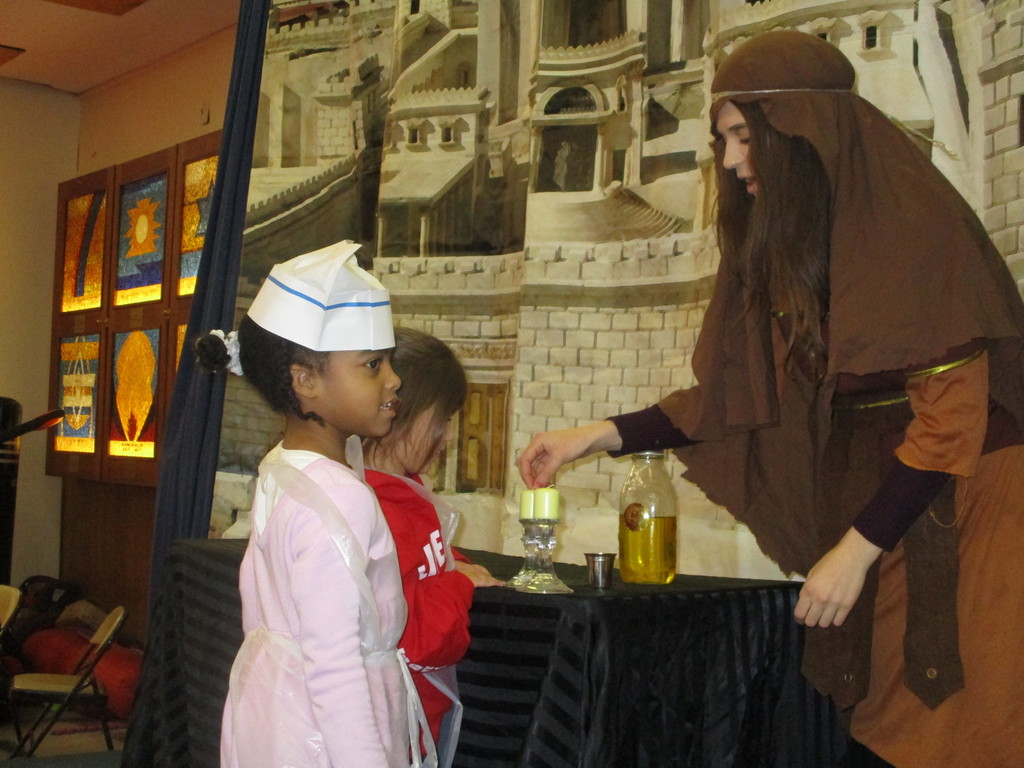 Our Preschool students had an amazing time on their trip to the Chanuka Wonderland!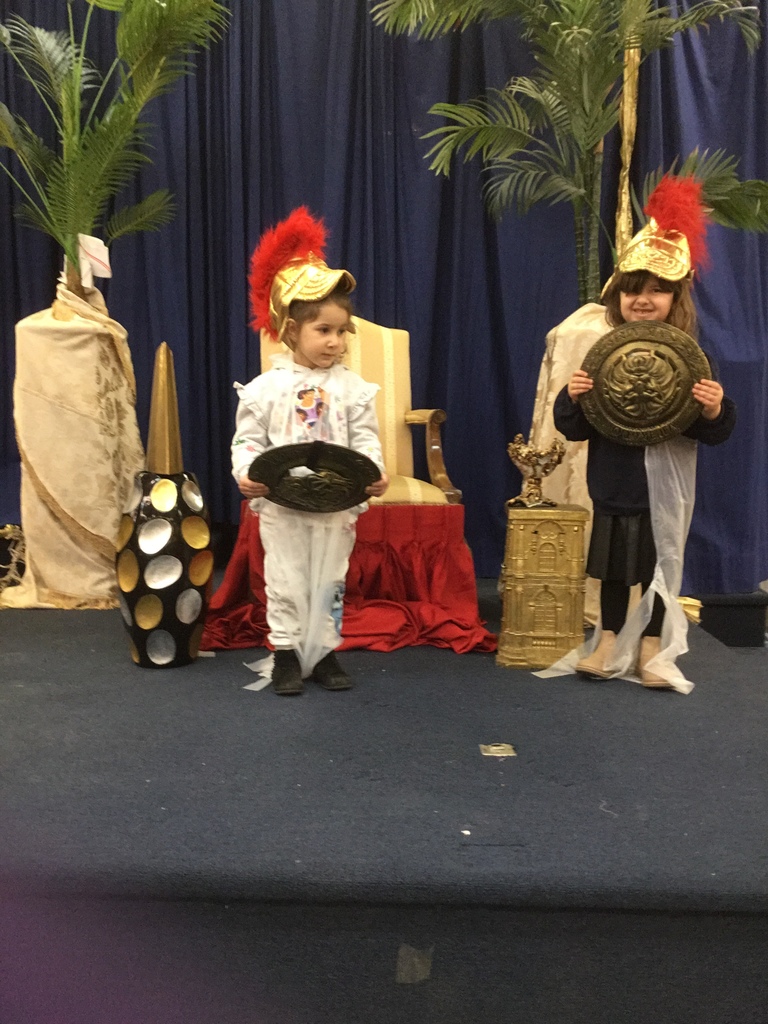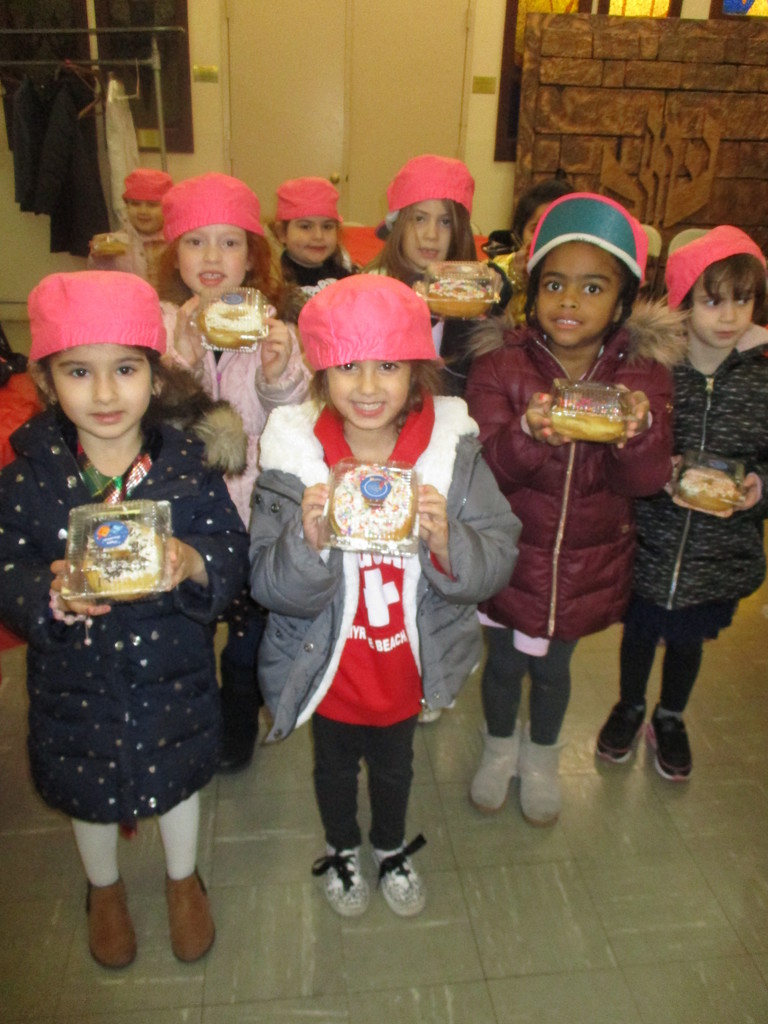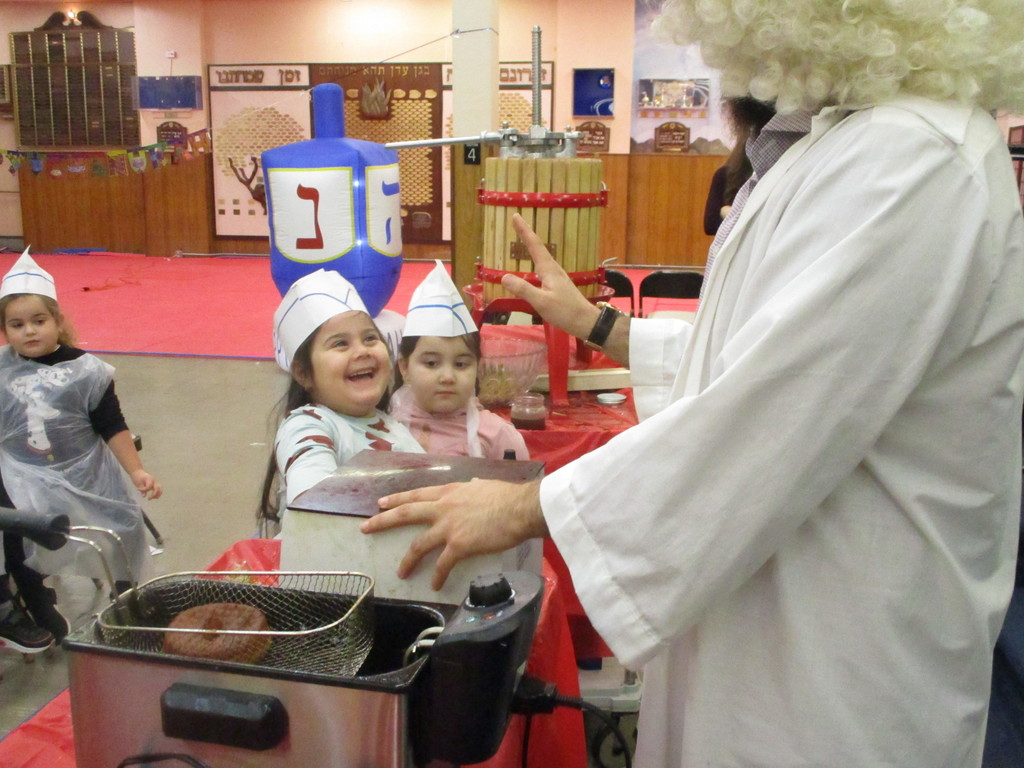 Thank you to all who participated in the Pre-1A Chanukah Toy Drive for Chai Lifeline !!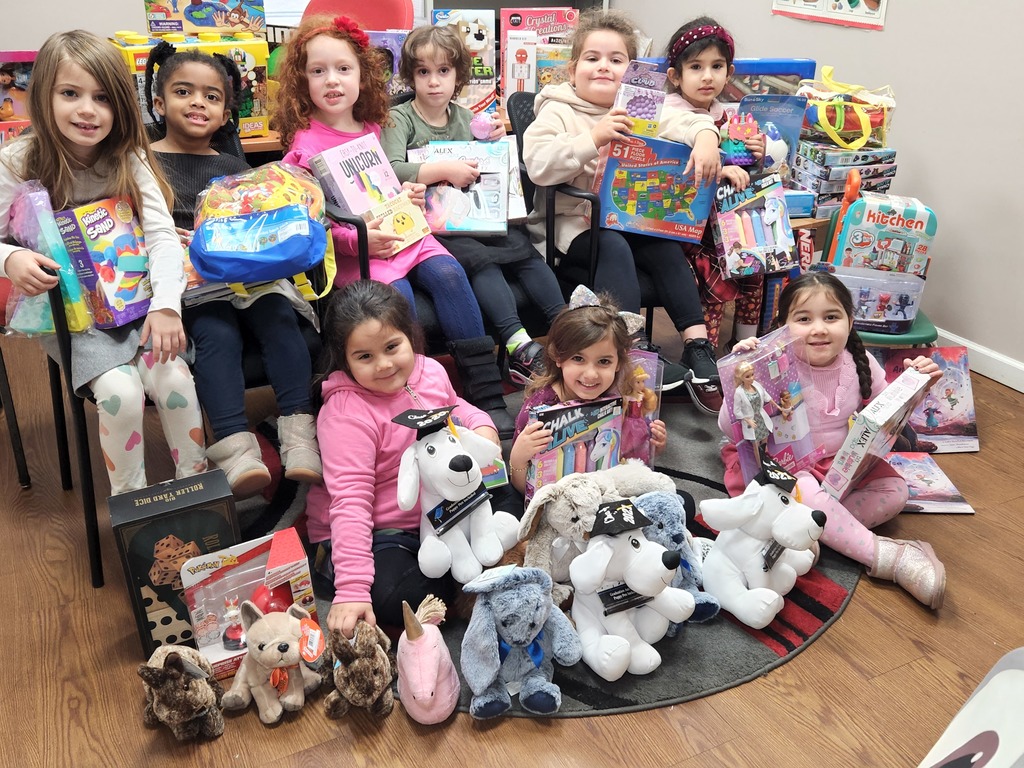 Here are more pictures from our Challah Braid event!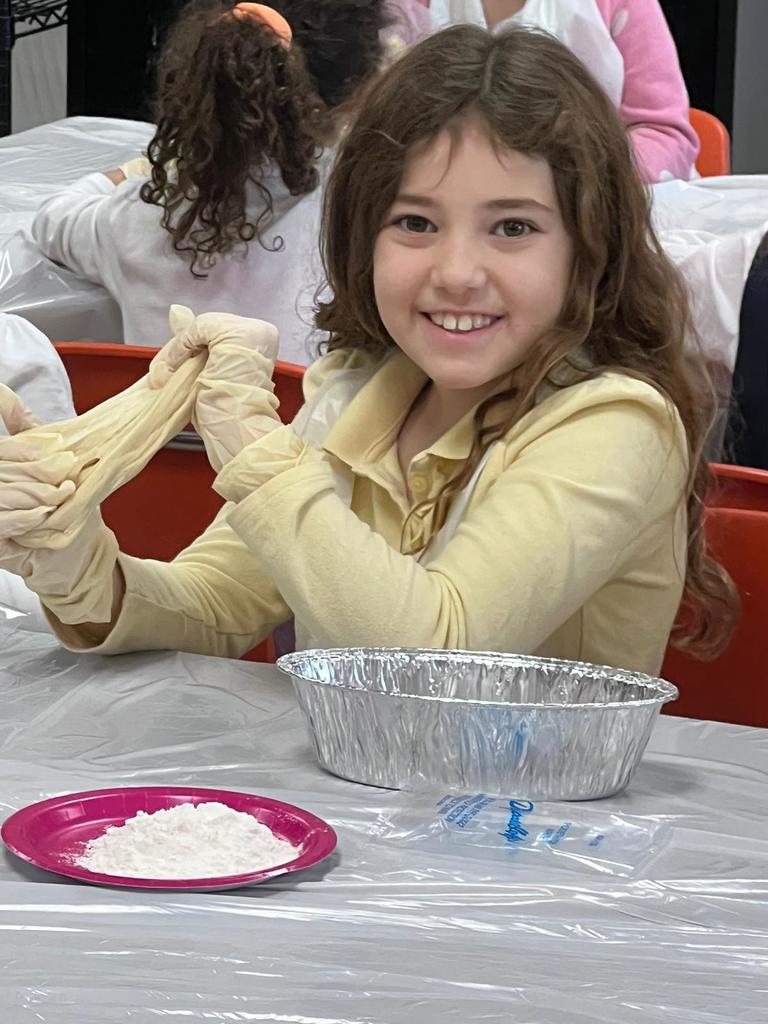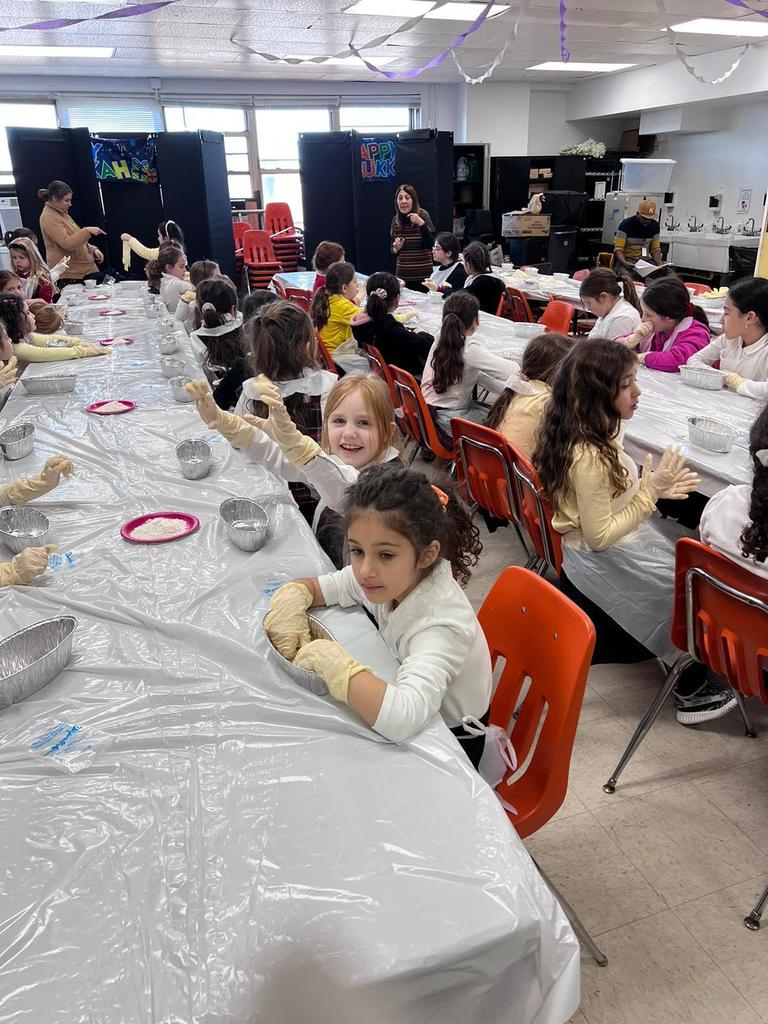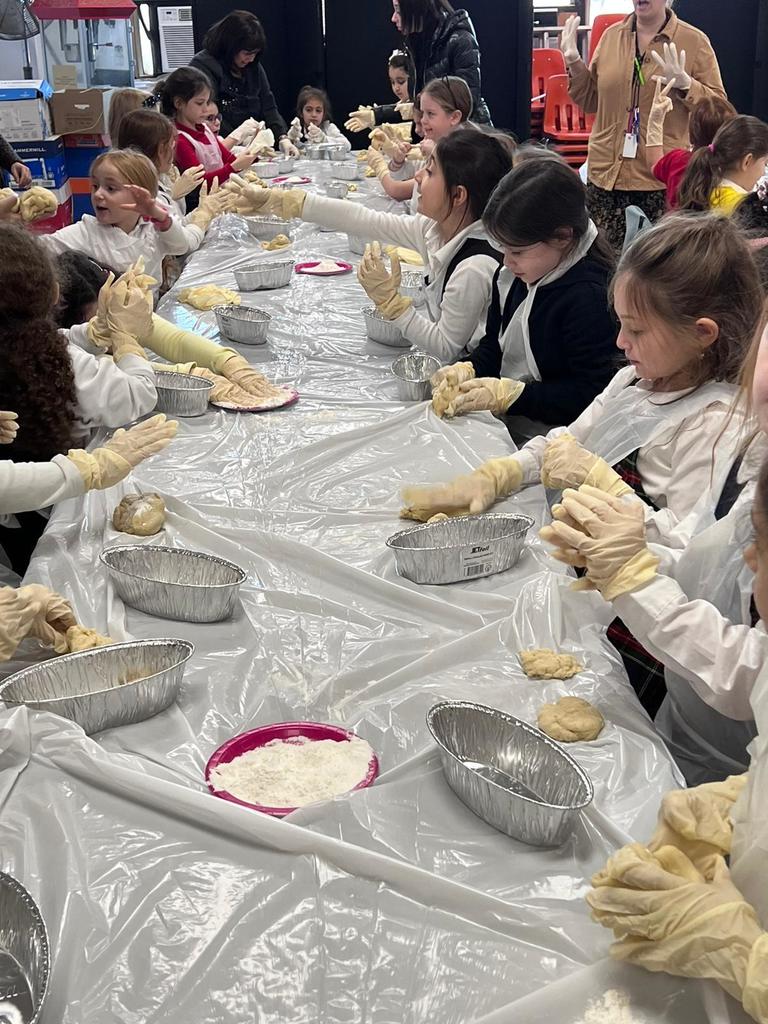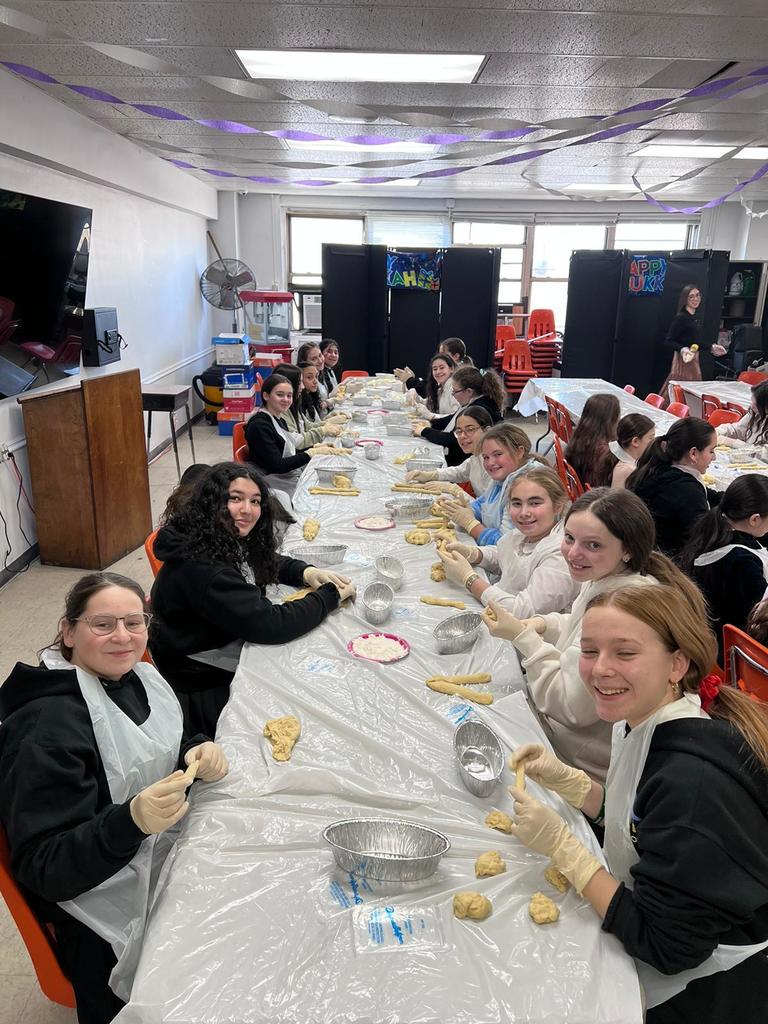 The girls took part in a beautiful Challah Braid event today! A huge thank you to Morah Tzadika!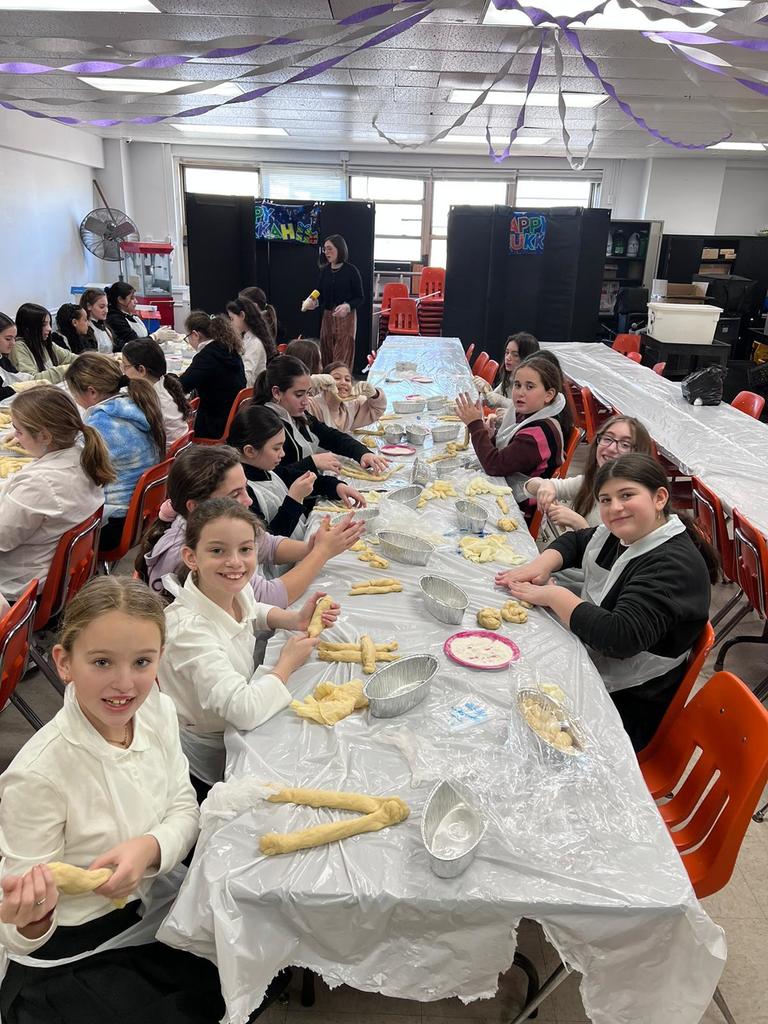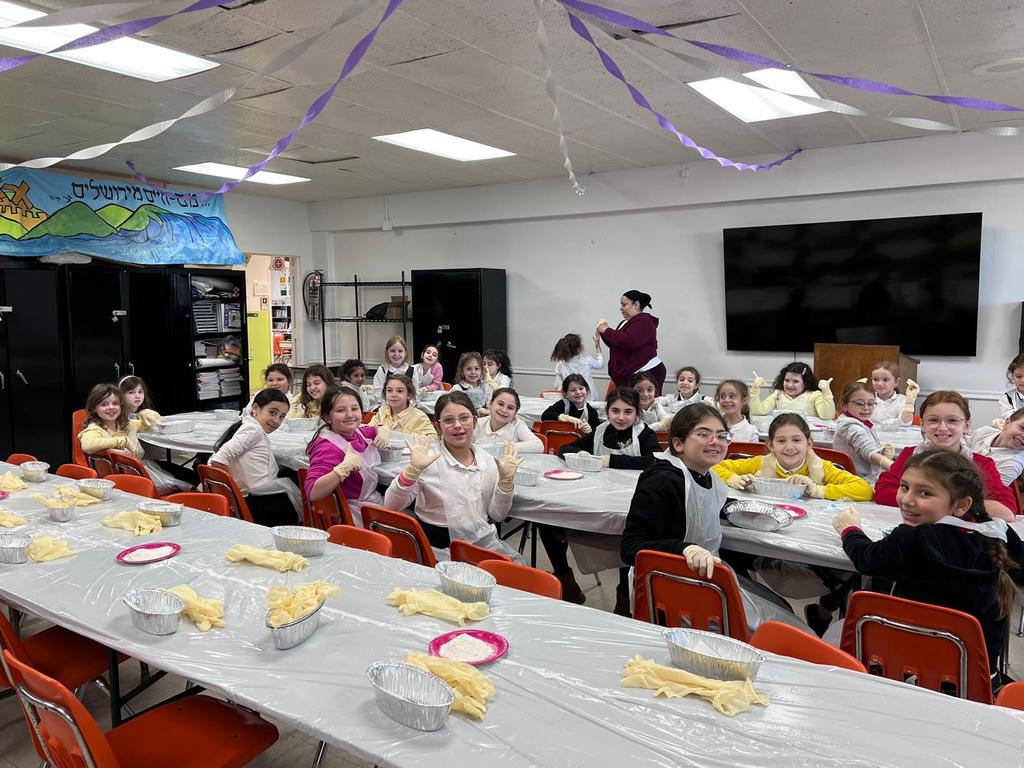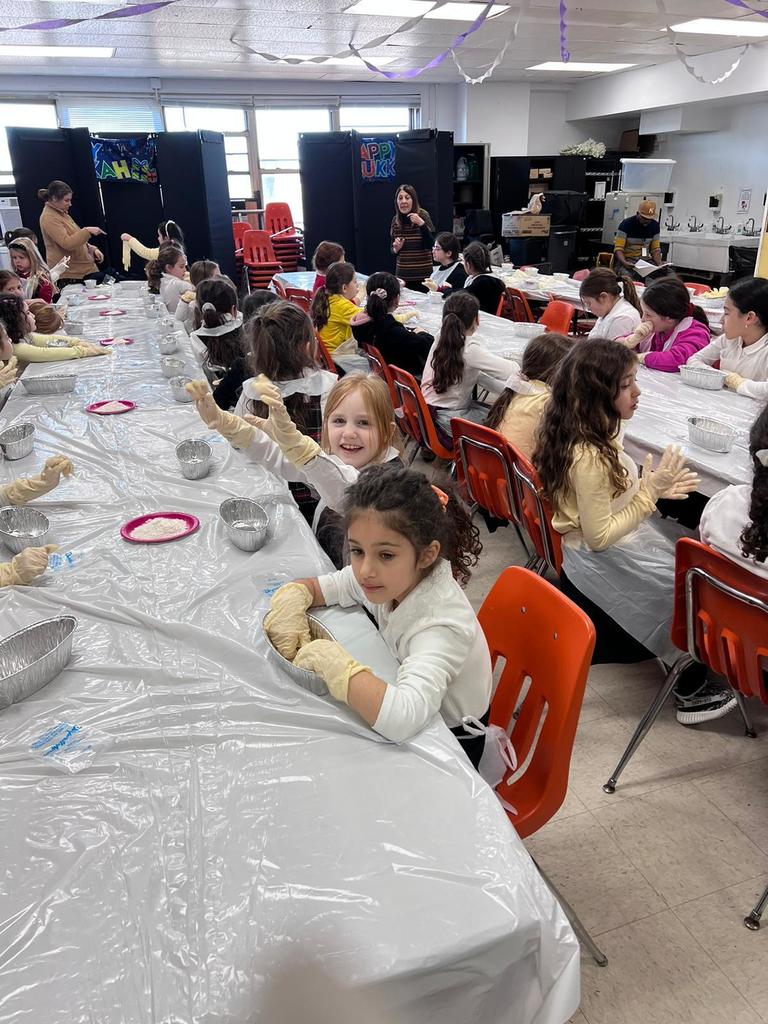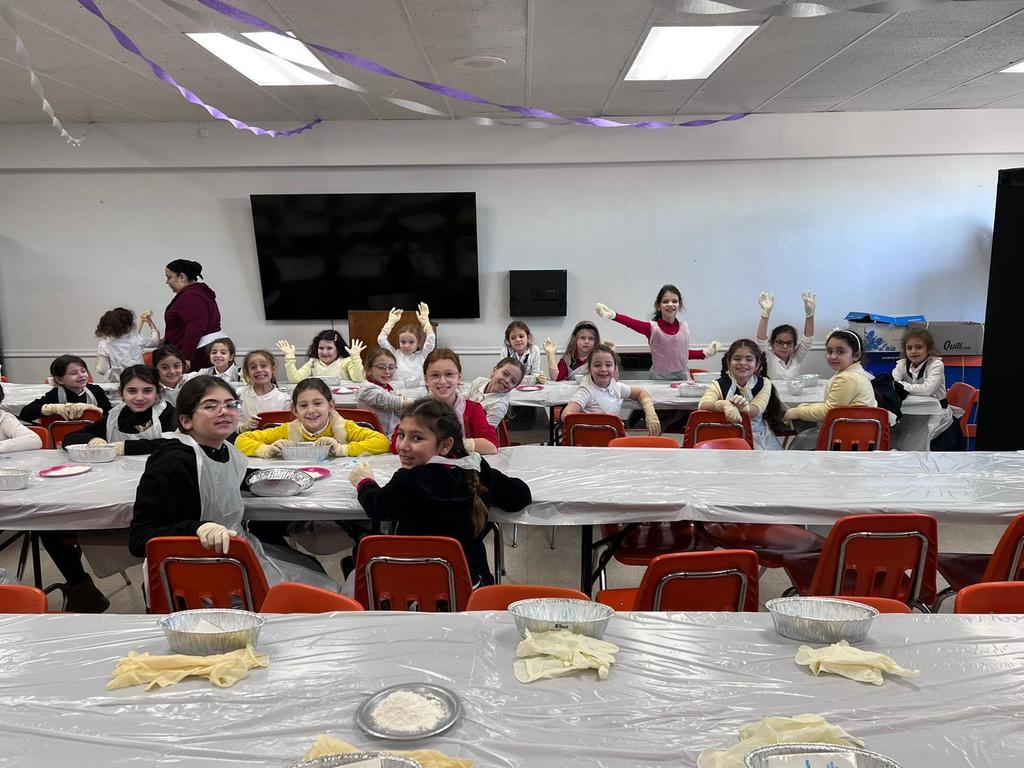 Congratulations to our 7th and 8th Graders who wowed the audience with their spectacular dance. Our students took part in an Inter-Yeshiva event, "Yachad" which creates camaraderie between our yeshivot while raising money for tzedaka!