Another beautiful weather to do Tashlich . Our Pre schoolers enjoyed a special Tashlich with their Morot !!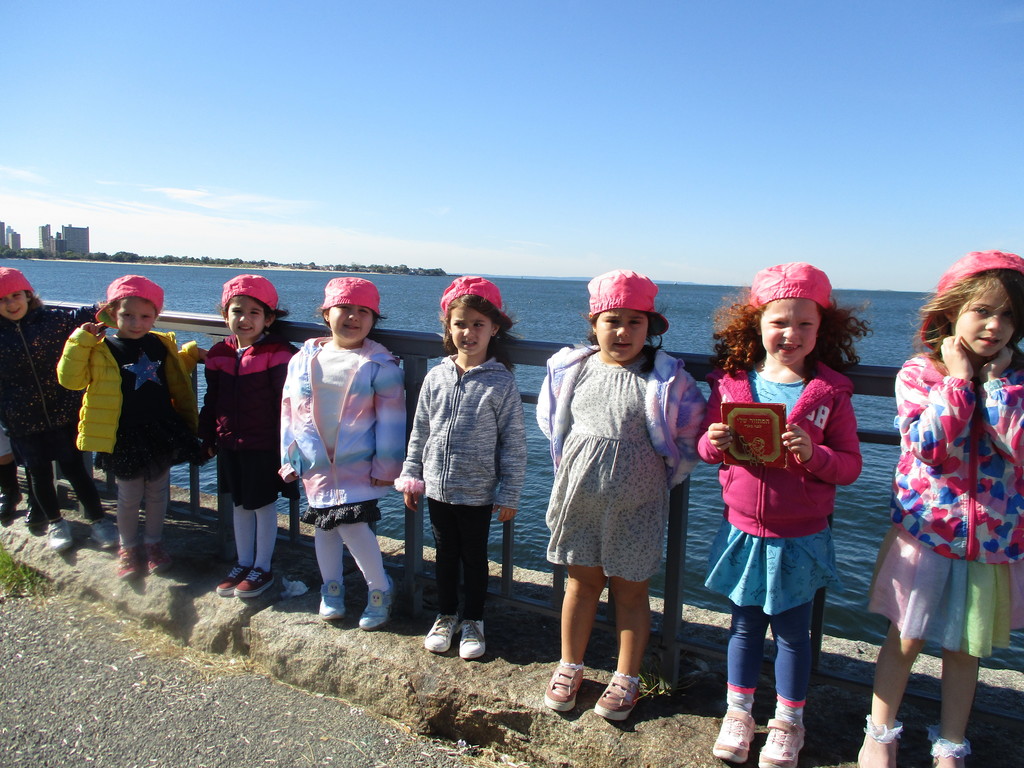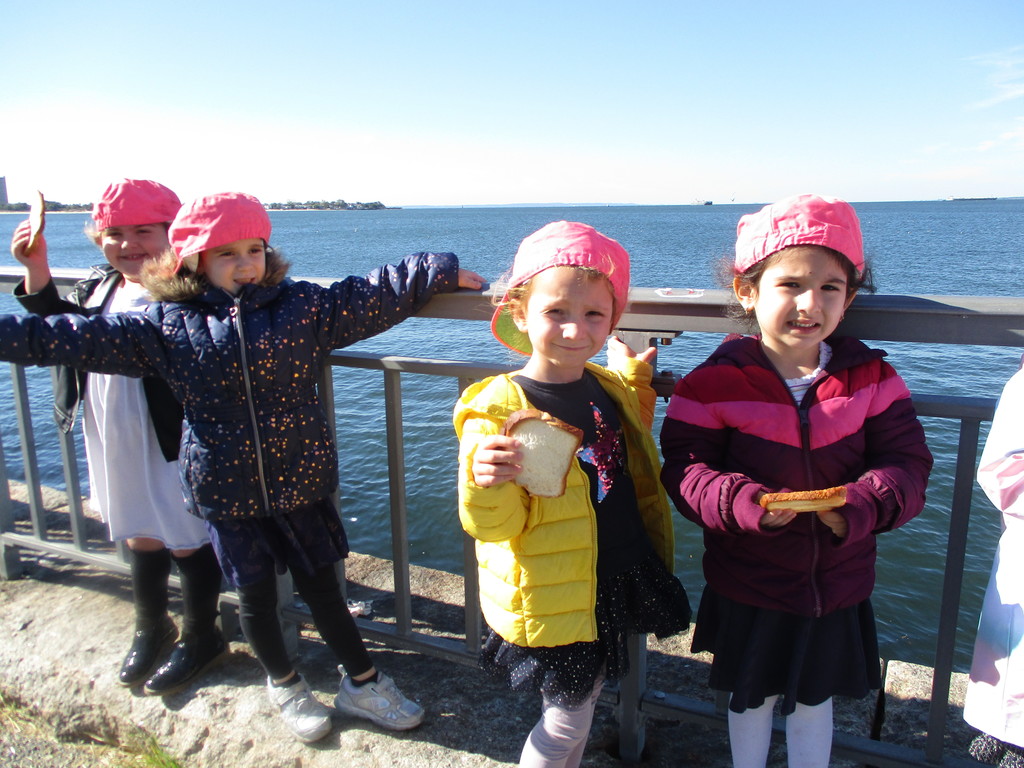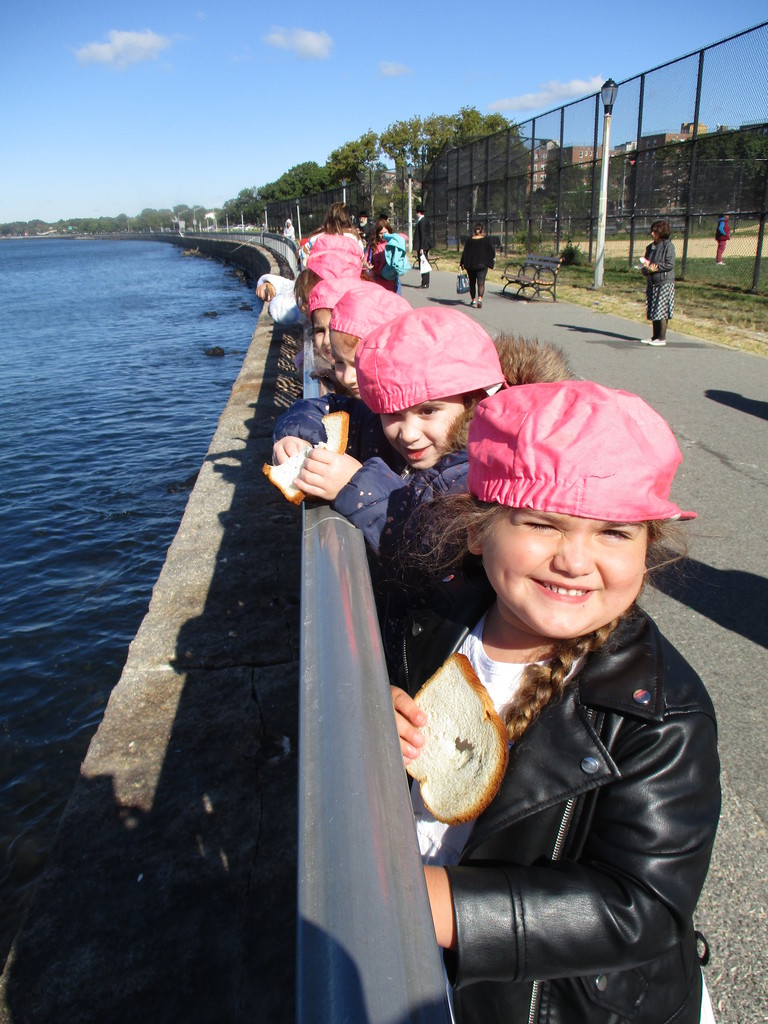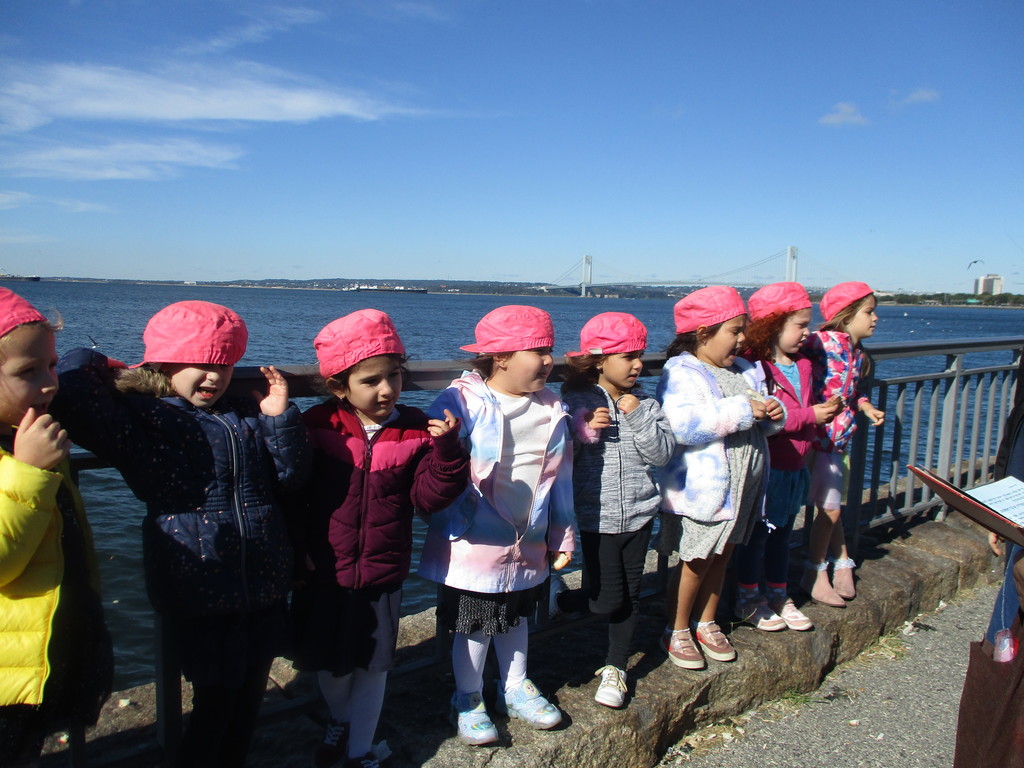 More pictures from our spiritual Tashlich !!!!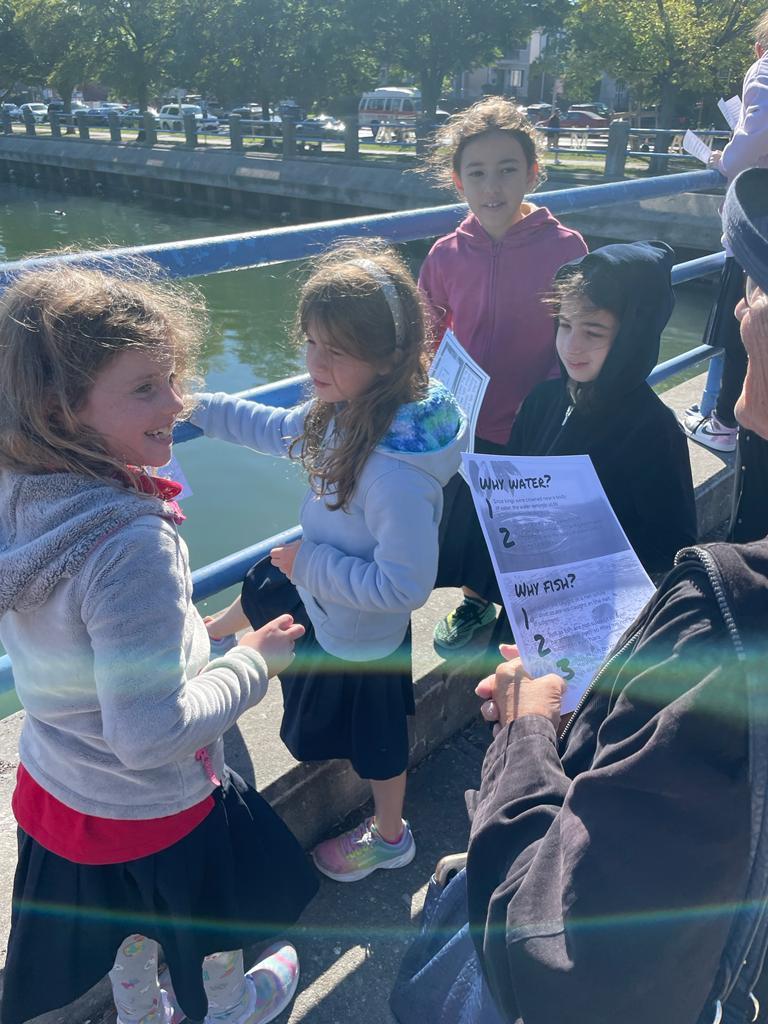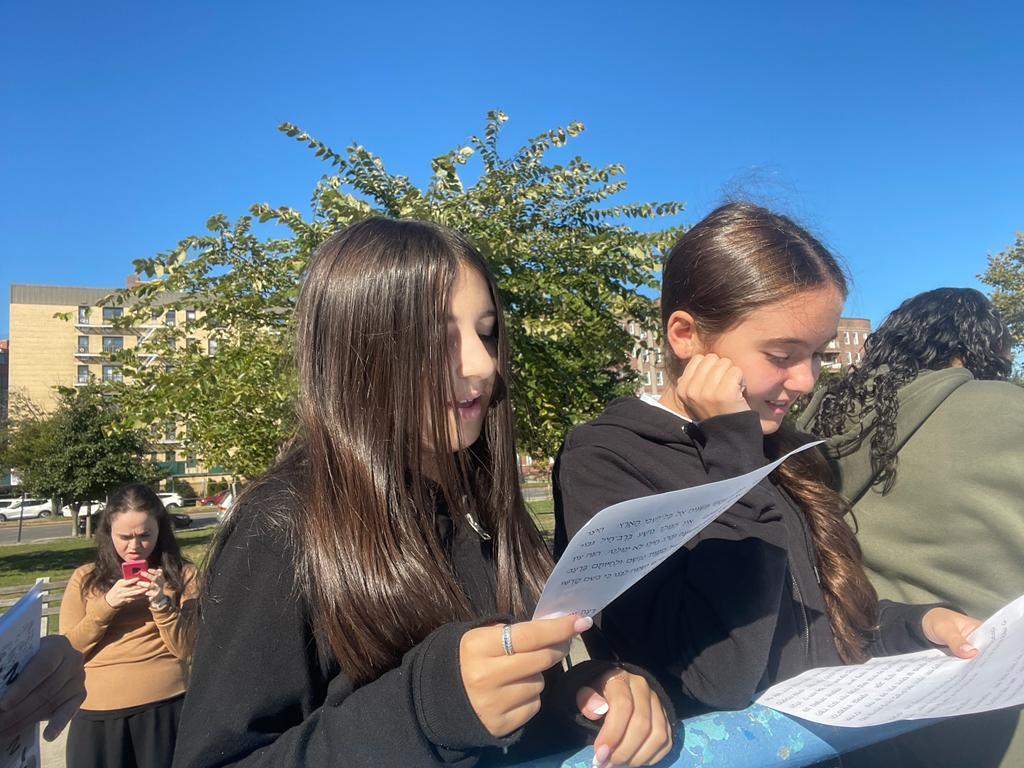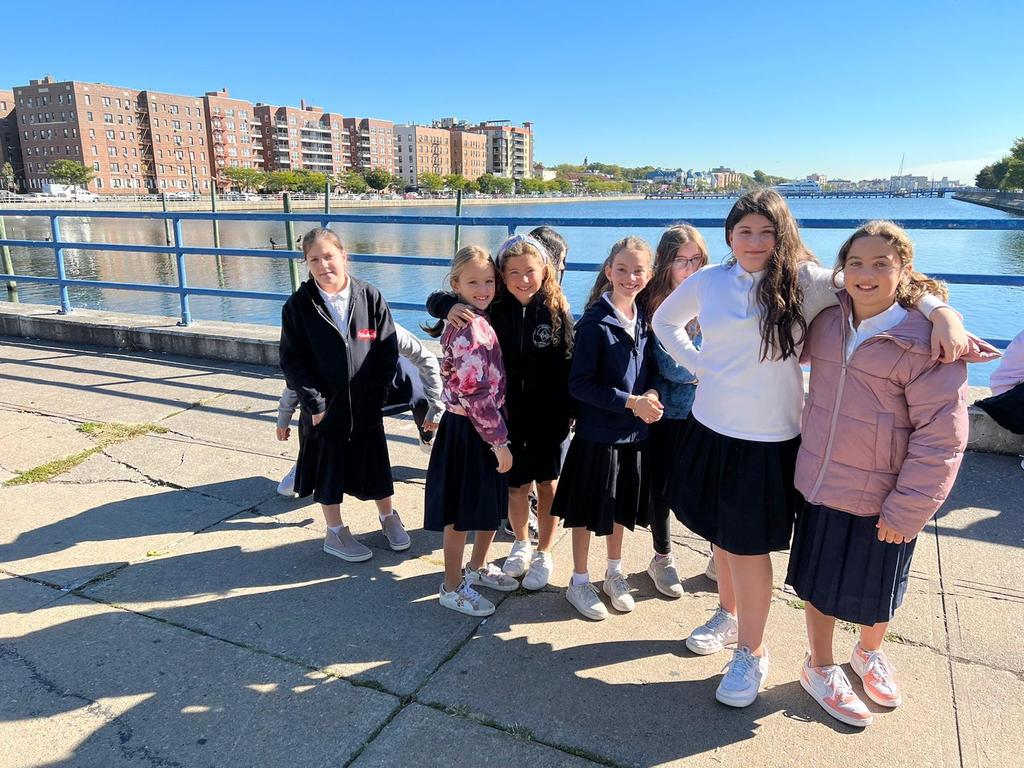 BH! it was beautiful weather to do Tashlich . Grades 1-8 enjoyed a special and spiritual Tashlich led by Rabbi Monczyk.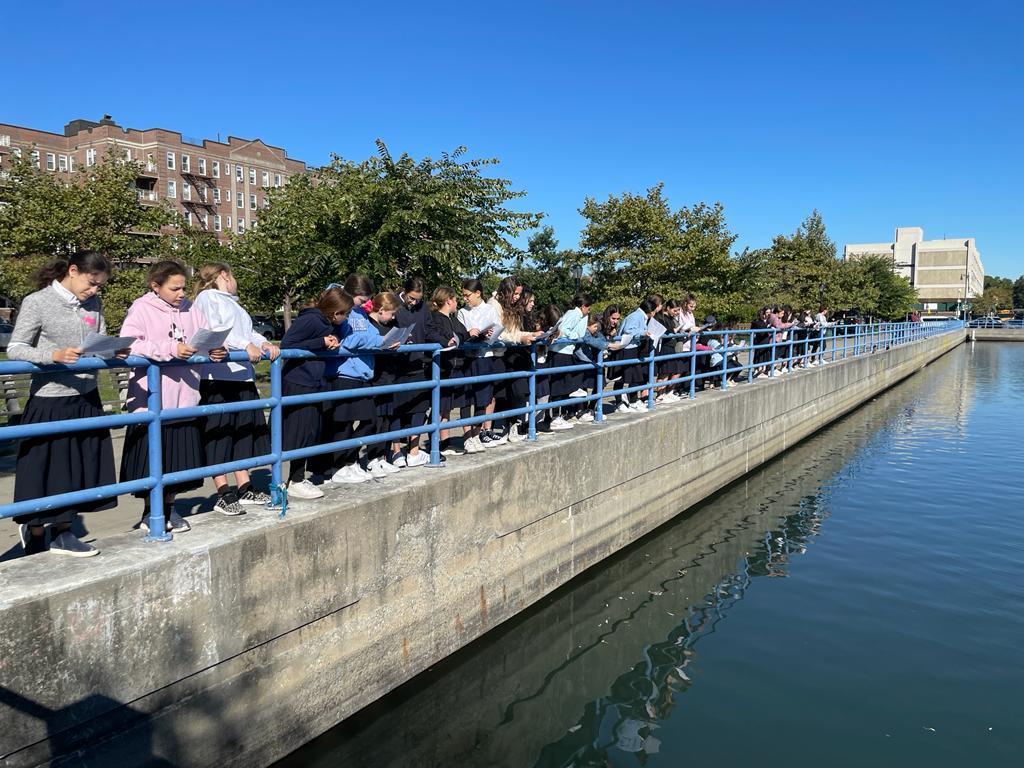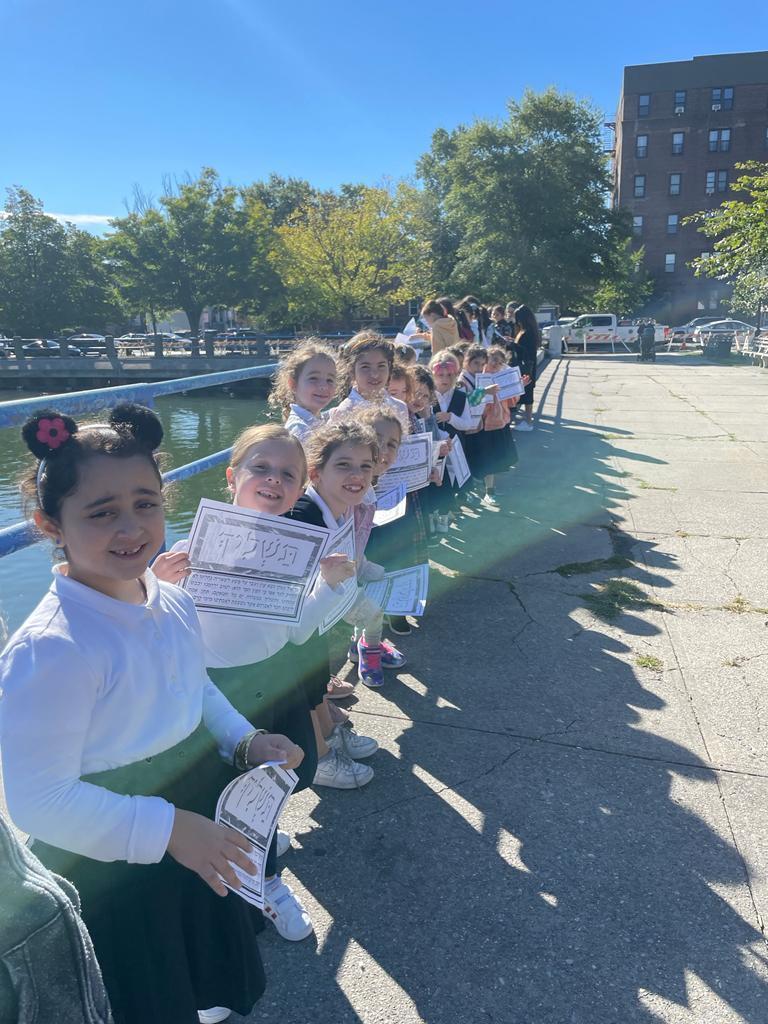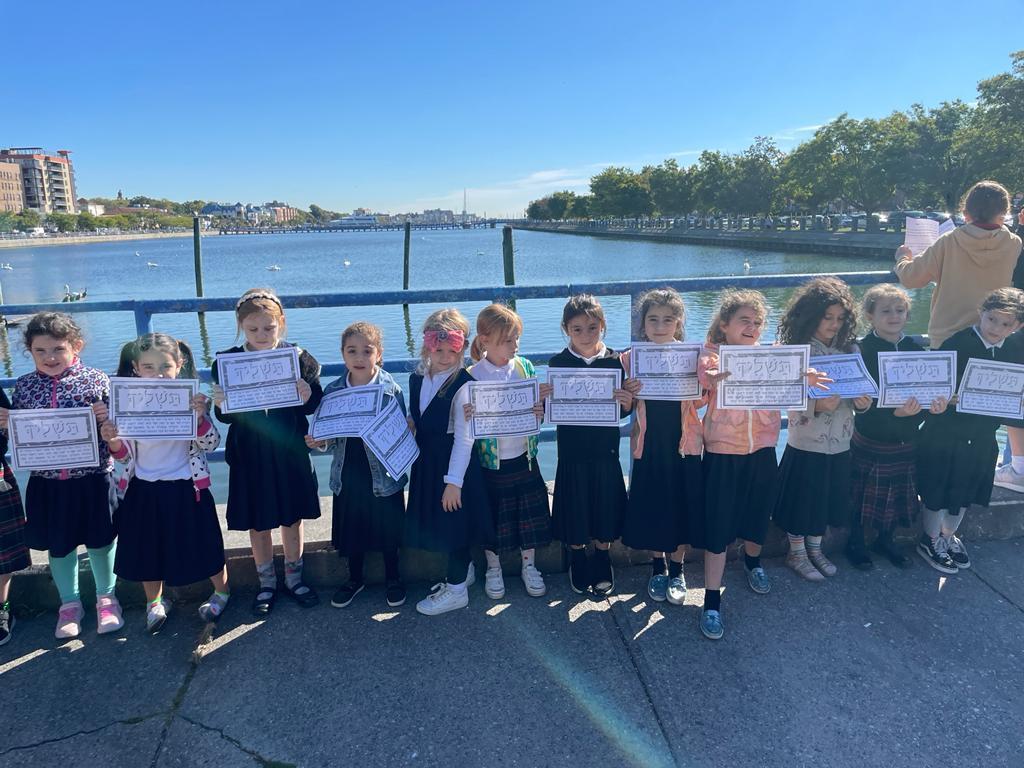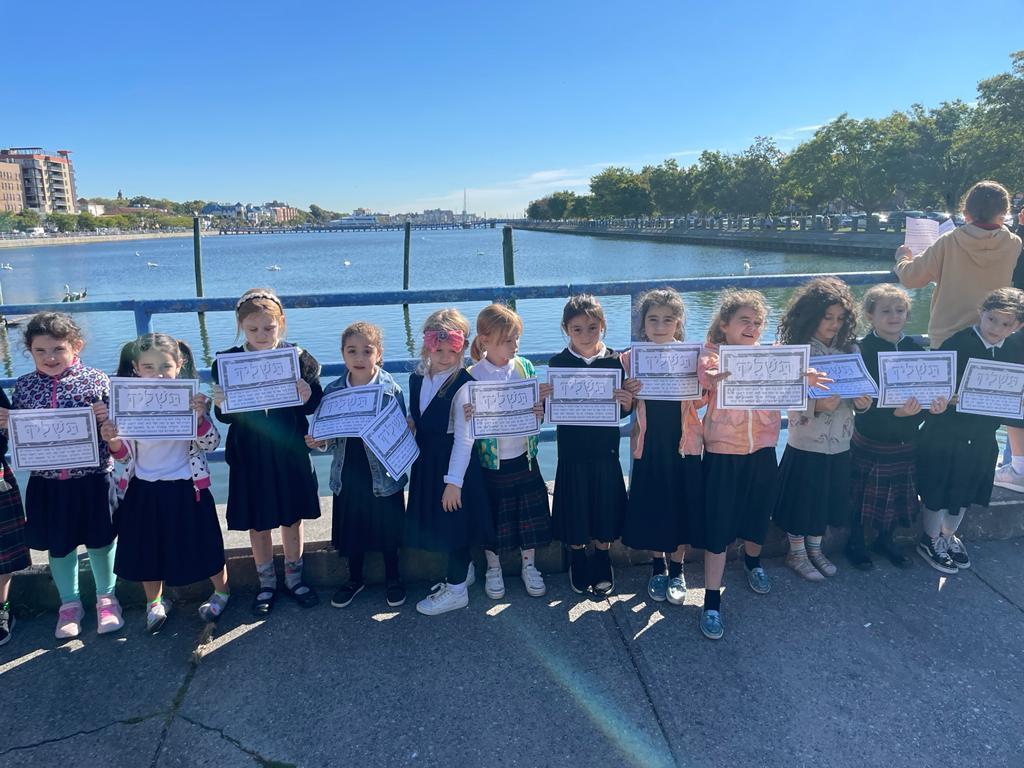 From our family to yours, Shana Tova U'metuka! ~ The Shulamith Family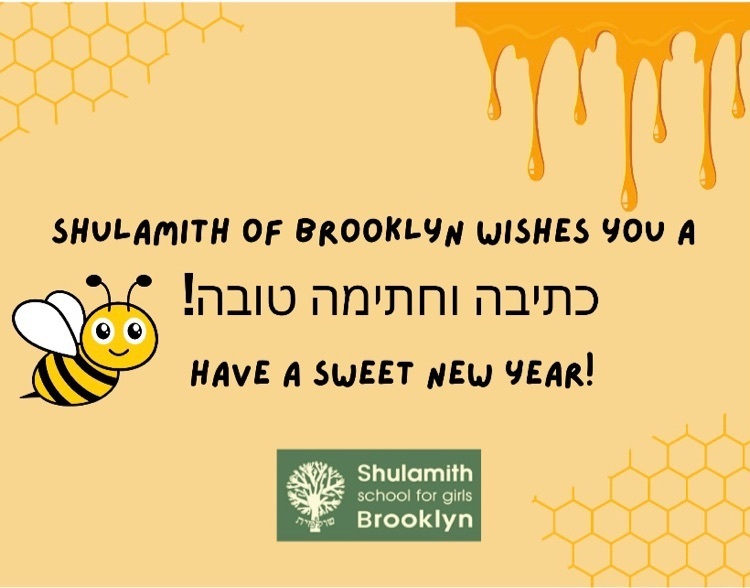 Middle School Students are busy baking apple muffins for Rosh Hashana!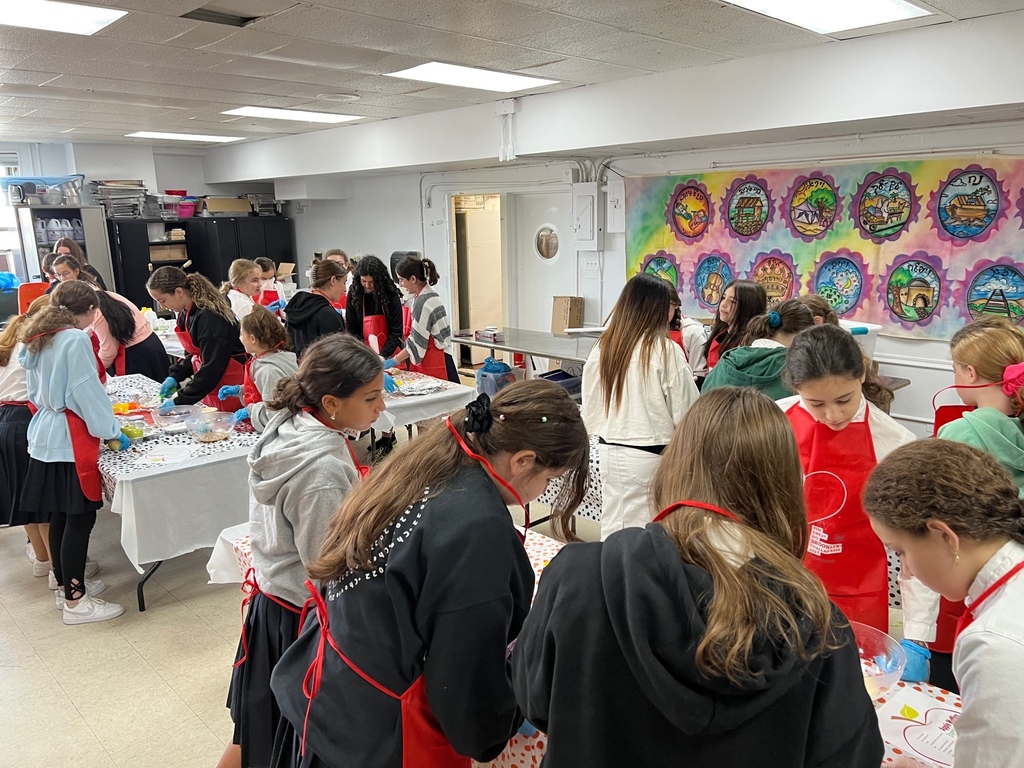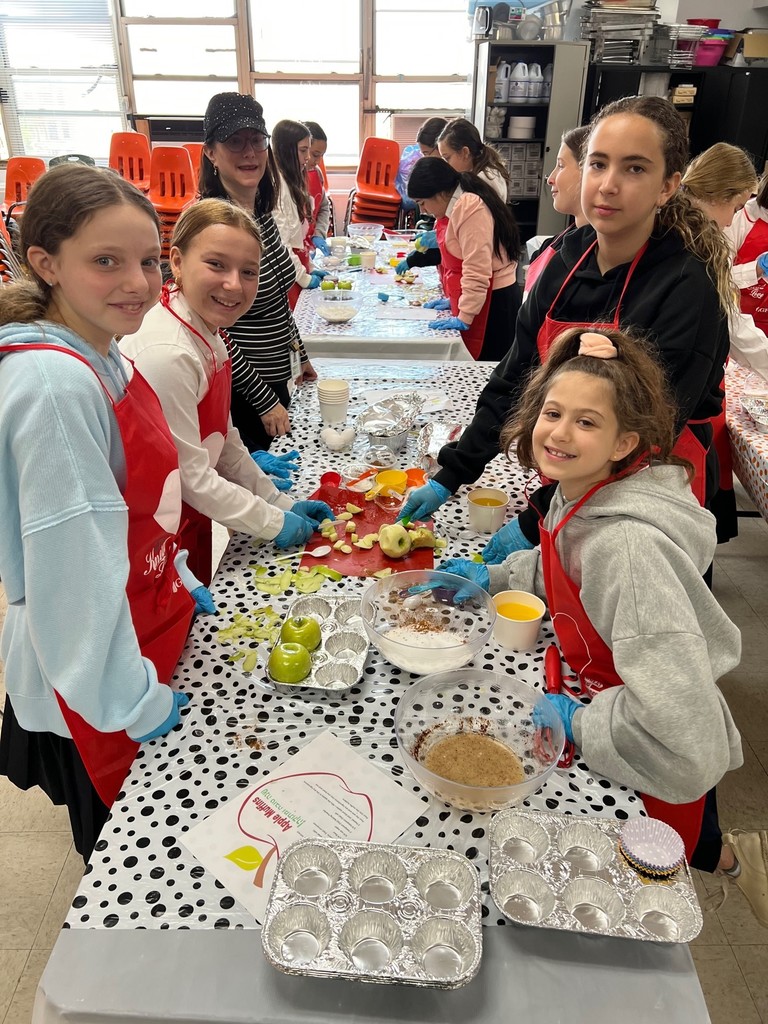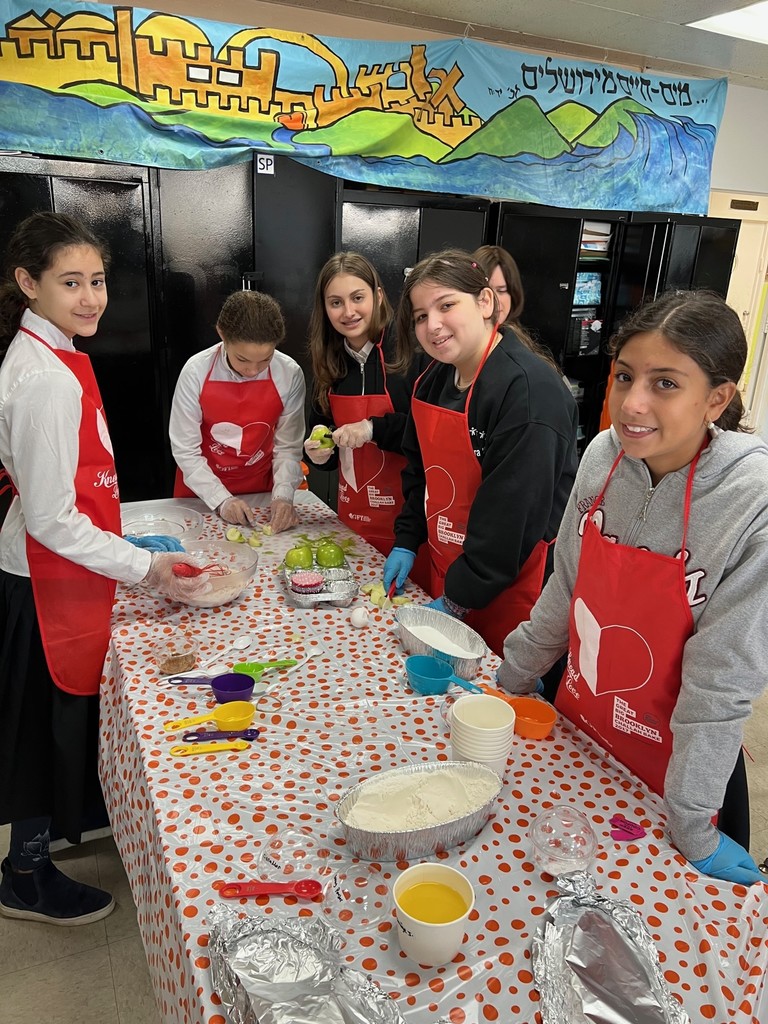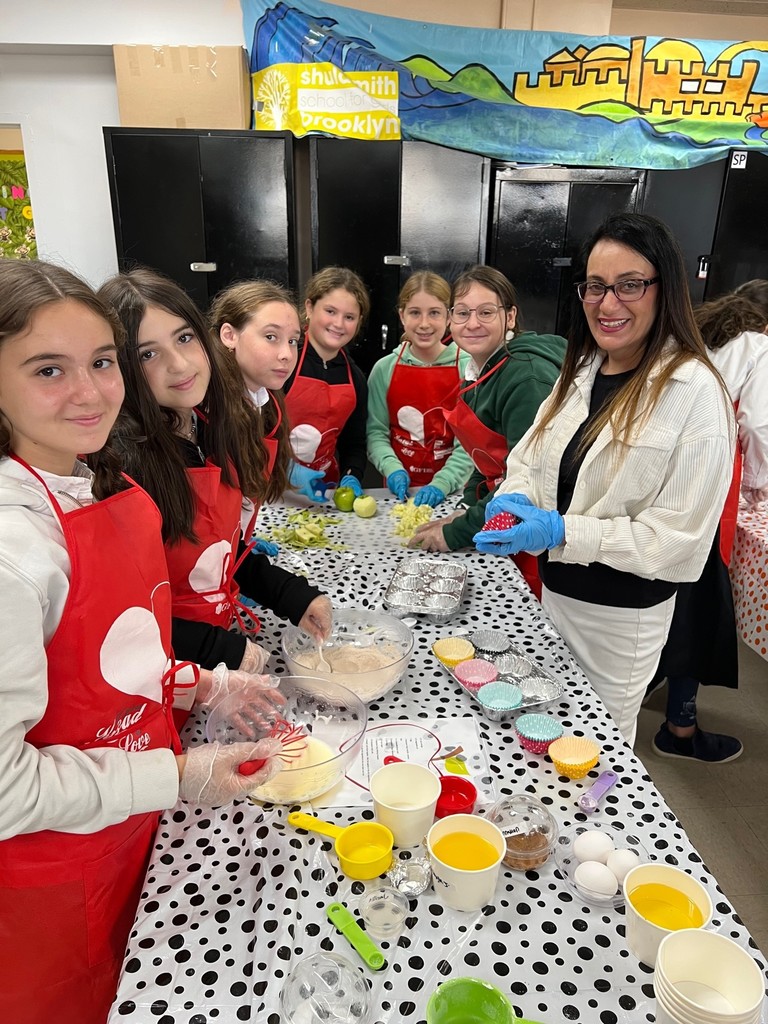 Our Middle Schoolers enjoyed making apple cinnamon Muffins for Rosh Hashana with Morah Perach !!!!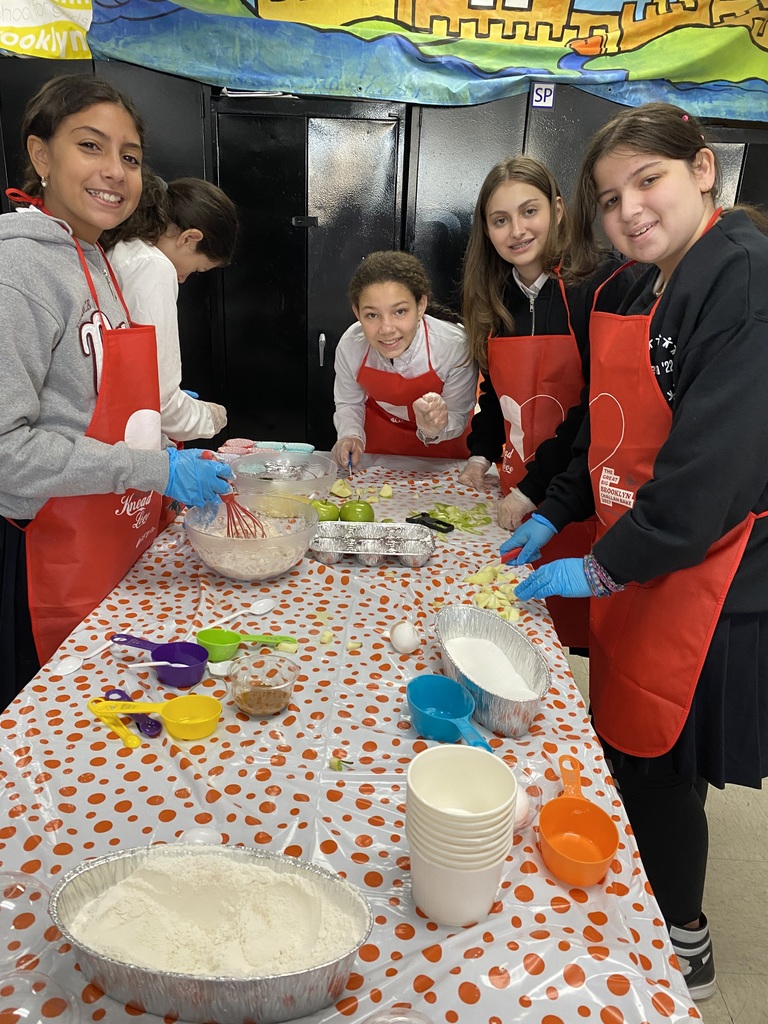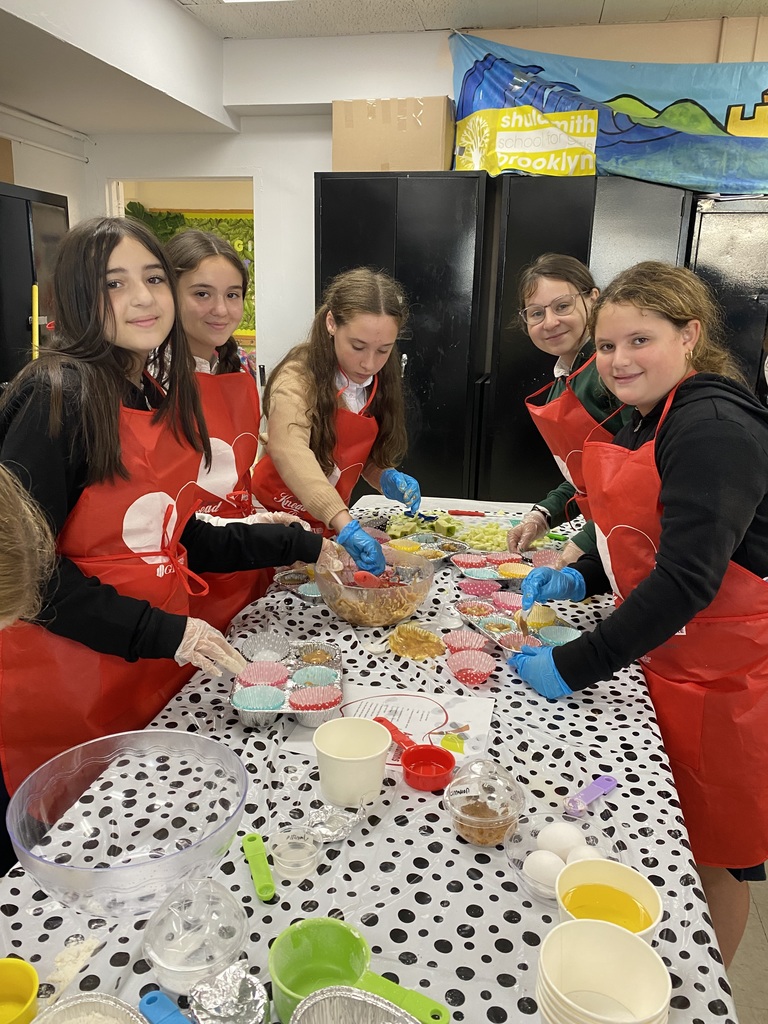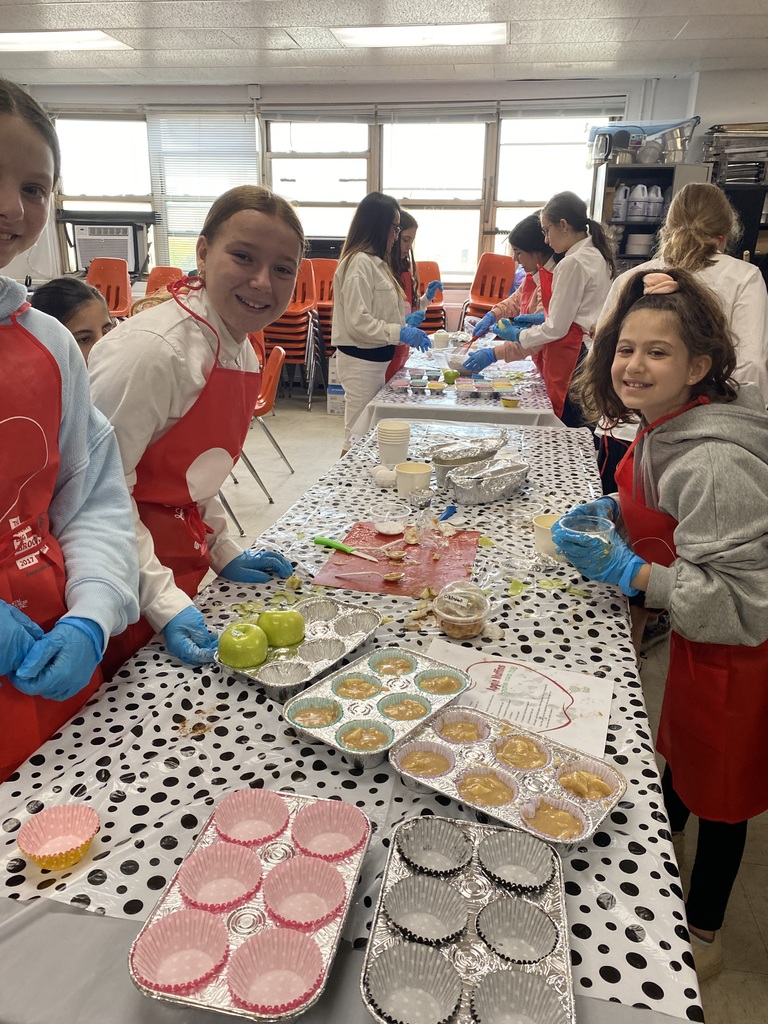 Another amazing week at Shulamith of Brooklyn!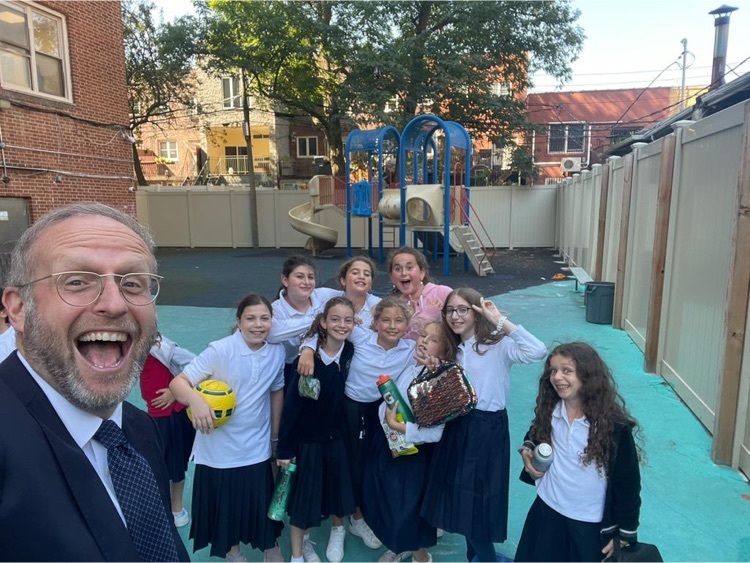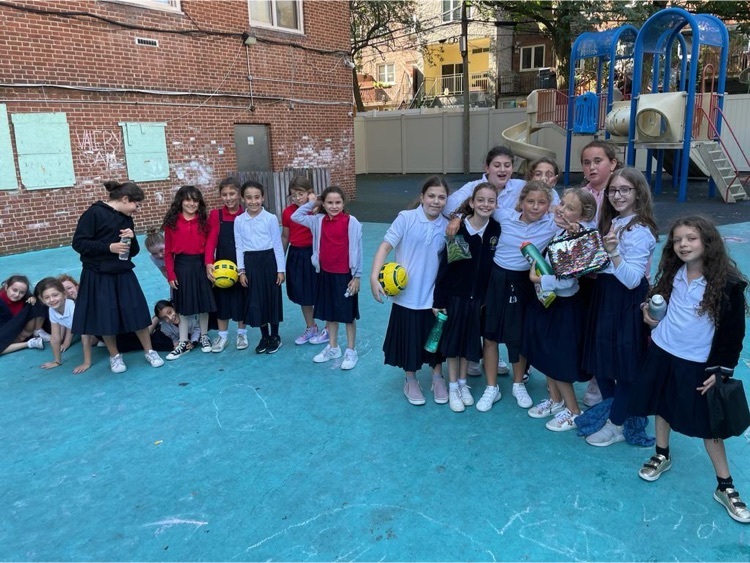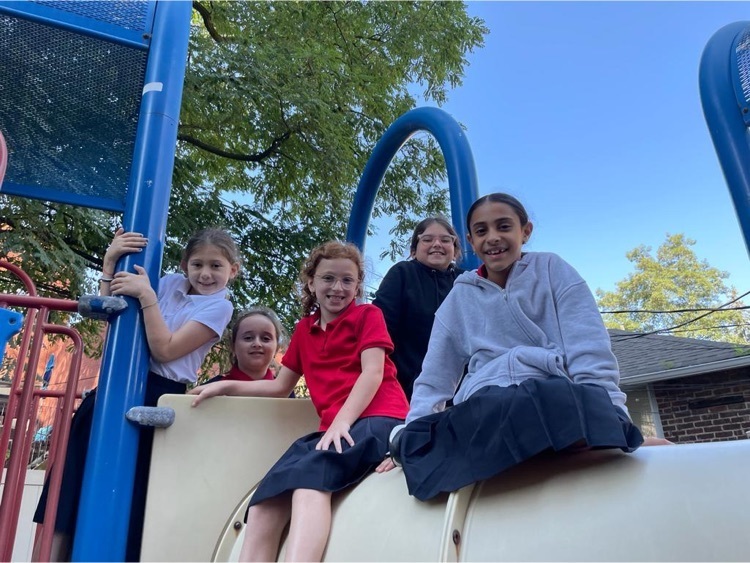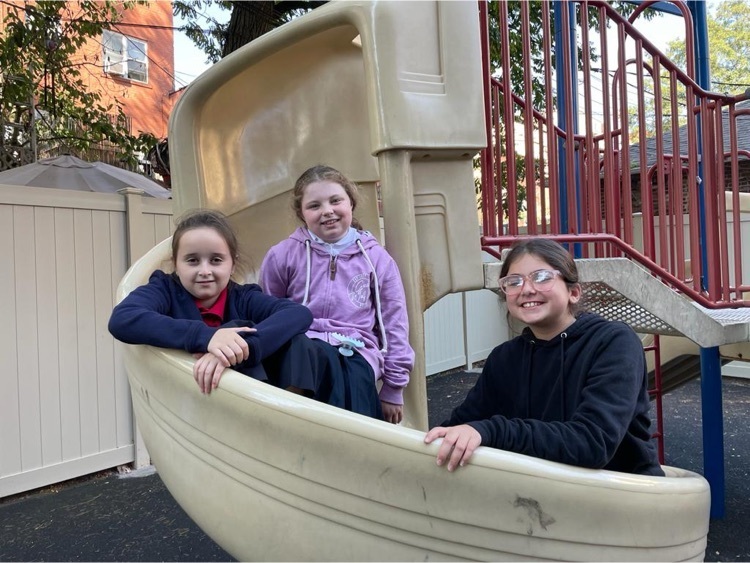 Back to school is in the books! We can't wait to see what our students accomplish this year.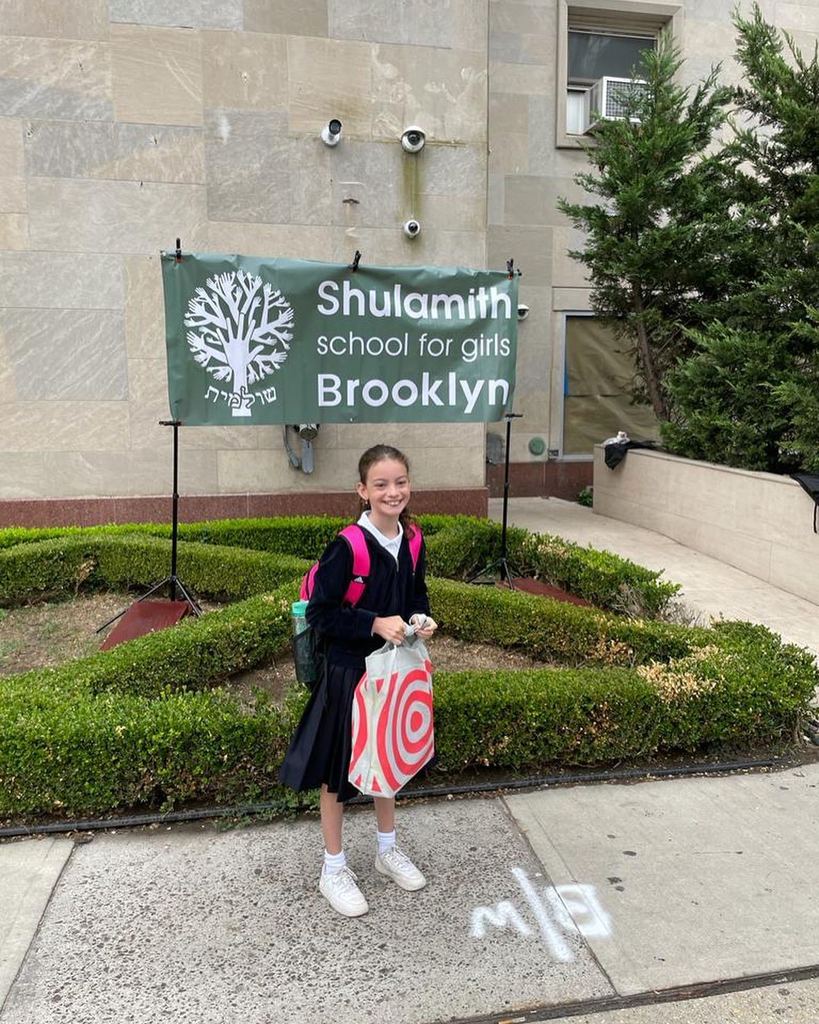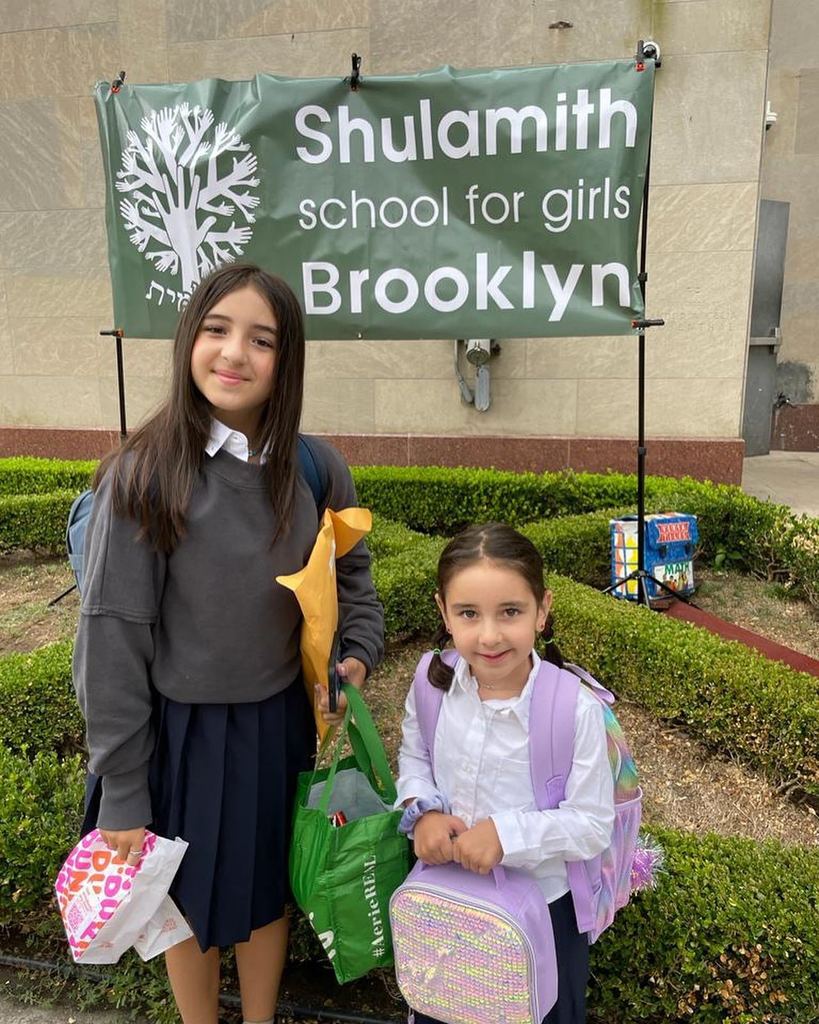 We are so excited to welcome our students back!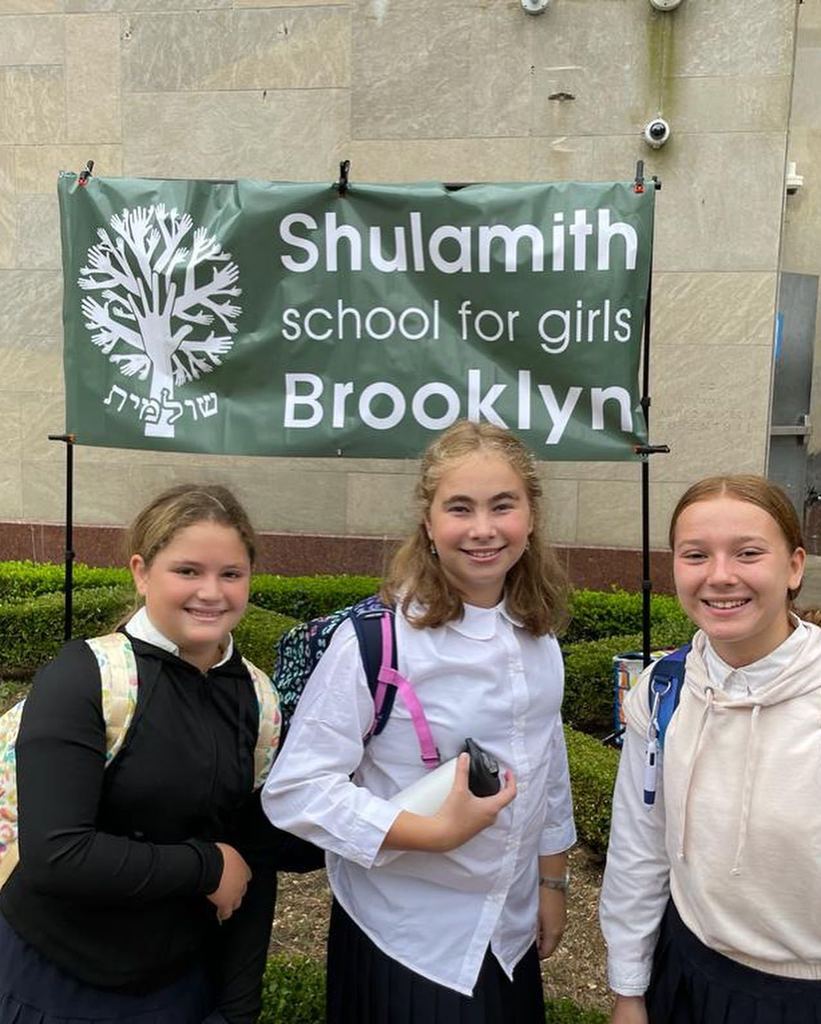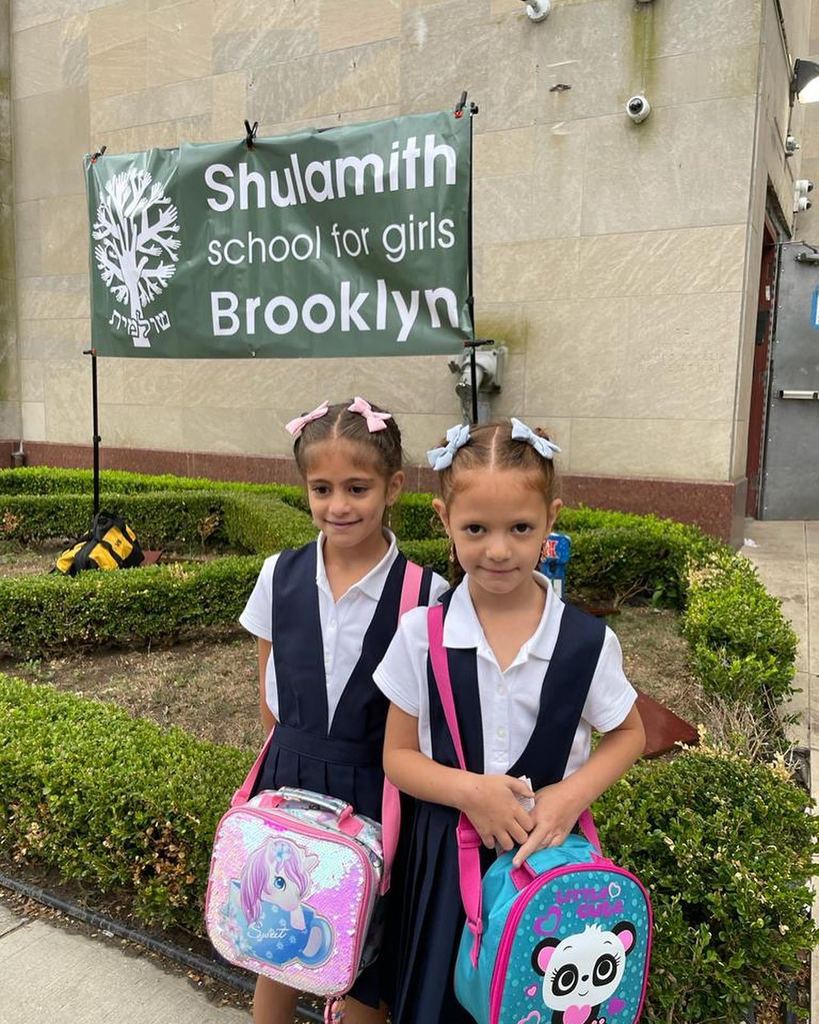 First day of school🥳🥳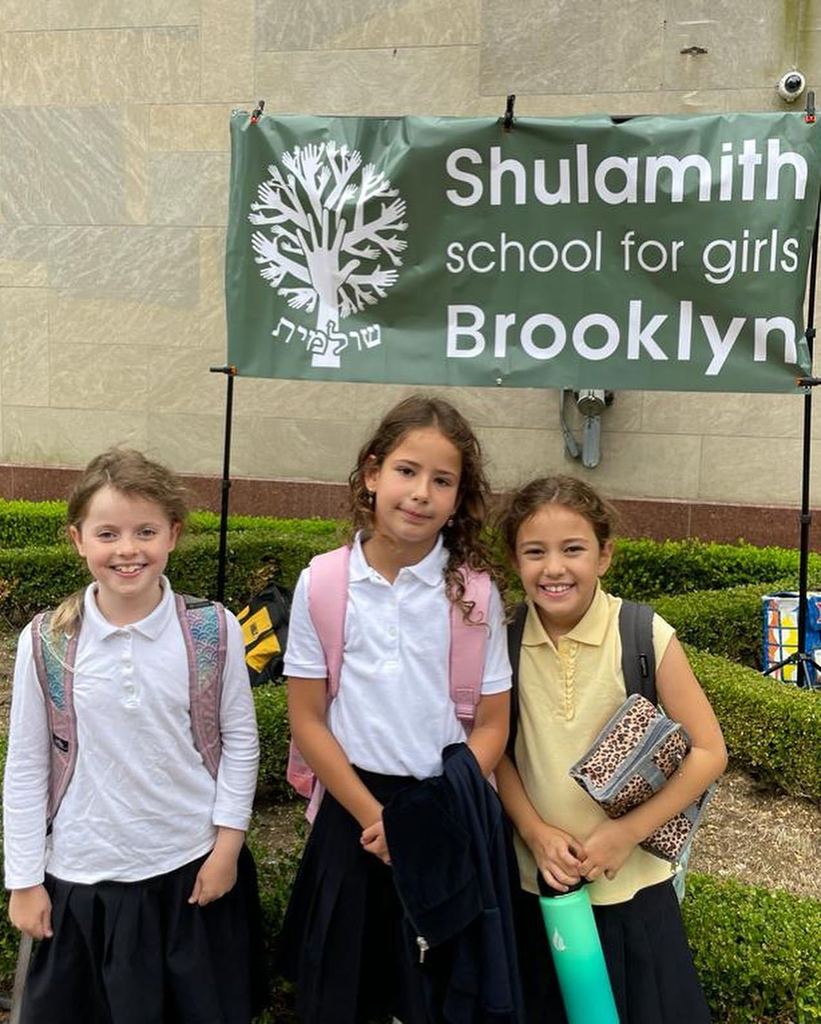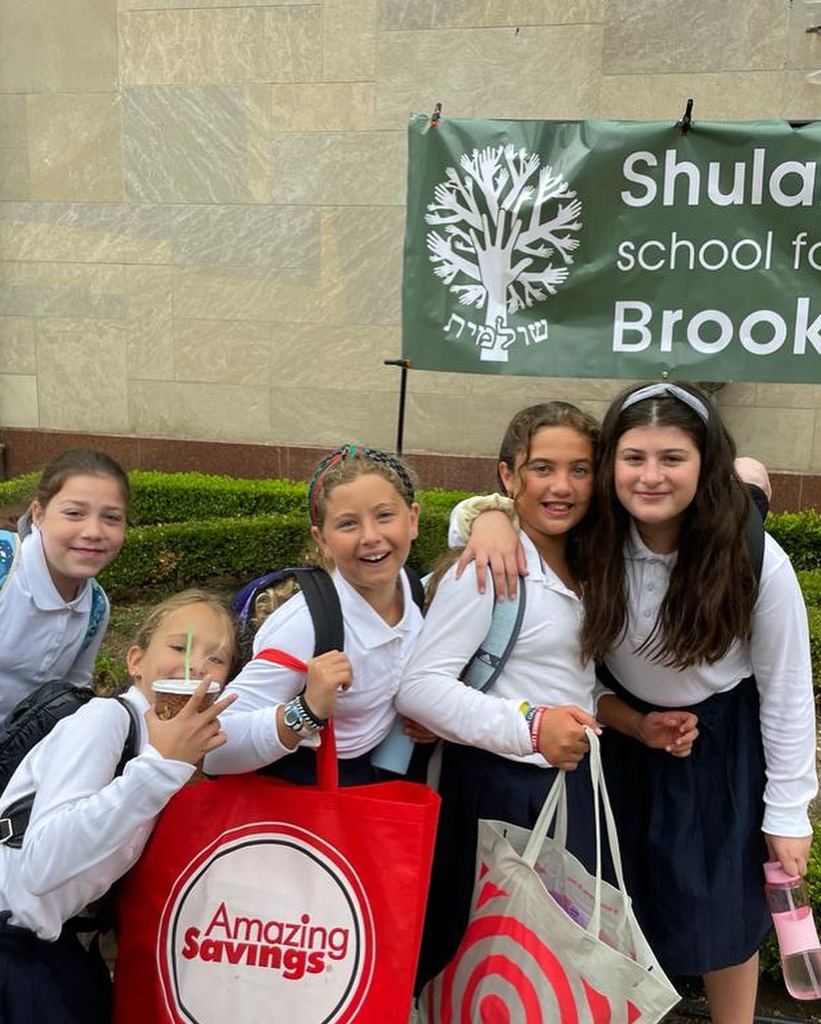 Welcome back Shulamith Students! Looking forward to an exciting new school year!!