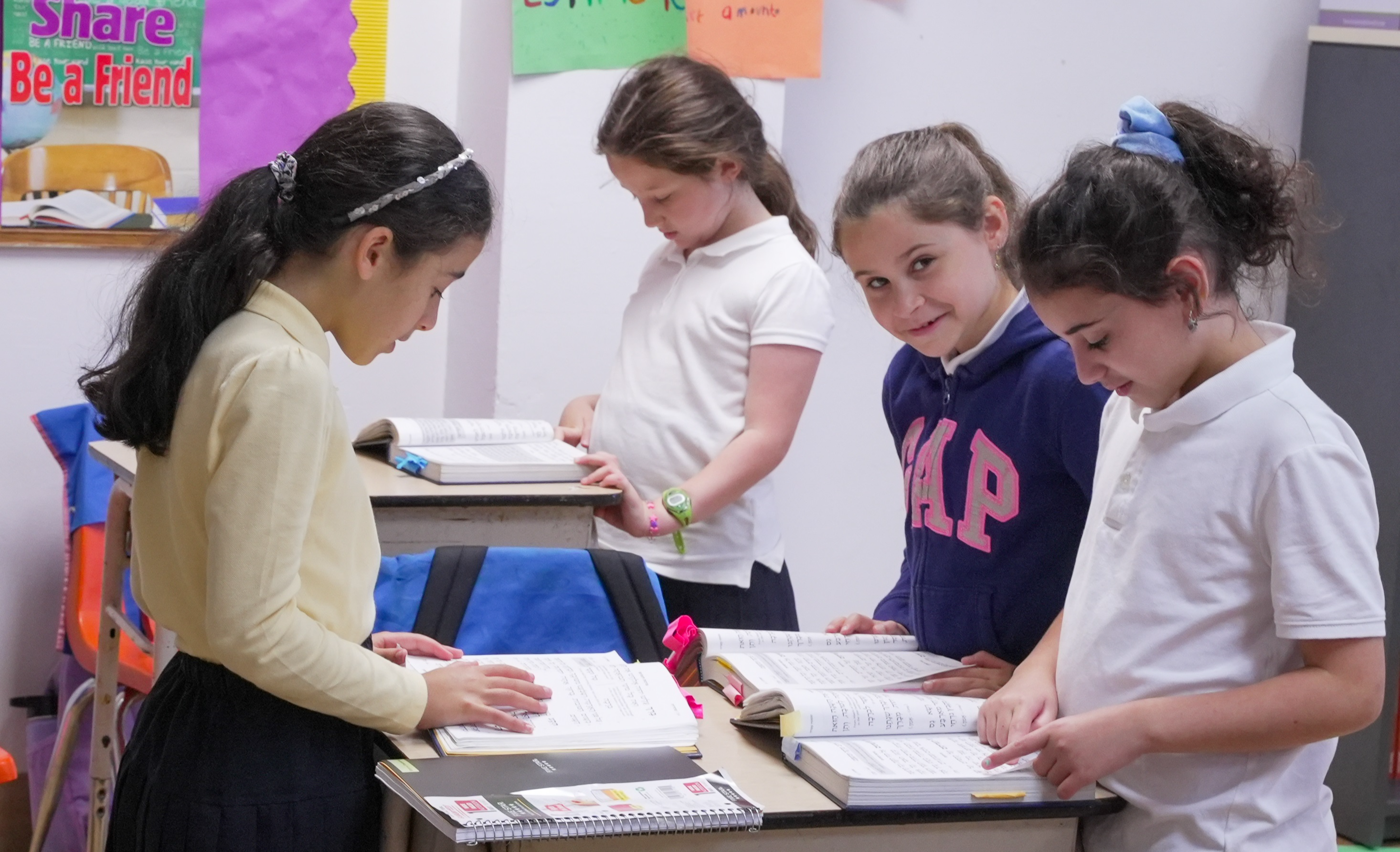 Welcome to a school where everyone knows your name.
Educating and instilling values to the future leaders of our community.
Shulamith School For Girls of Brooklyn inspires girls to a total commitment to Torah, Mitzvot and careful observance of Halacha. We cultivate a love for Ivrit and Medinat Yisrael. Excellence in General Studies is essential to our program. We foster deep commitment to midot tovot by providing outstanding role models.
Introducing our youngest to midot & love.
The theme of Shulamith School is midot and love. Experienced faculty members from prestigious institutions take the responsibility to walk our little talmidot in the way of love, sharing attitude, and good manners, in a joyful and happy environment.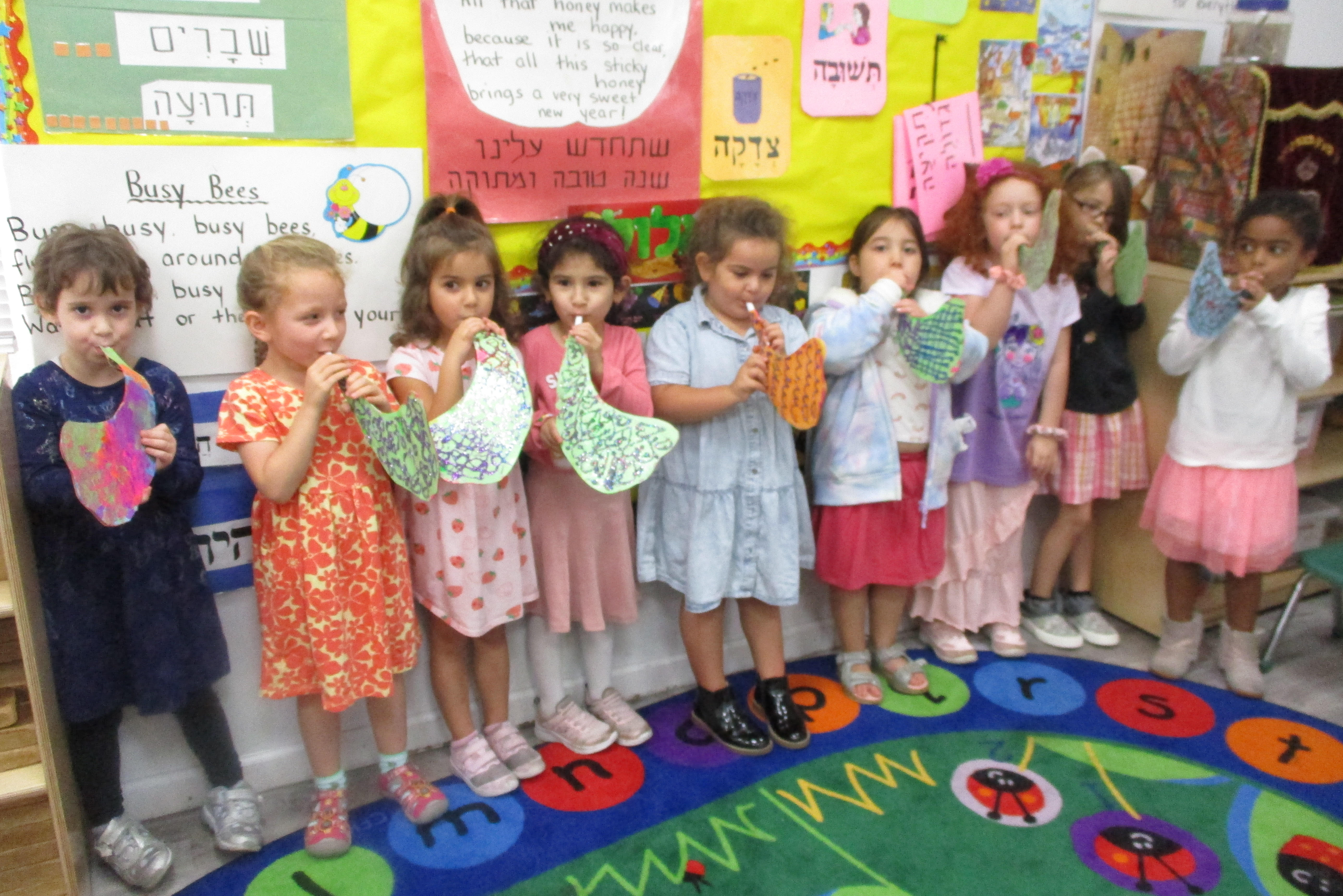 Preparing moral and social ethics for their lives.
The underlined motto of Shulamith School is to cultivate midot among our girls. Our Elementary division makes sure that our Talmidot are well versed in moral and social ethics from the beginning of their academic venture.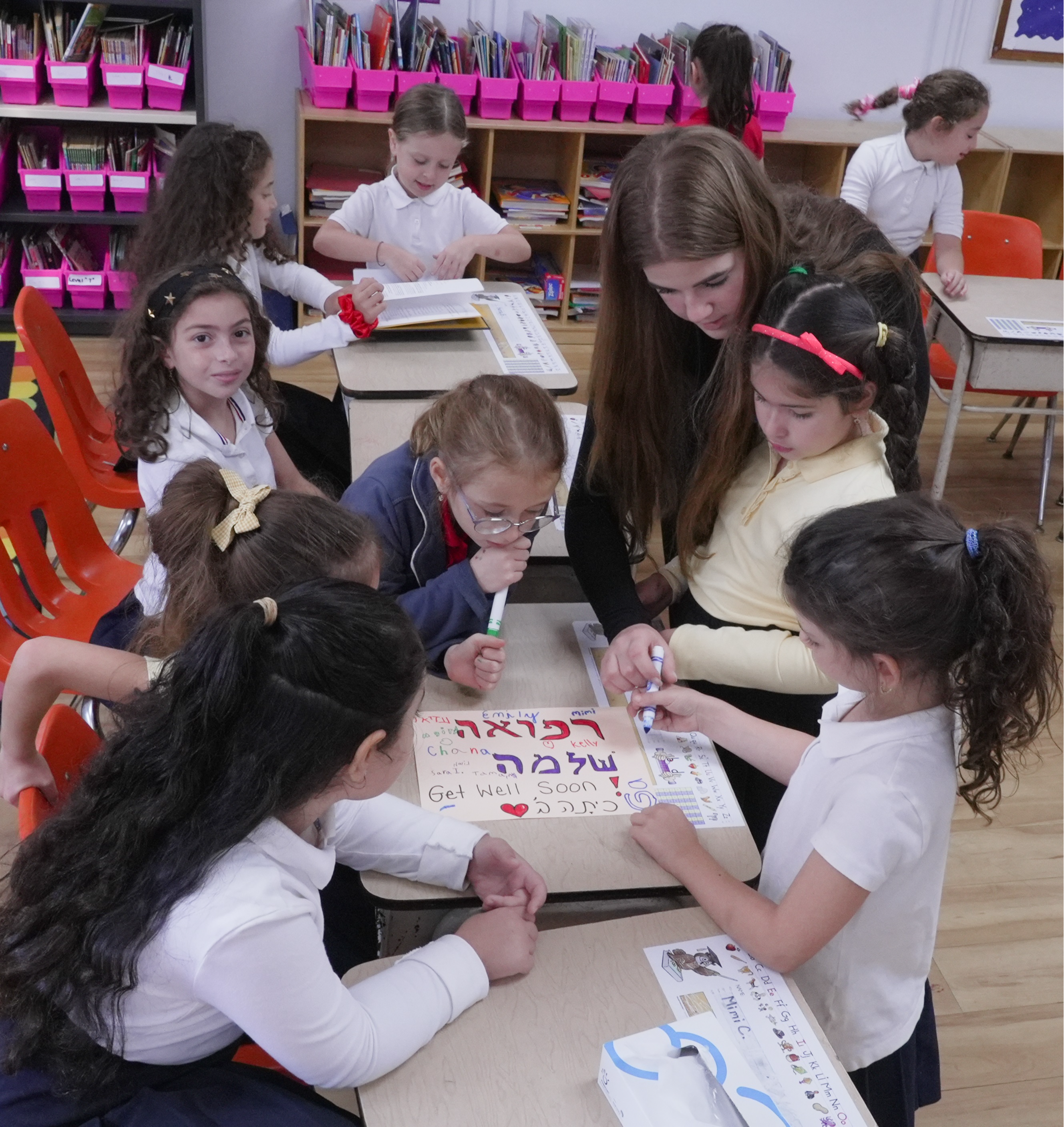 Growing personalities through midot tovot.
Shulamith School takes high care to encourage our Talmidot with excellent role models that would guide them to midot tovot, and incorporate kindness, generosity, respectfulness, modesty, and personal character in their lives.
Learners today, leaders tomorrow.
The Shulamith High School Leadership Enrichment Academic Program (LEAP) exposes select high school students to a wide variety of careers and professional pursuits. The goal is to broaden their horizons and to unlock their potential and career choices. This year they met with experts in pediatrics, surgery, Wall Street investing, Nazi hunting, cyber security, and social justice.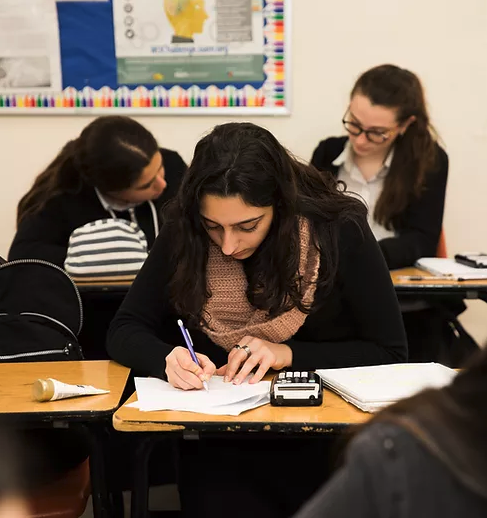 שולמית: More than just a name.