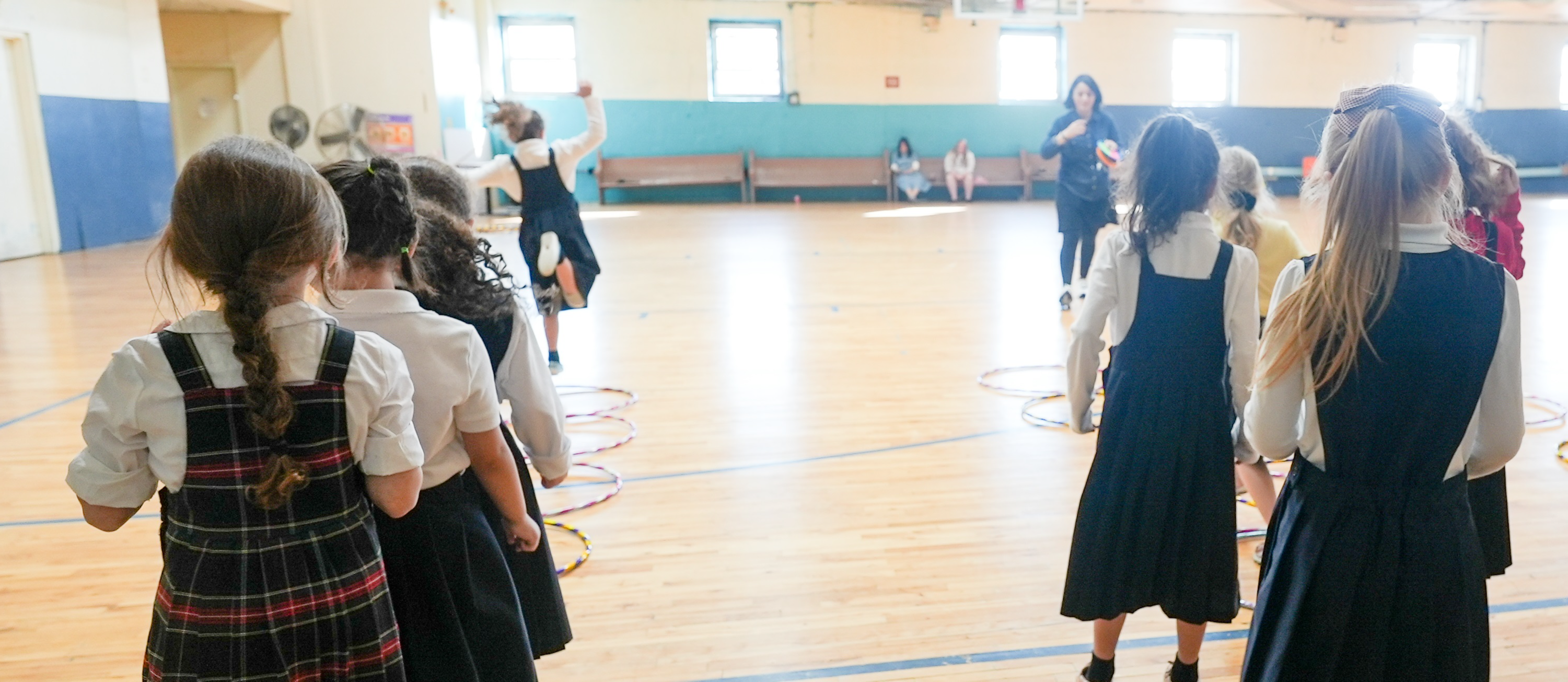 High School Options
Our graduates are successful in a multitude of High Schools including Central YU High School for Girls, SKA, YDE, Flatbush Yeshiva, Prospect Park HS and many others.
STEM & E2K Success
Our students participate in hands on science starting in preschool. We have a hands on science teacher, E2K teacher and field trips that revolve around STEM. Come visit our state of the art science lab!
Proud Zionists
Our school is proudly the ONLY all girls Zionist school in Brooklyn. We celebrate Yom Haatzmat, Yom Yerushalayim and march in the Celebrate Israel Parade. It is in the threads of our school and our curriculum.
Academic Achievement
Our students score in the top percentiles in both Judaic and General Studies. NY State Assessments and JSAT scores consistently show that our girls are meeting and exceeding state and national standards.
WELCOME TO OUR NEW STUDENTS!