Happening this week….Shulamith Chinese Auction 2022! Tickets are only $1 each.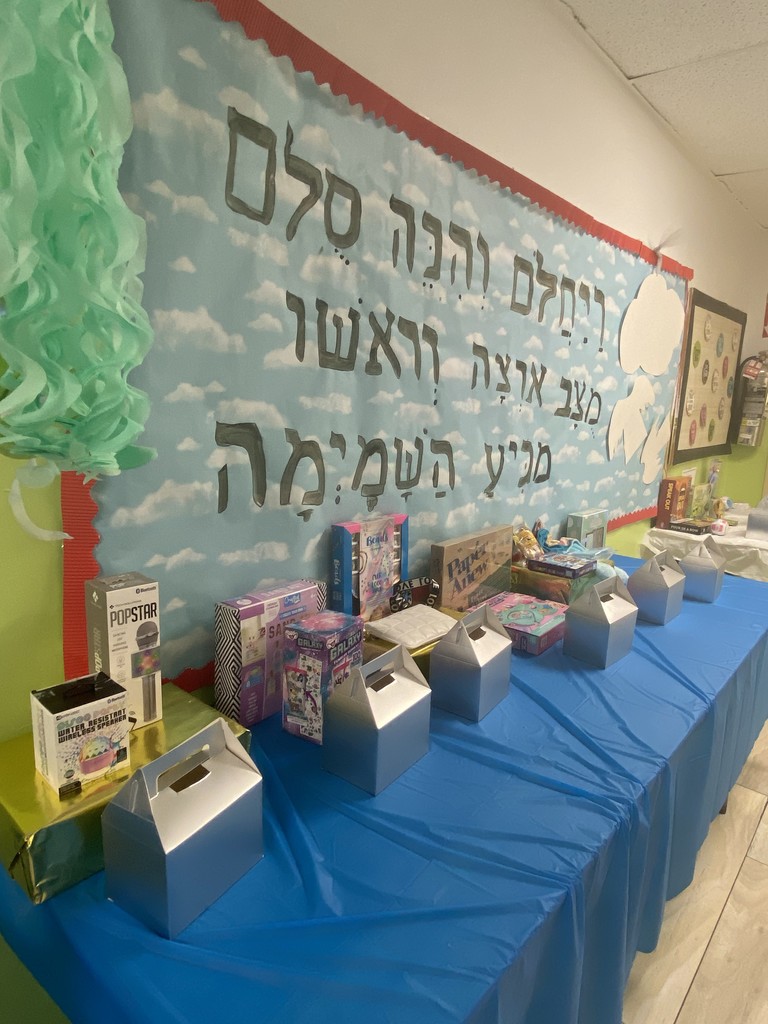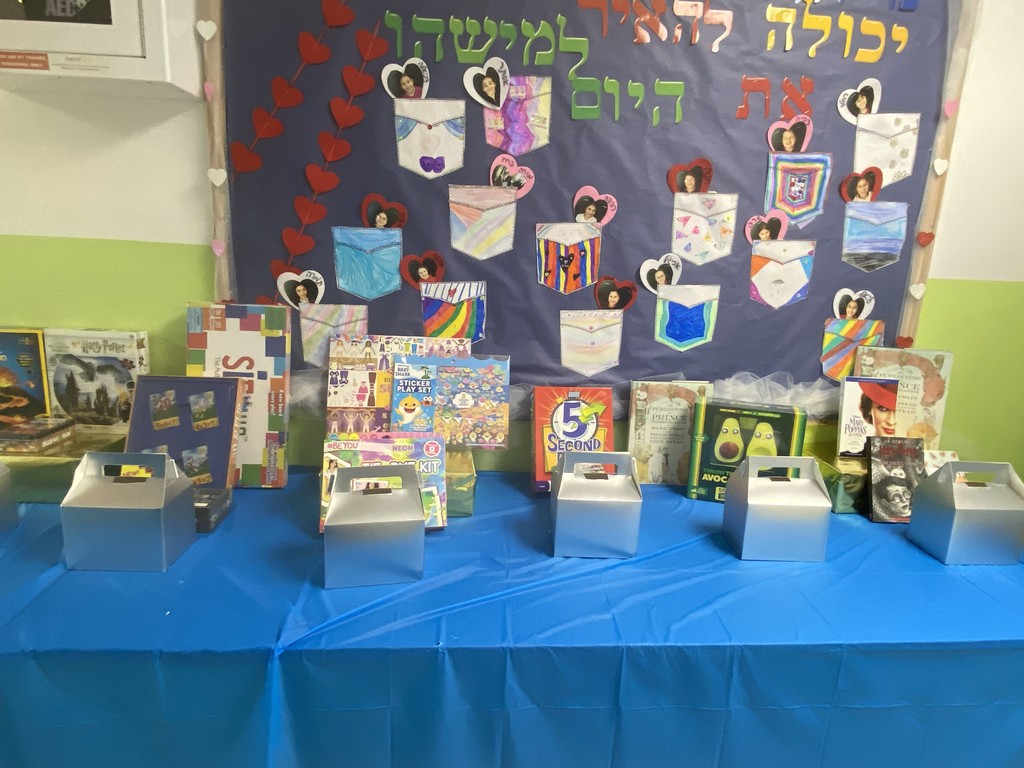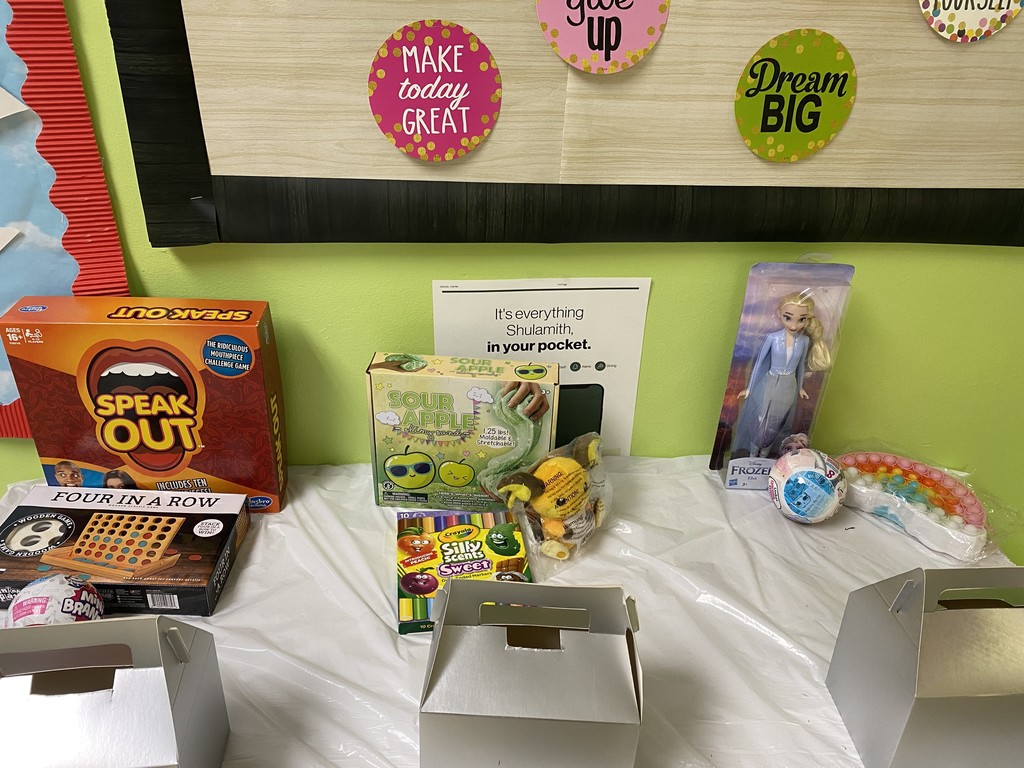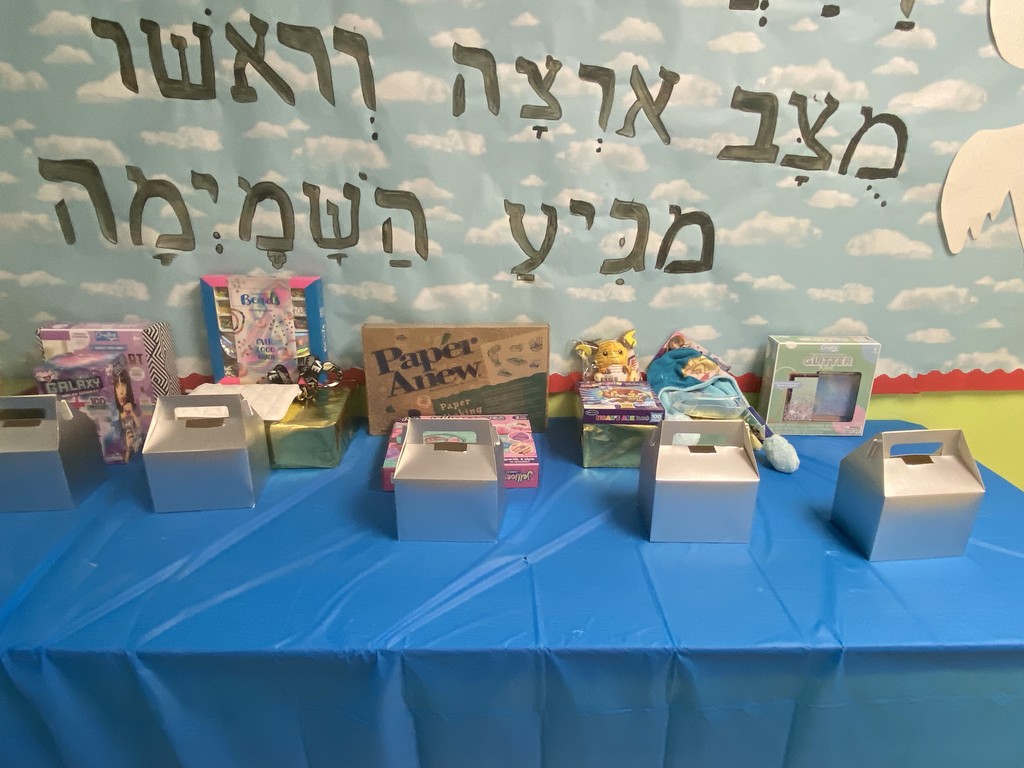 Congratulations to our students of the month for November!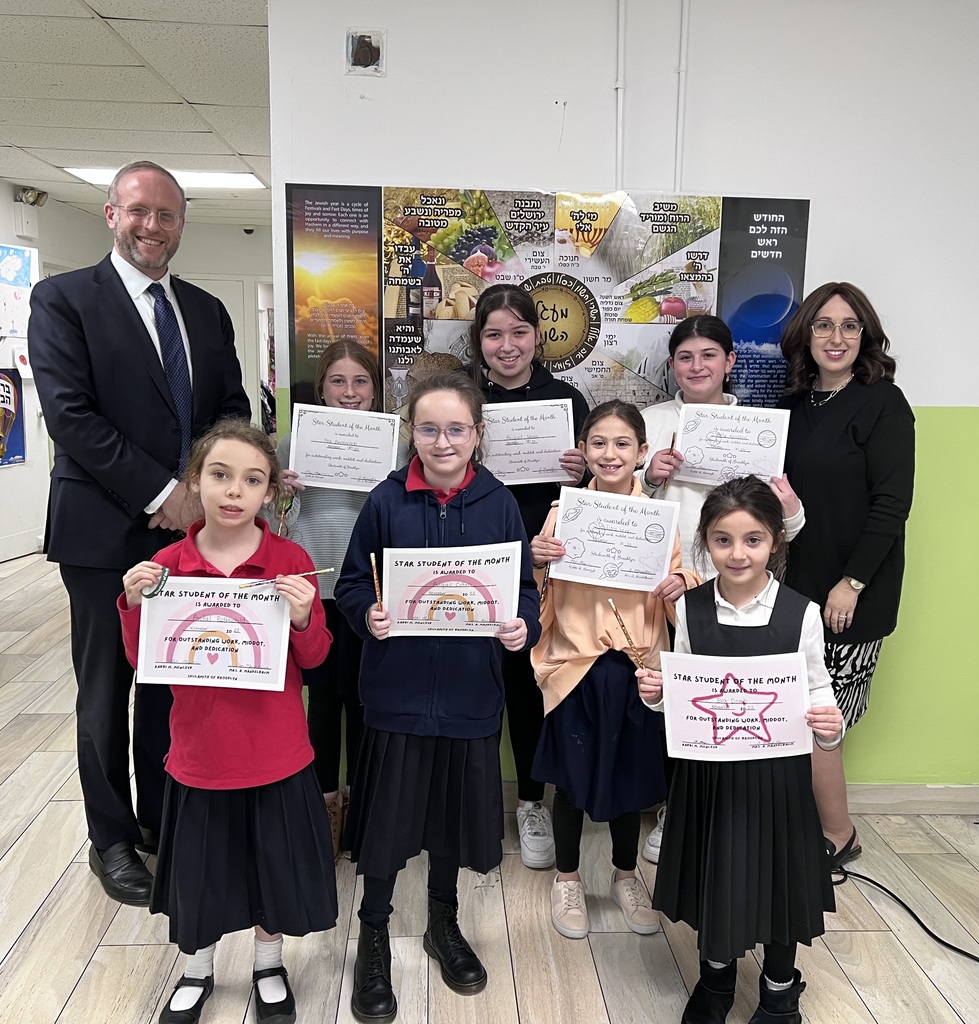 Happening RIGHT NOW! Parsha with the Principals! Our girls never stop learning. Even vacation doesn't stop us...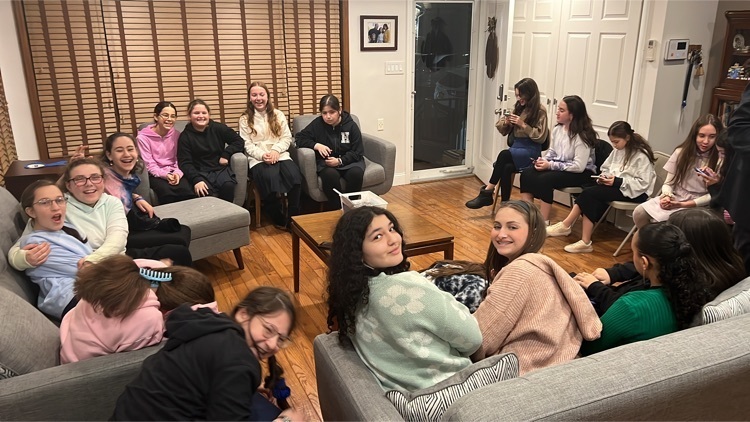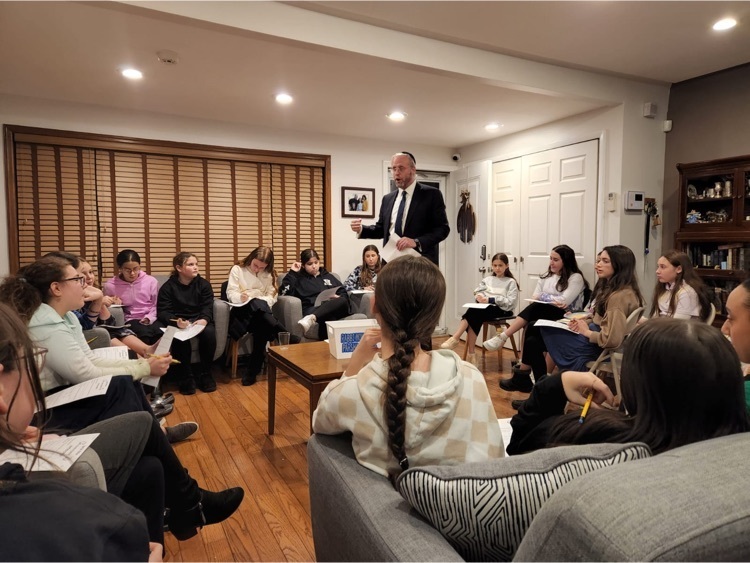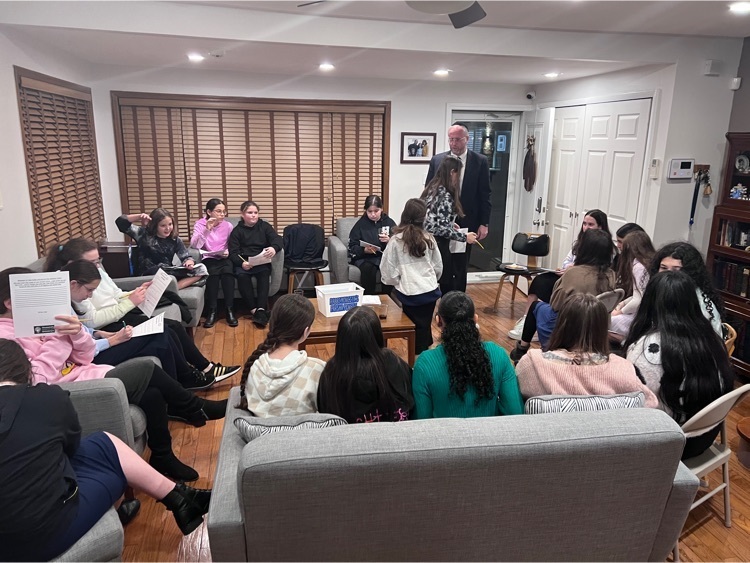 Our 7th grade girls worked hard on their Chumash research projects! 24 Matnot Kehuna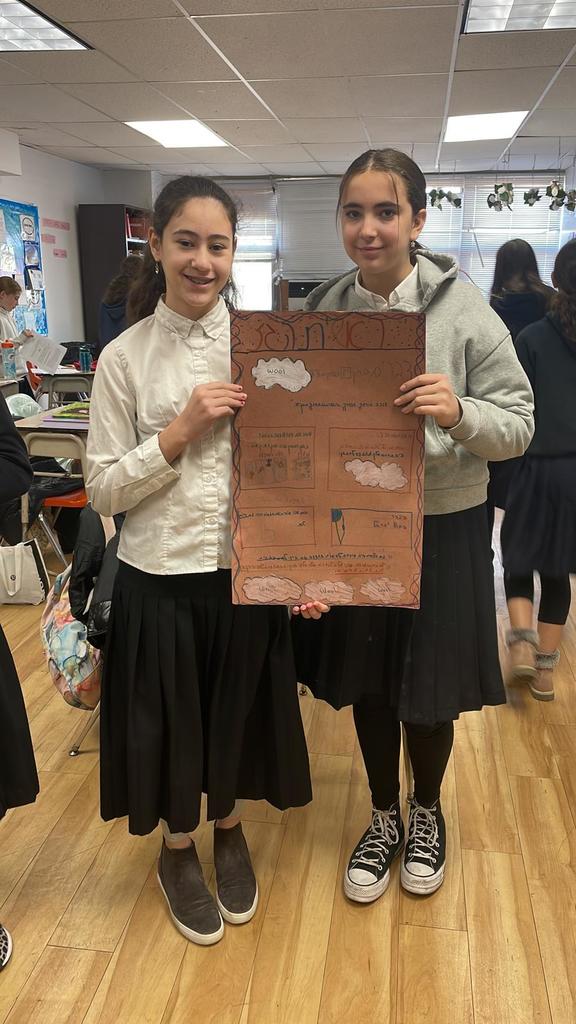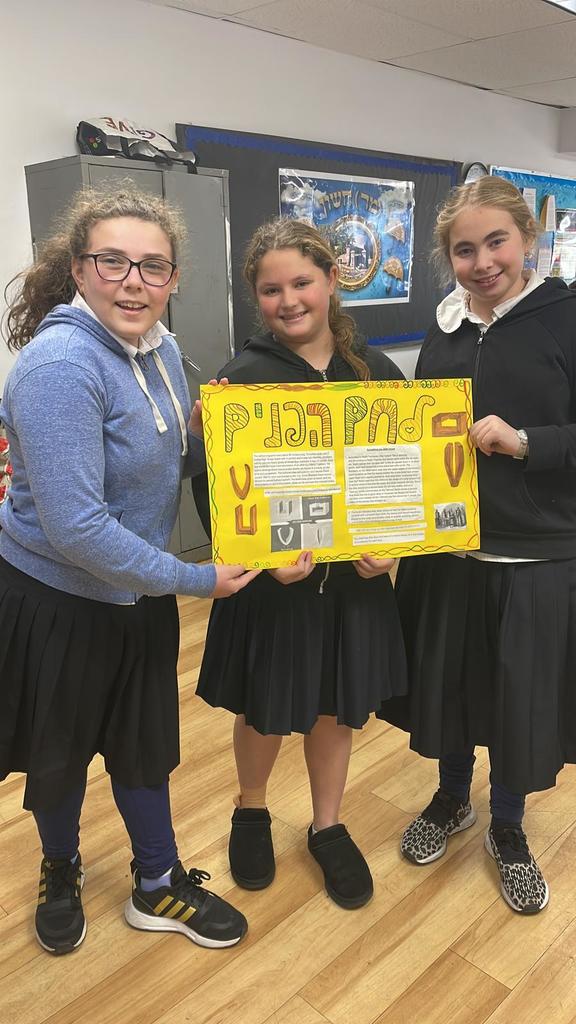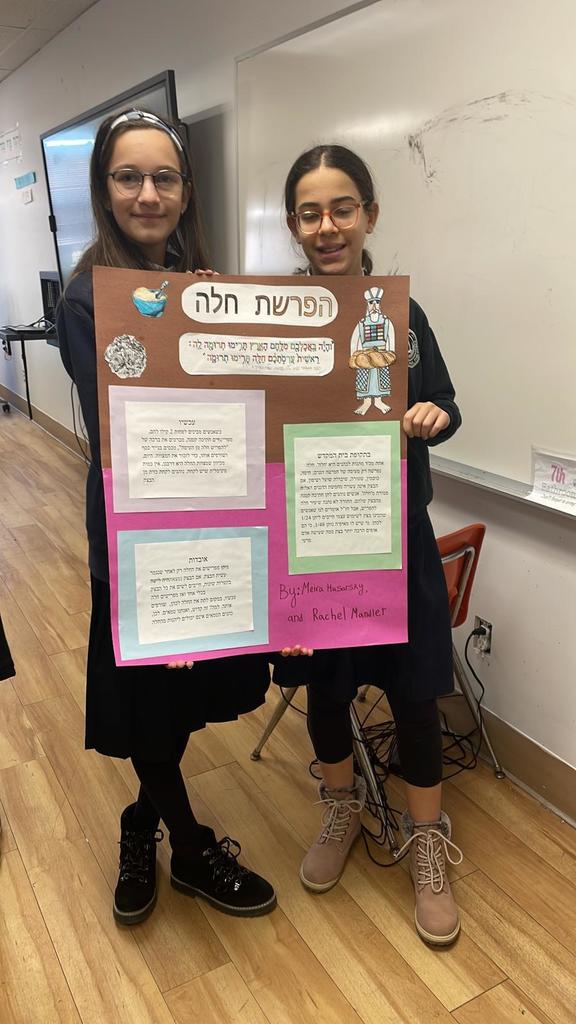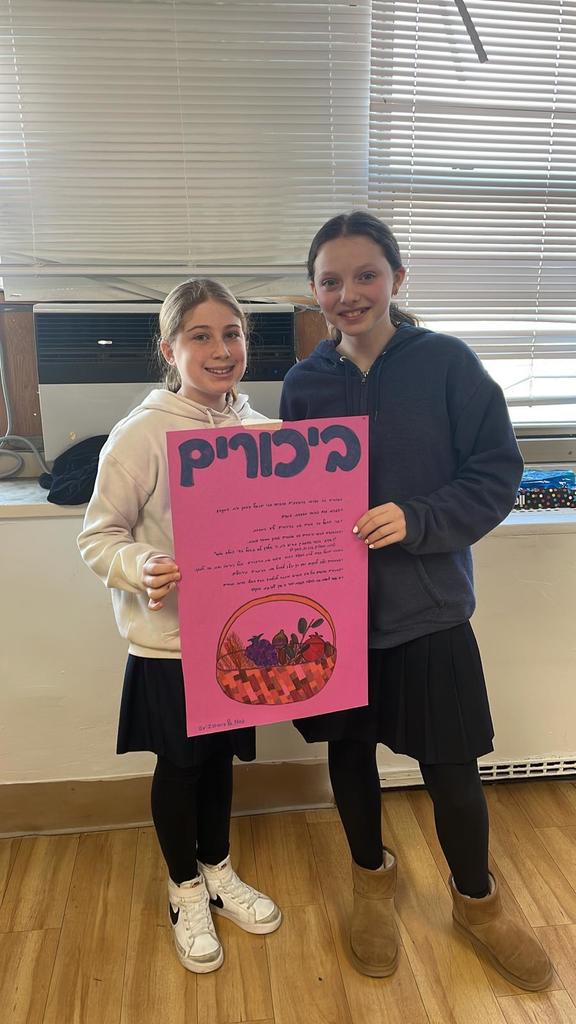 Pre-1a girls enjoyed a mock wedding in honor of Parashat Chaiyei Sarah Have a wonderful Shabbat!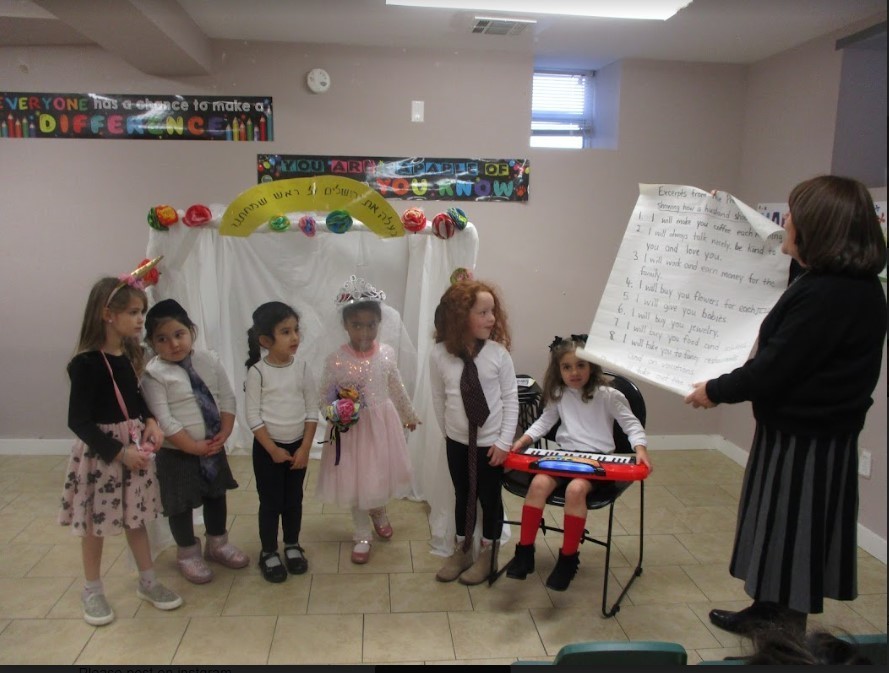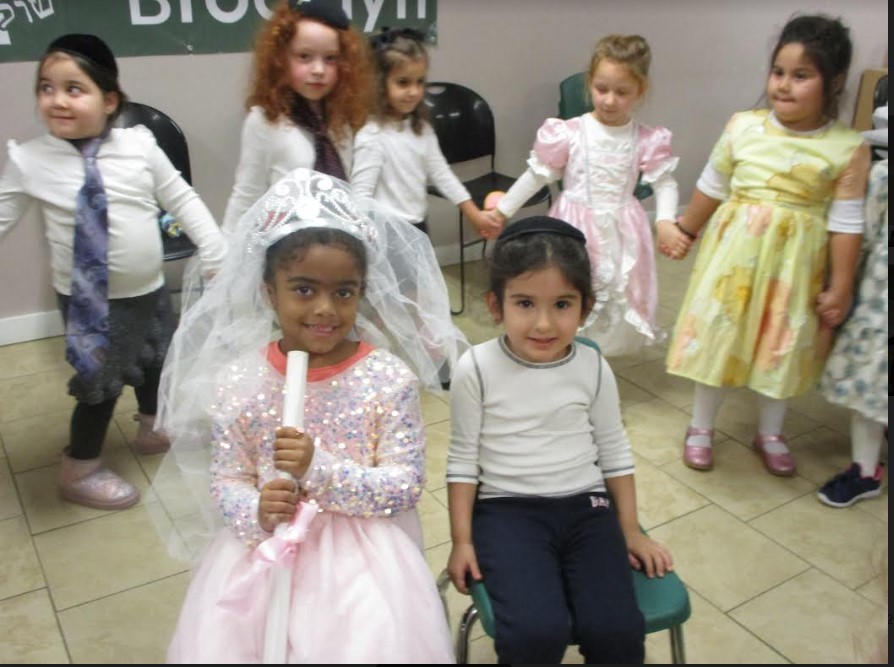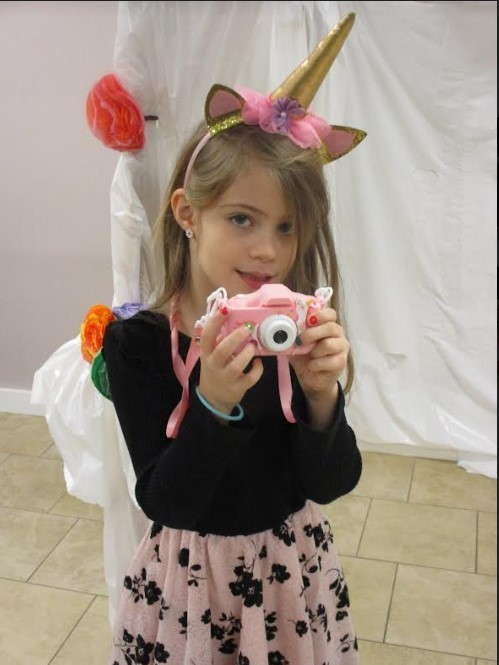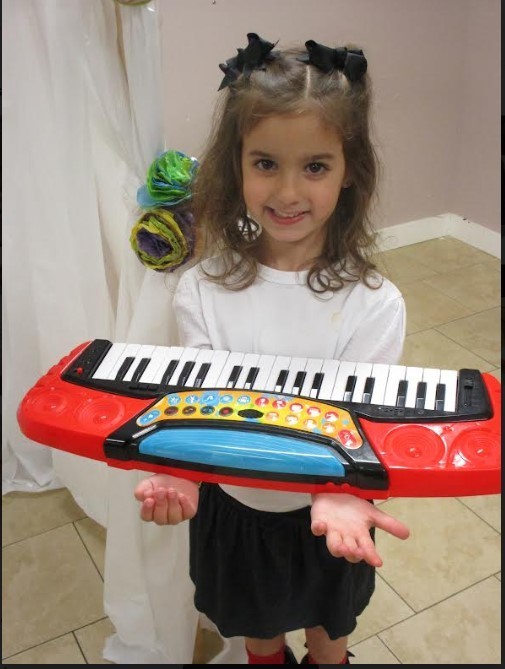 Here are more pictures from our Mock Shabbat Dinner!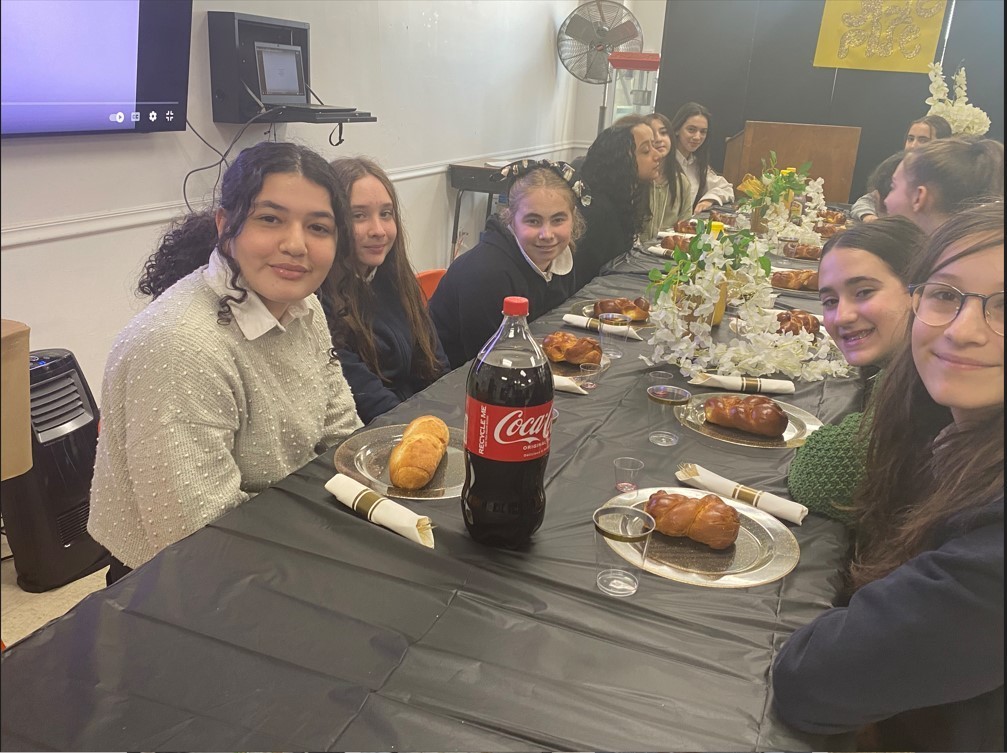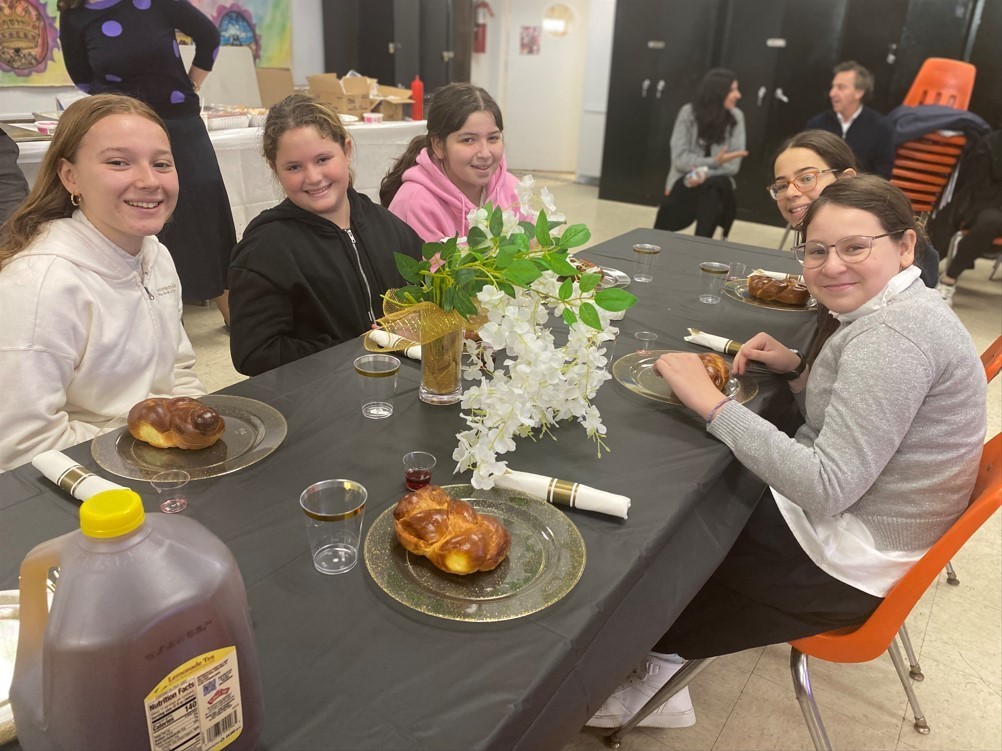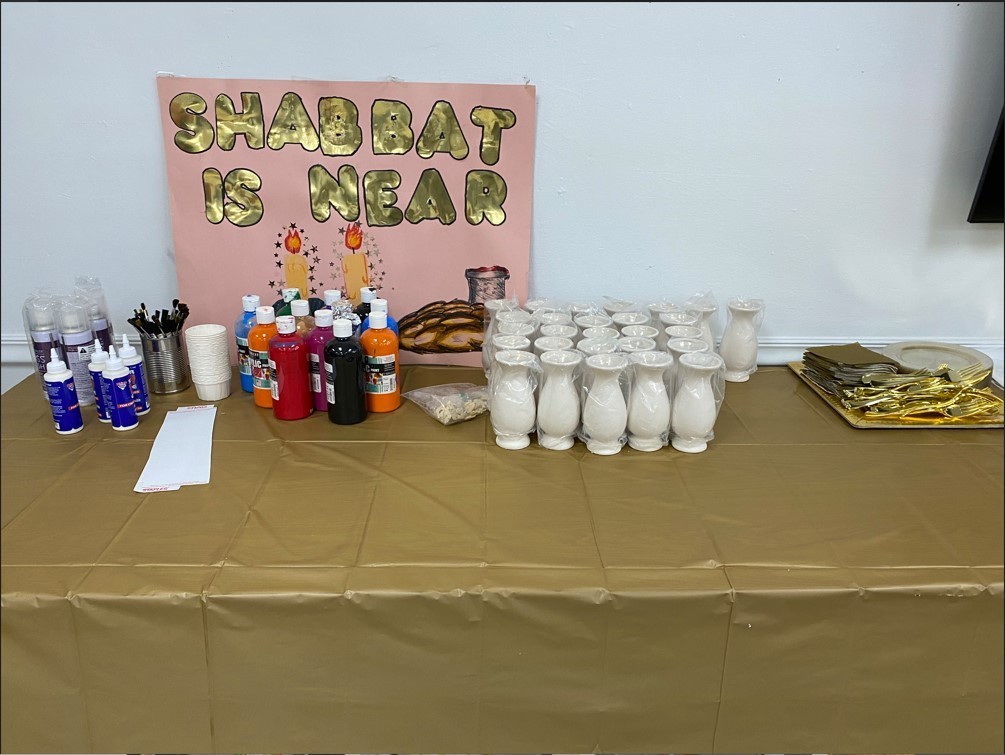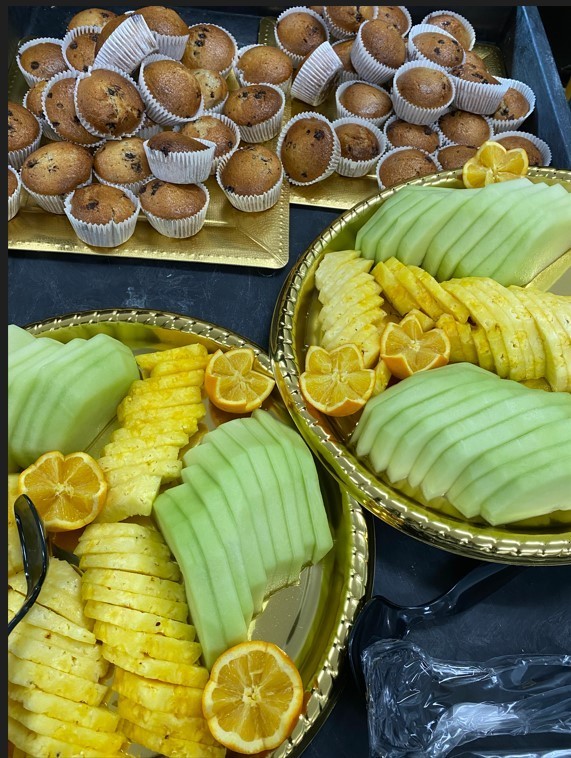 Our Middle School Girls enjoyed a special Mock Shabbat dinner as part of our Shabbat Project with Morah Perach!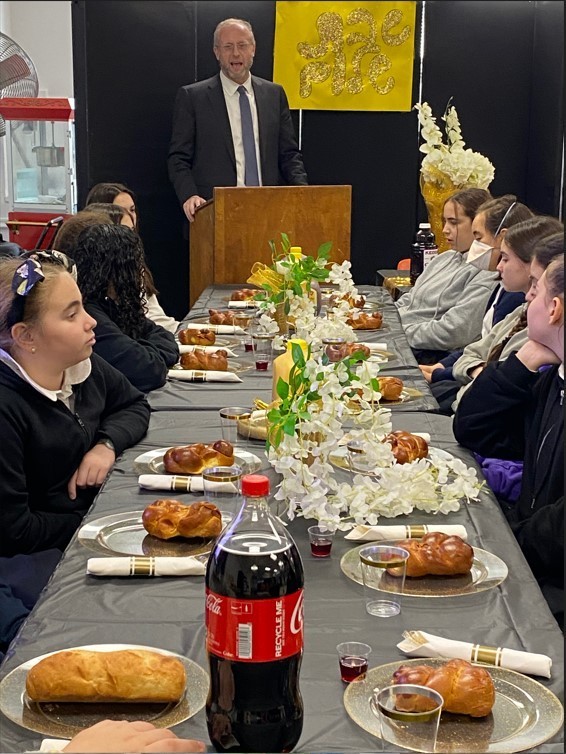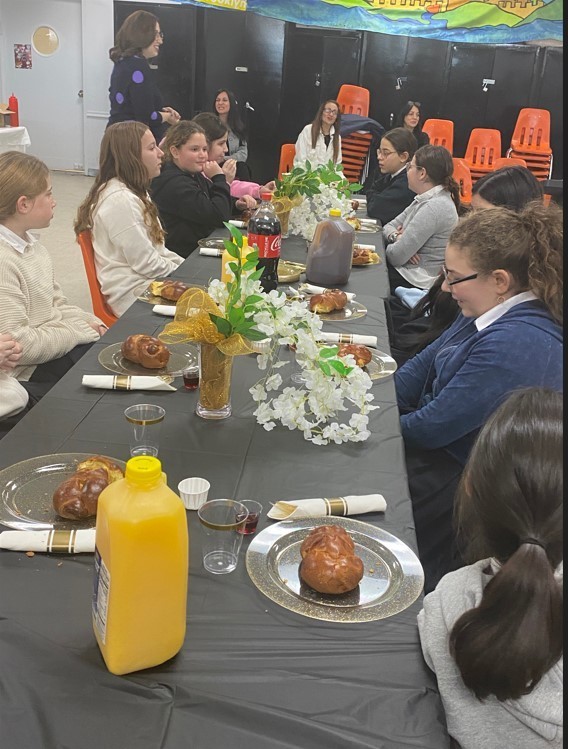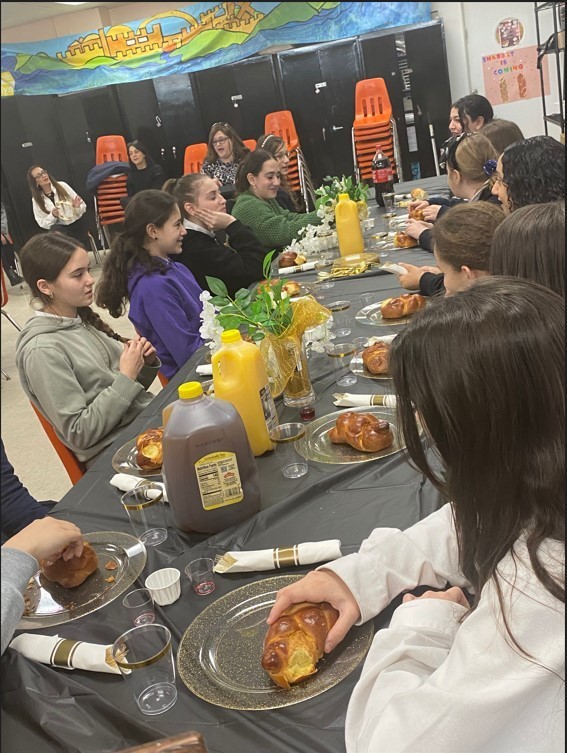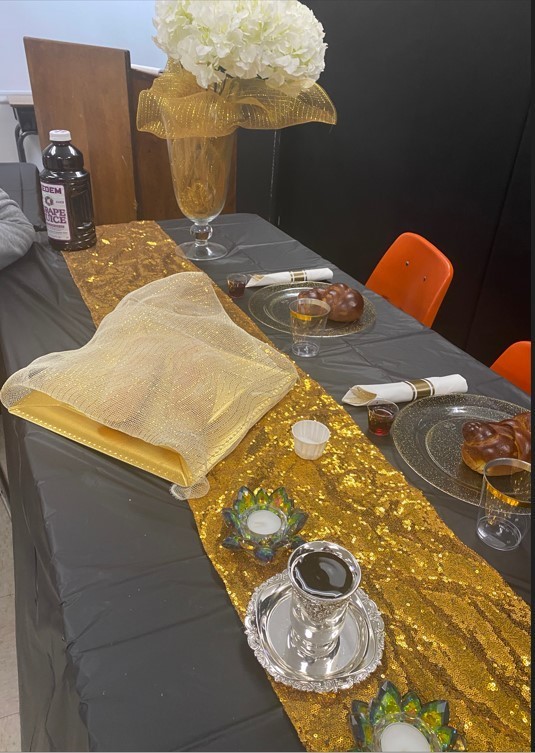 Our Elementary Girls enjoyed a Shabbat Project!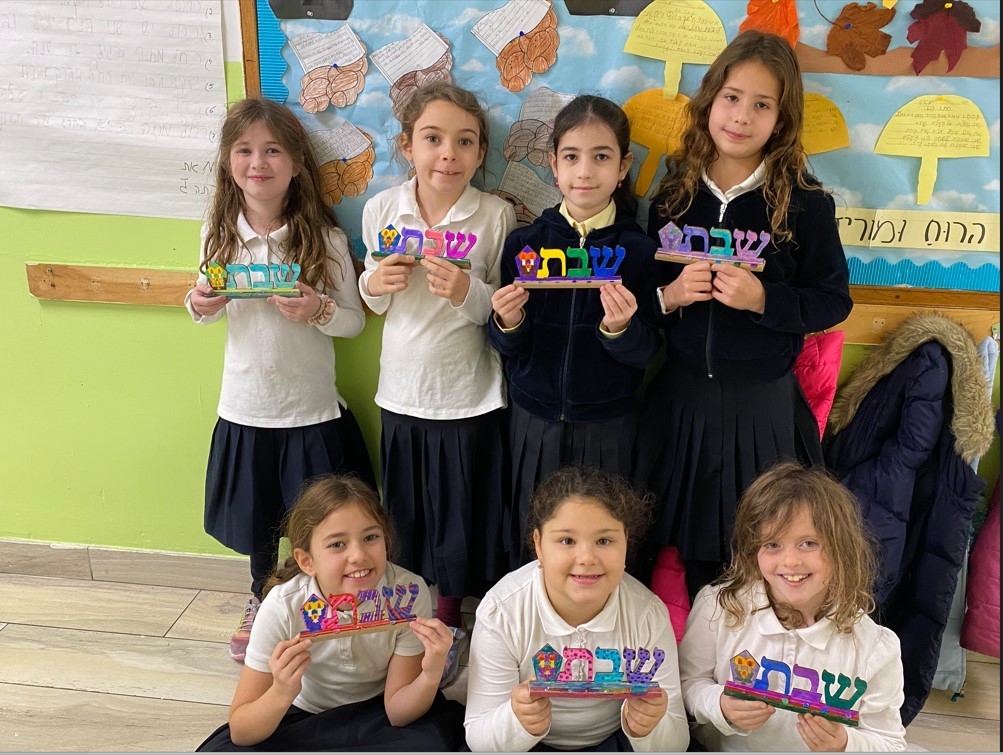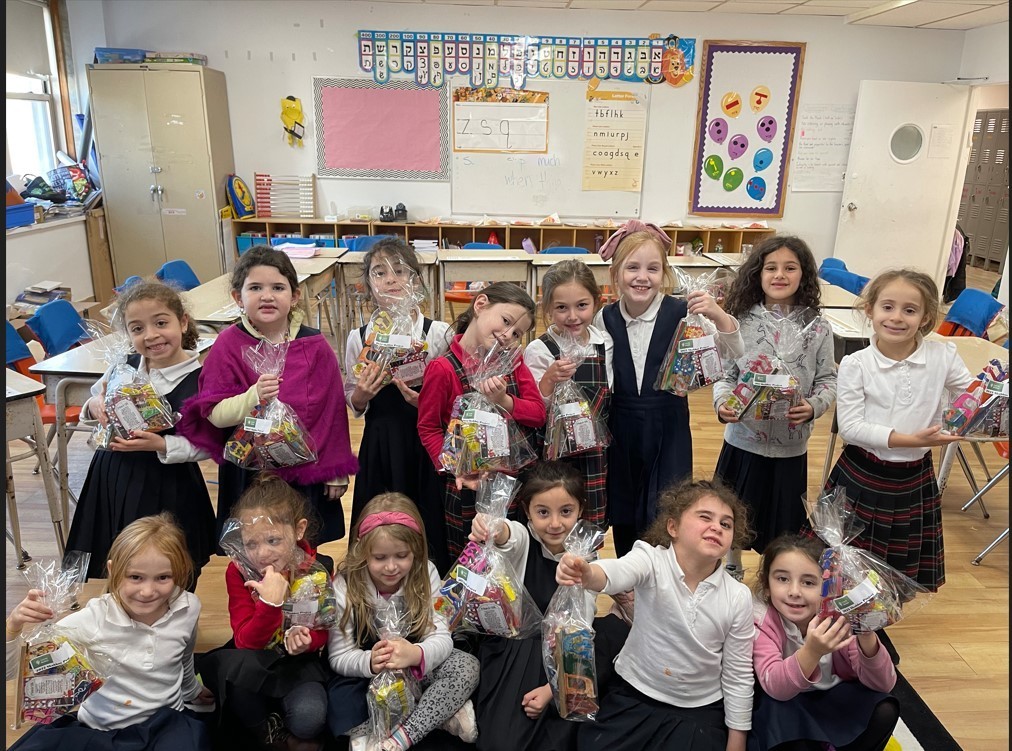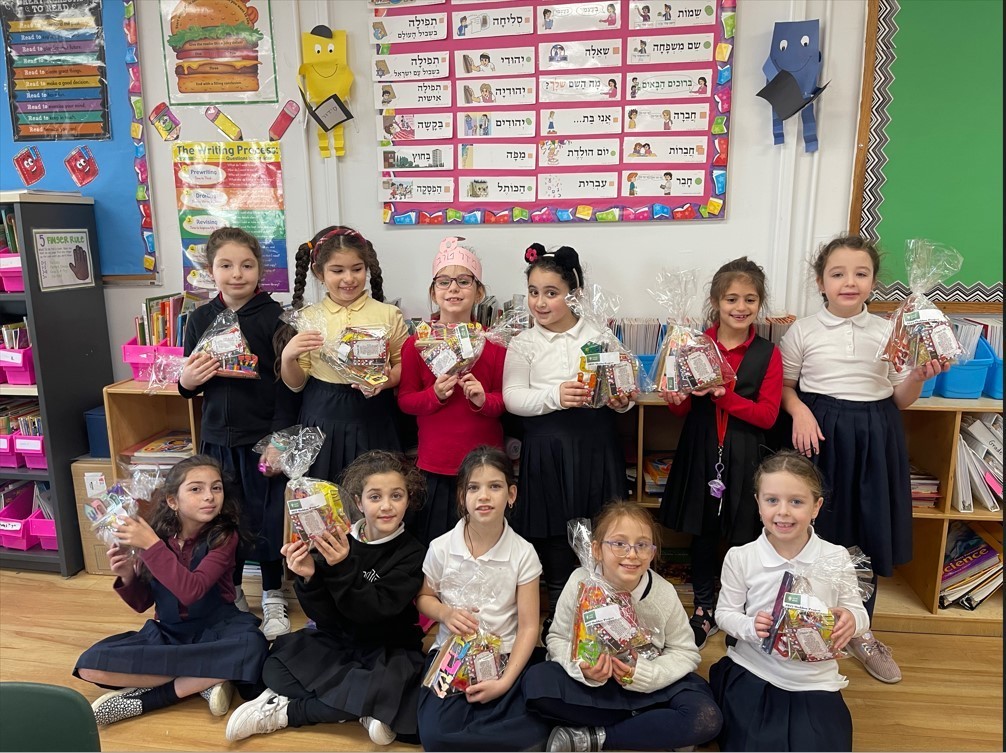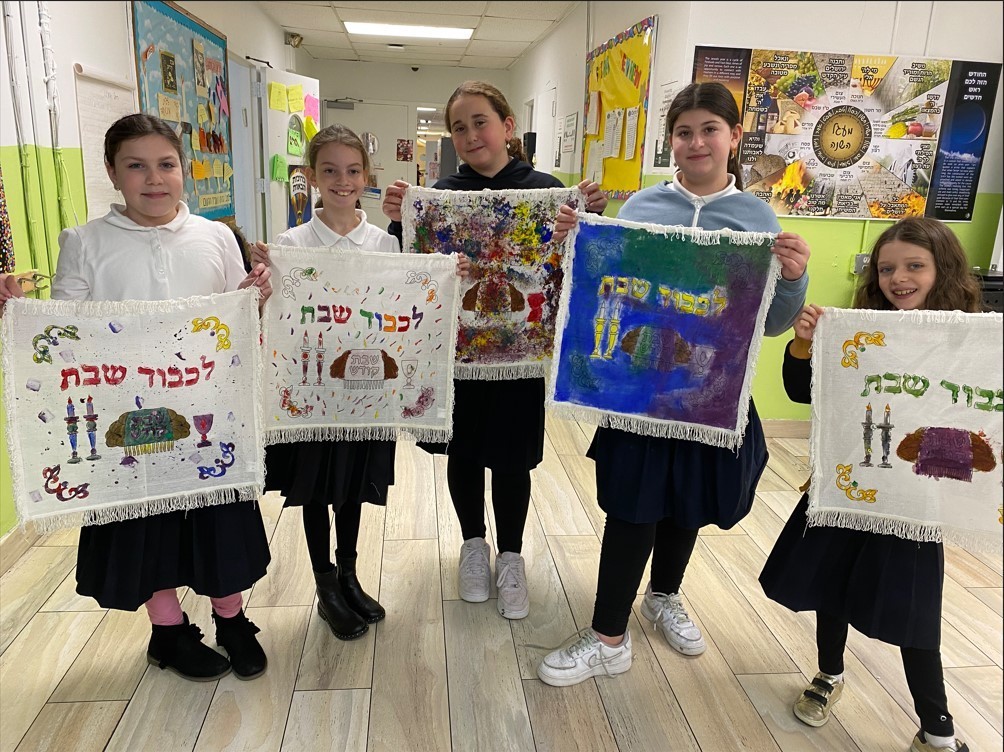 Parshat Chaya Sarah came to life here at Shulamith as Sarah Emenu ( Morah Perach ) welcomed our girls at the tent. A huge thank you to Morah Perach on the hardwork for this initiative and making it happen!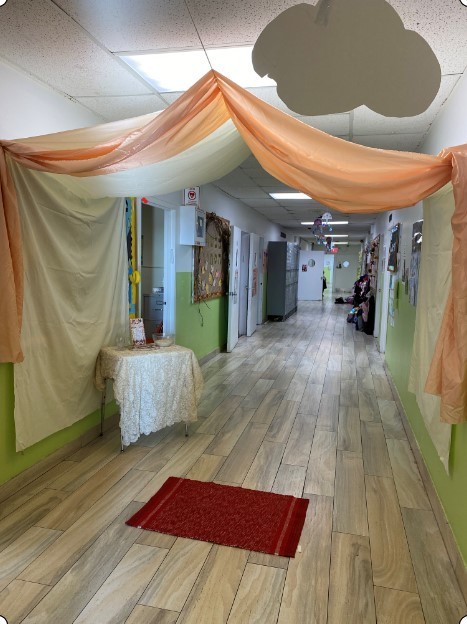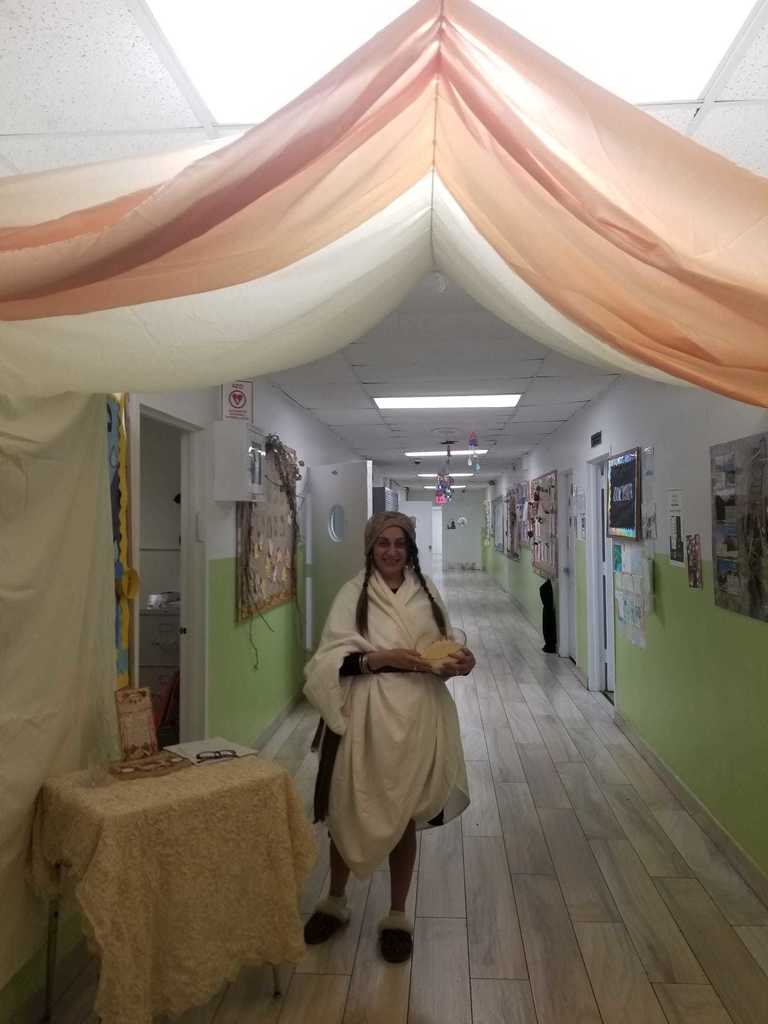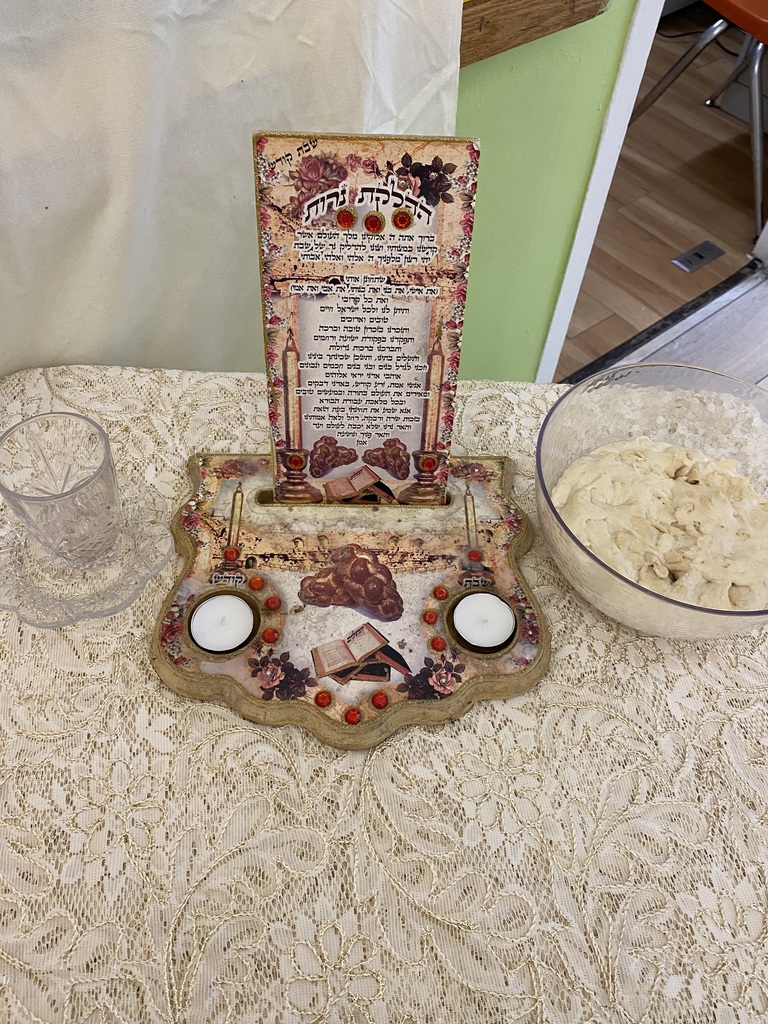 Looking forward to greeting you at our High School Open House THIS SUNDAY!
Pre-1a practices the Mitzvah of אורחים הכנסת. Have a good Shabbat!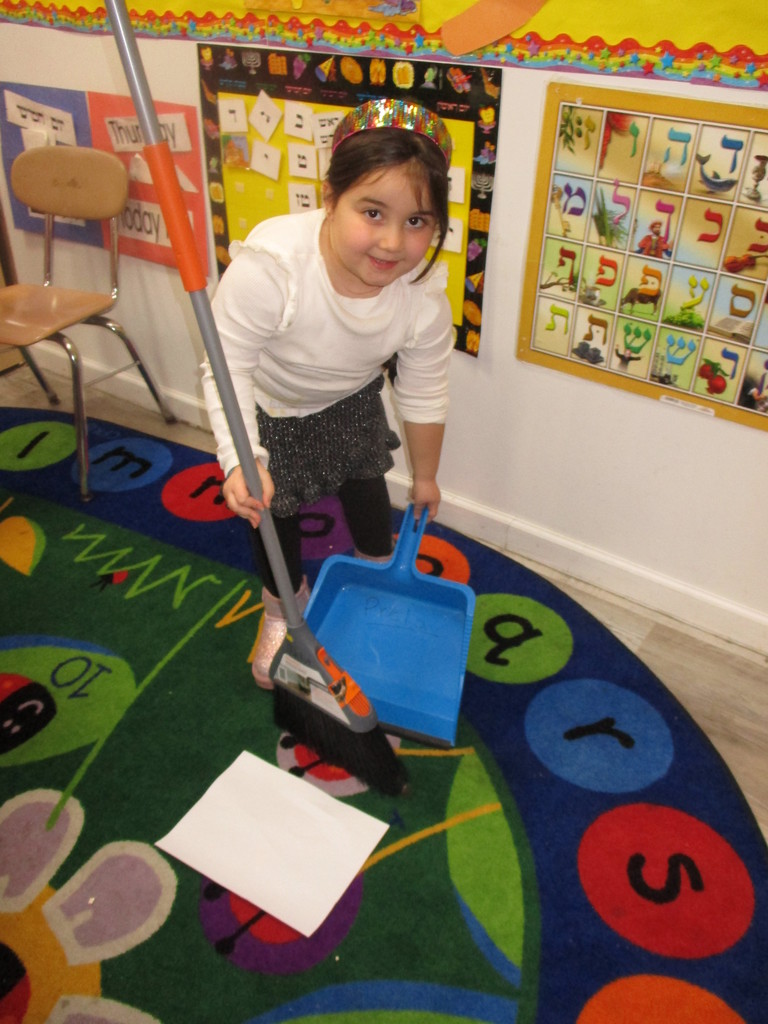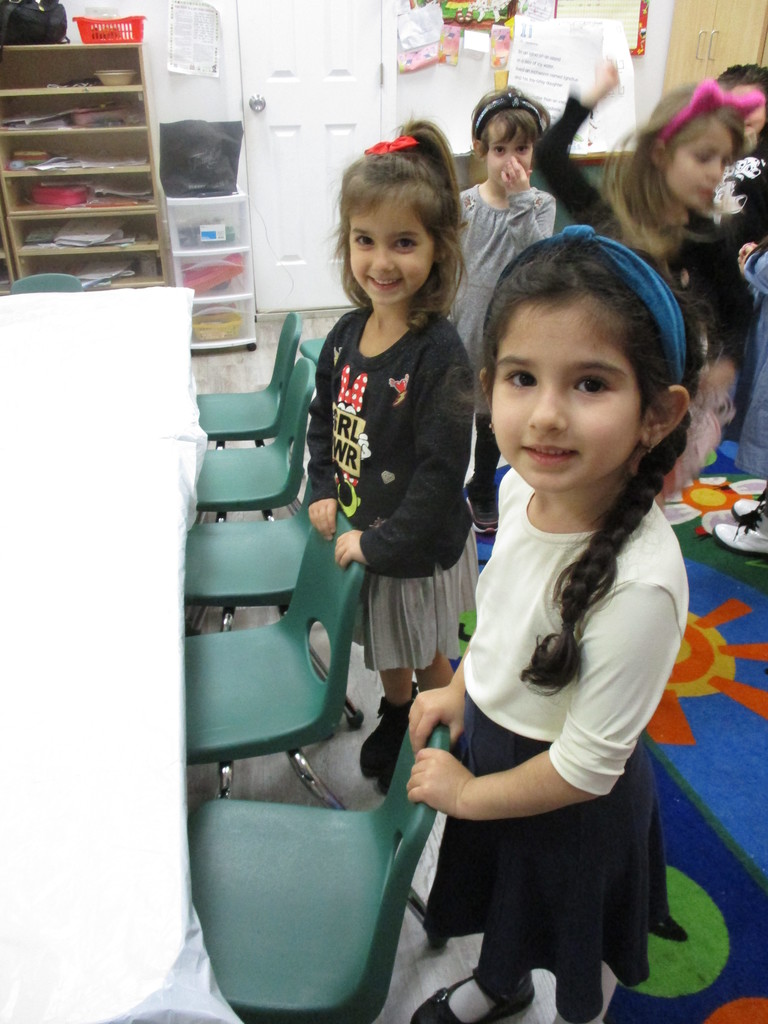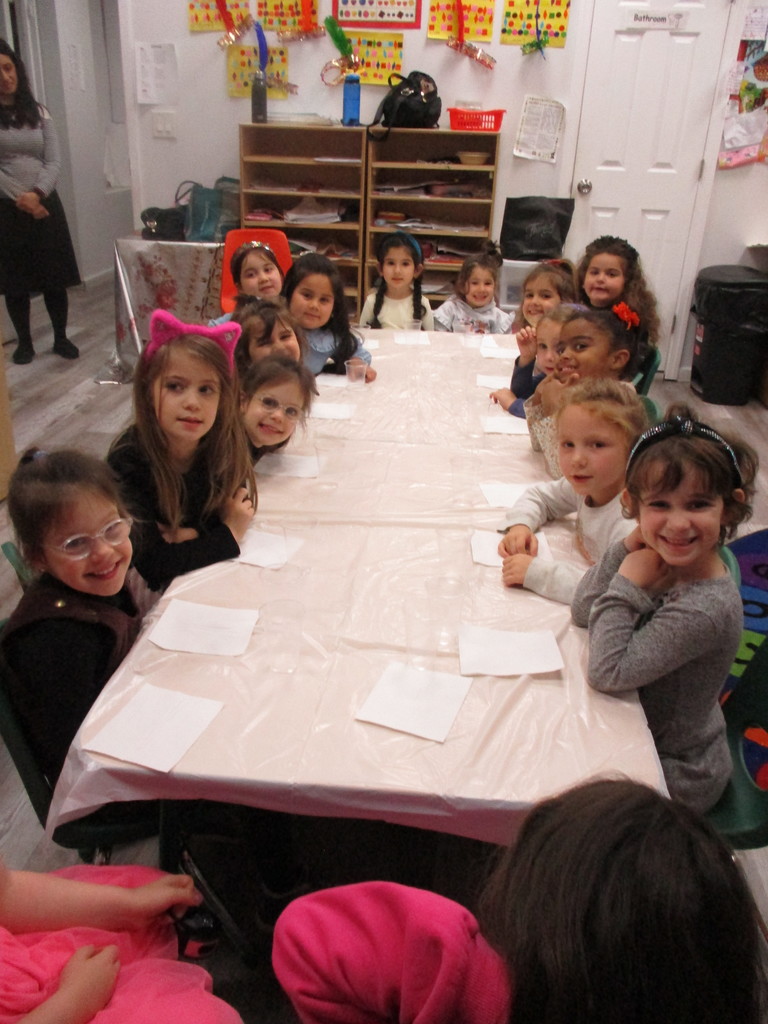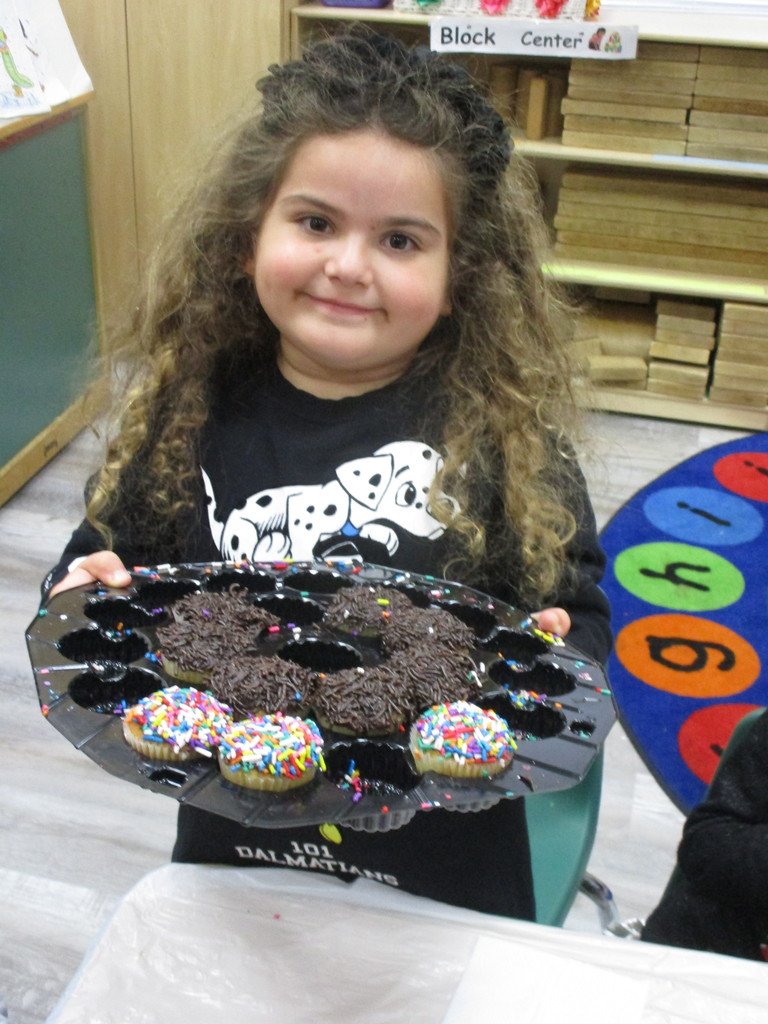 We were honored to welcome Project Witness to Shulamith! Grades 6-8 learned more about Kristallnacht on its anniversary through a mesmerizing presentation.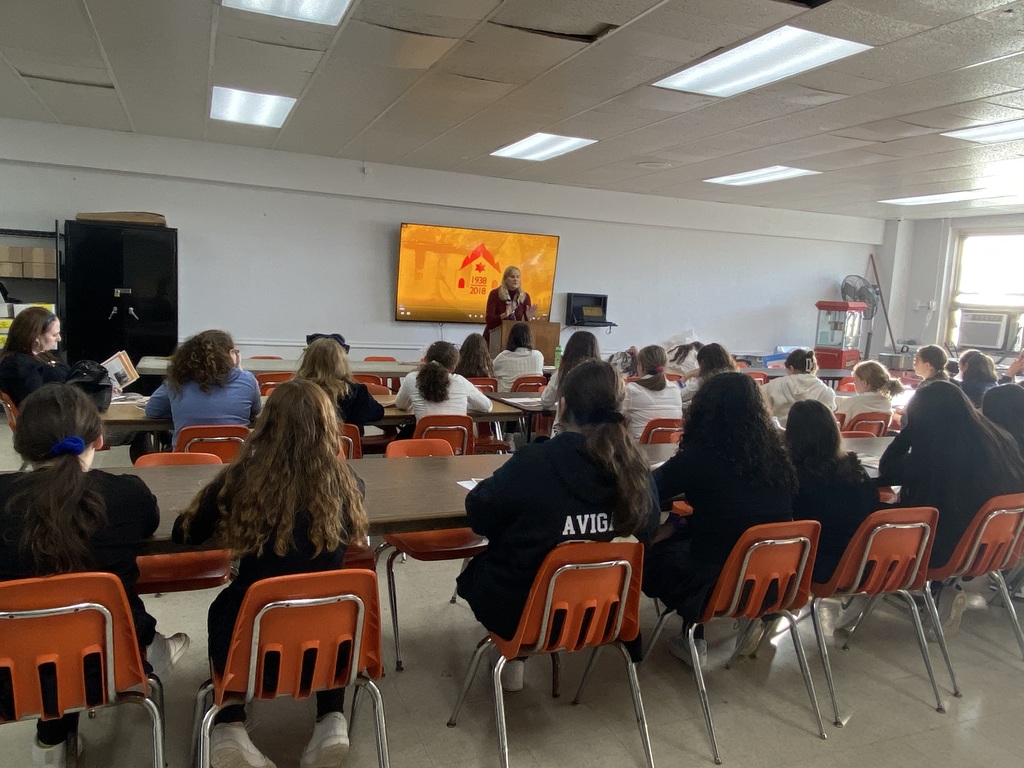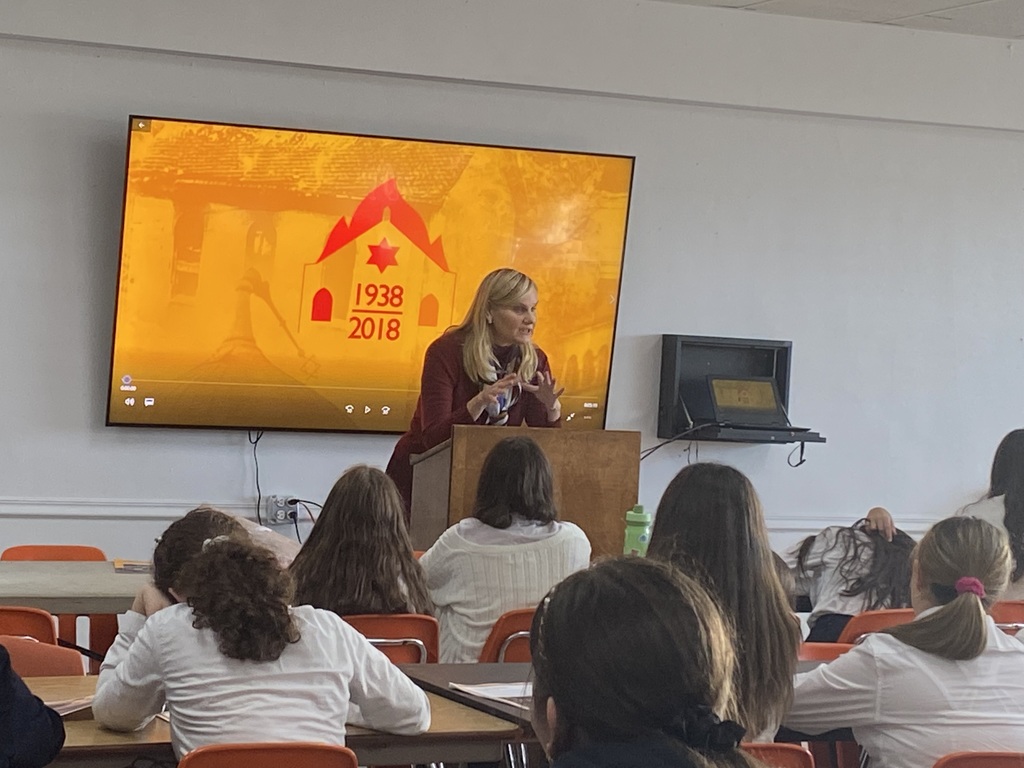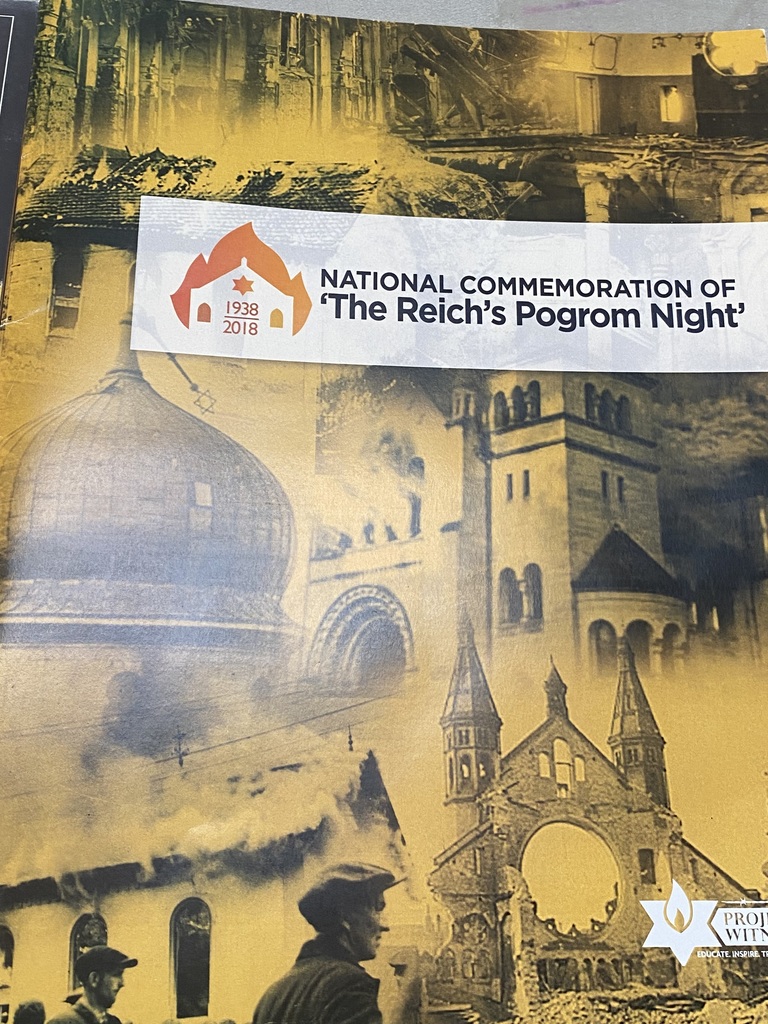 Looking forward to seeing you at the Shulamith Preschool Parlor Meeting!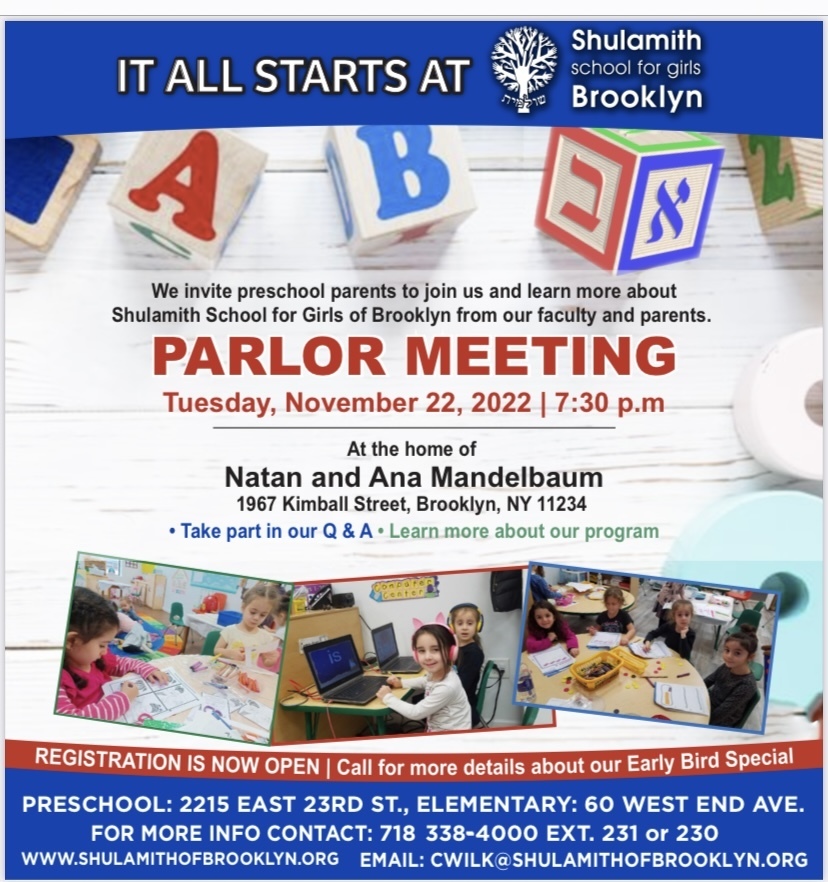 What a fun day! Pre-1a girls enjoyed the trip to the Zoo.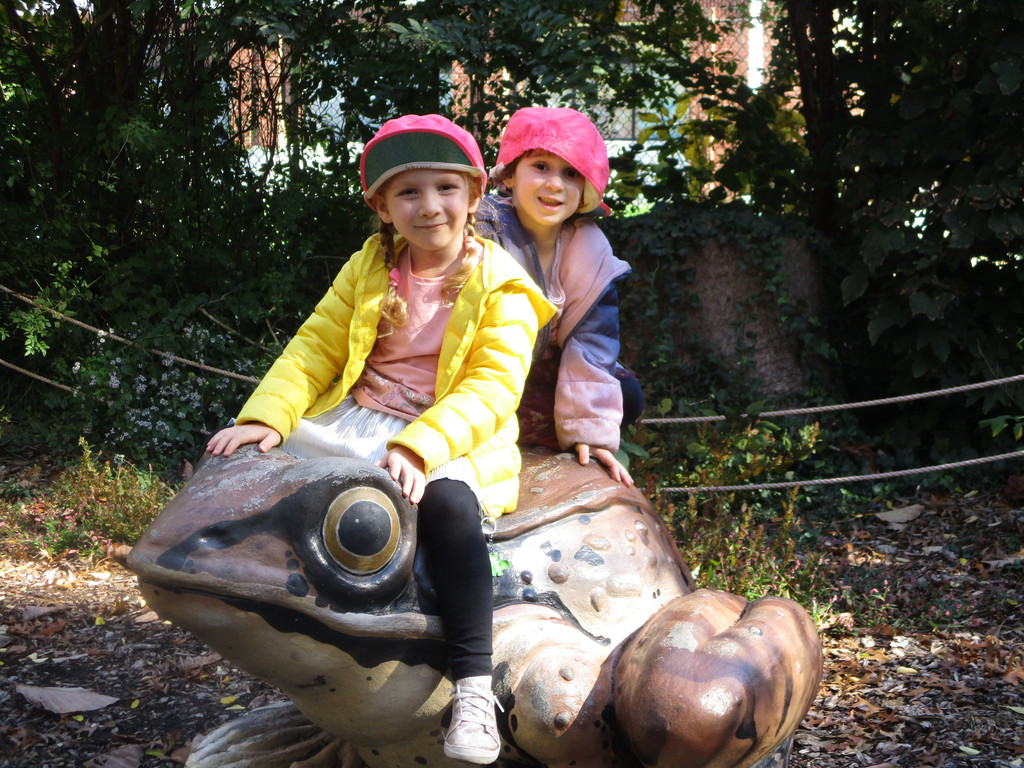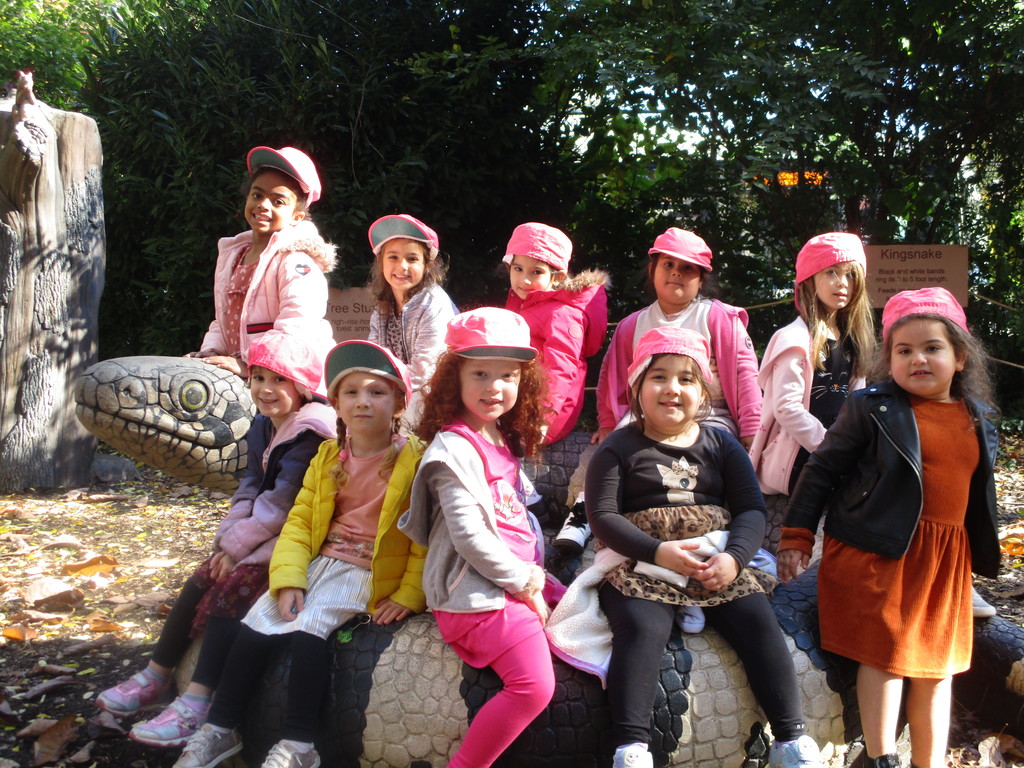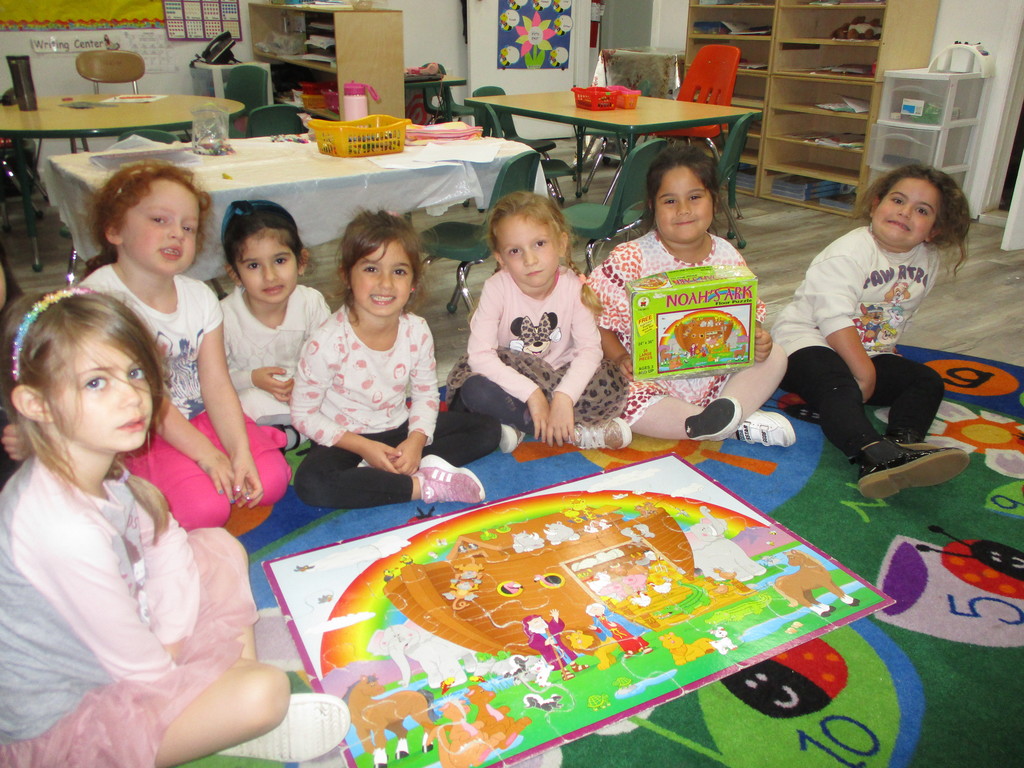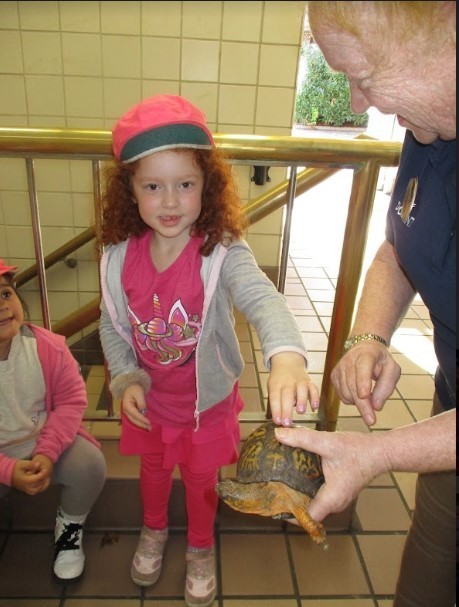 Pre-1a visit Staten Island Zoo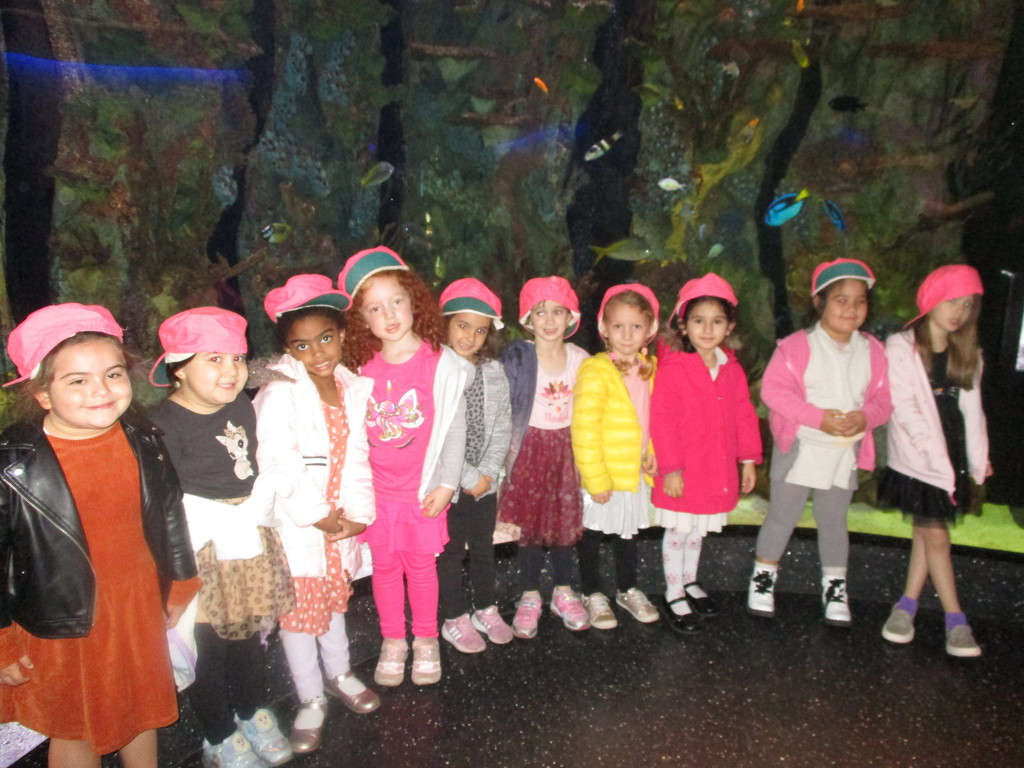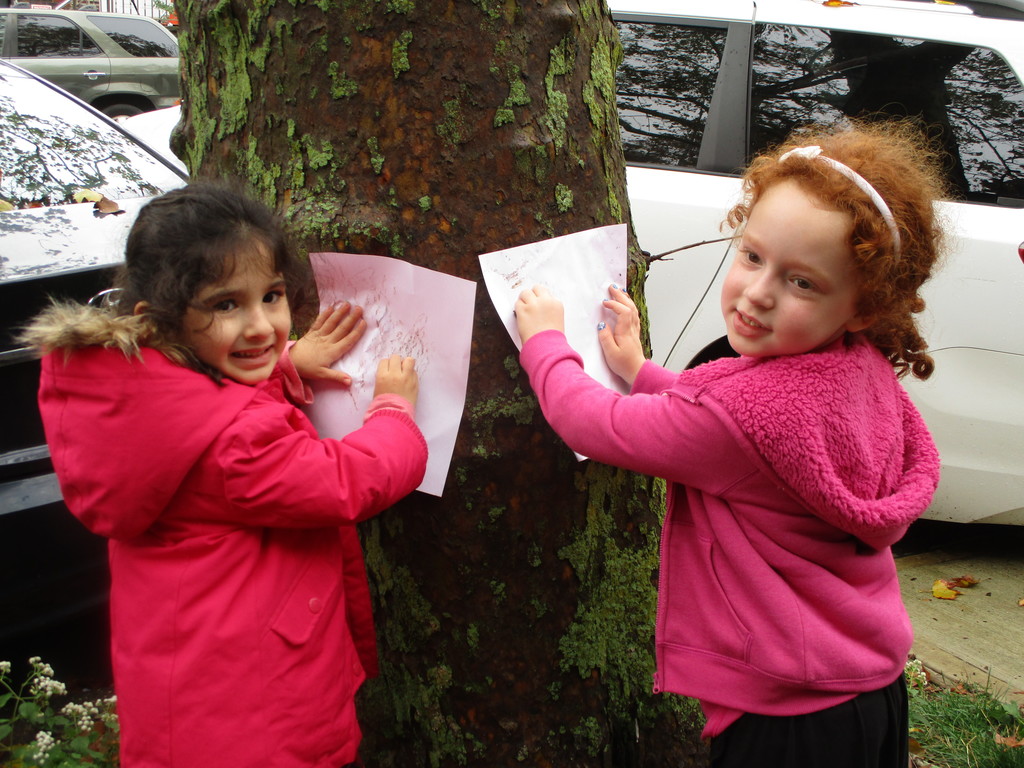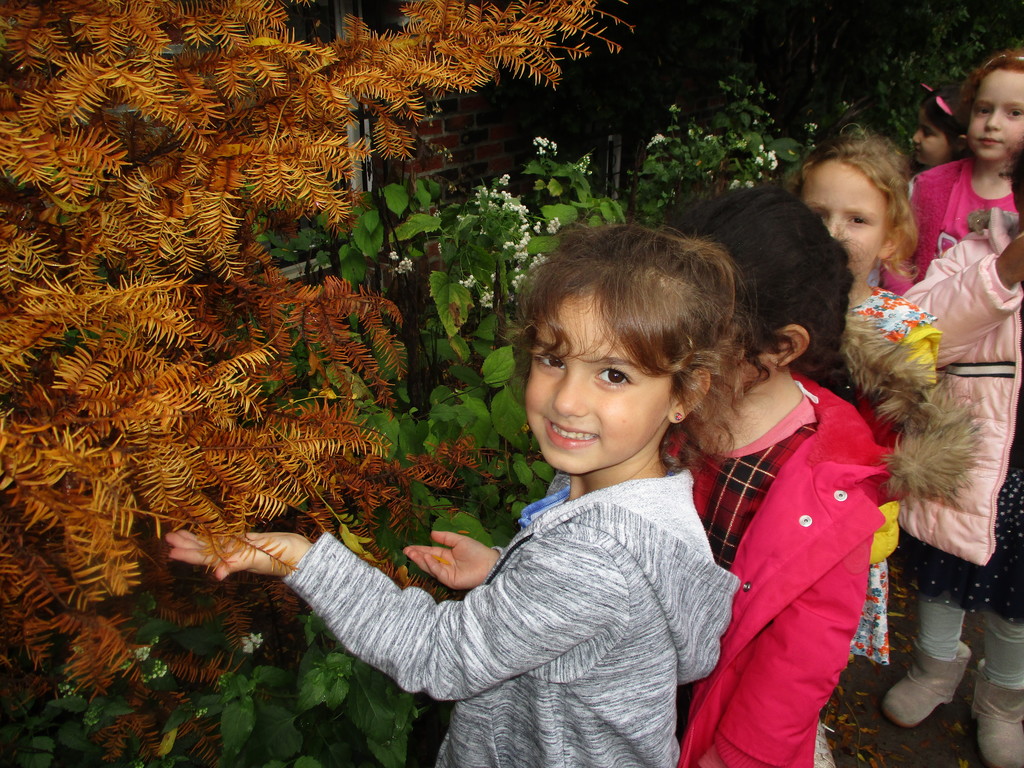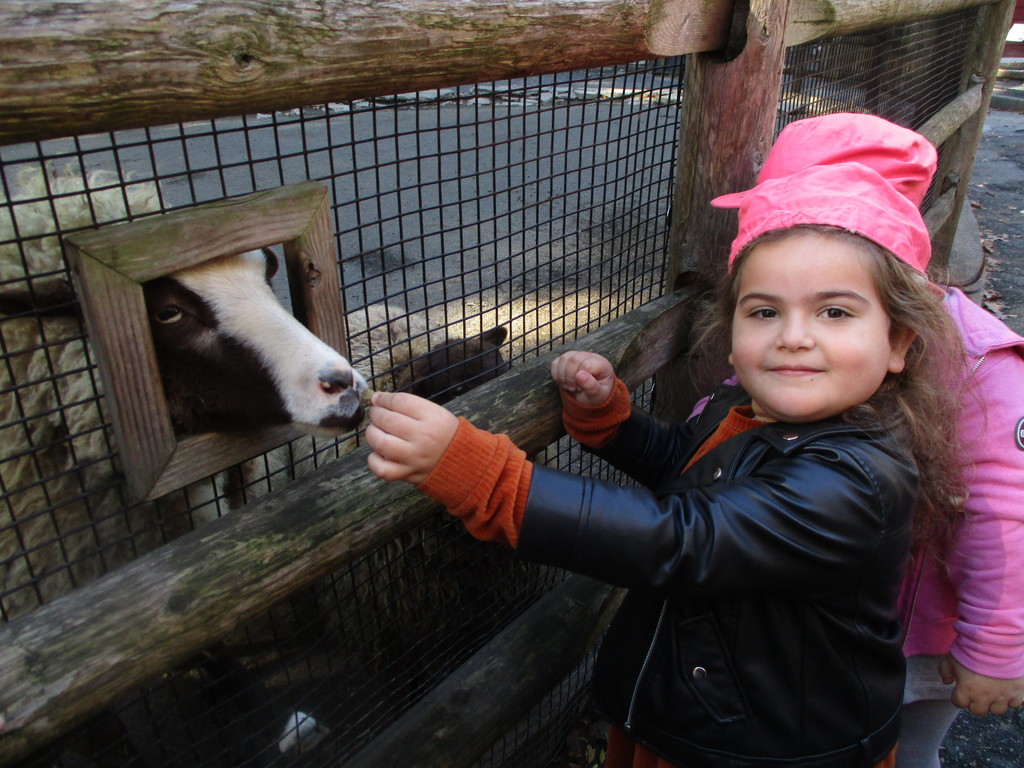 Ronit got the chance to hold shoes from Egypt from over 3200 years ago, valued at $165,000! Thank you Living Torah Museum for a special day!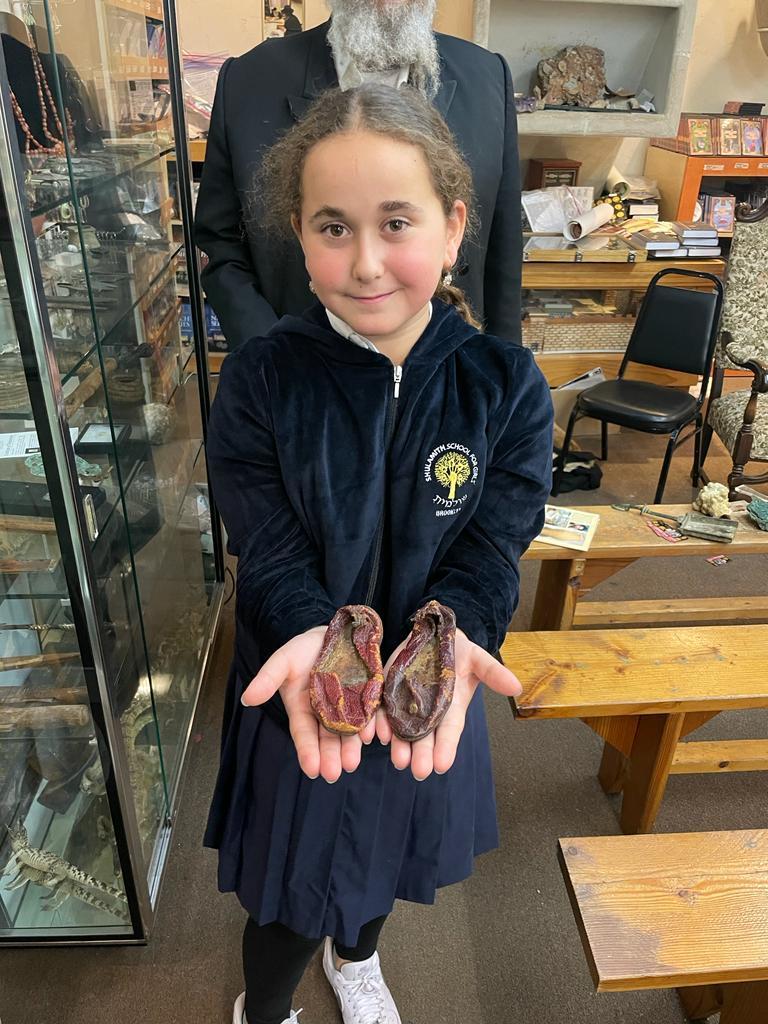 More fun pictures from The Living Torah Museum trip!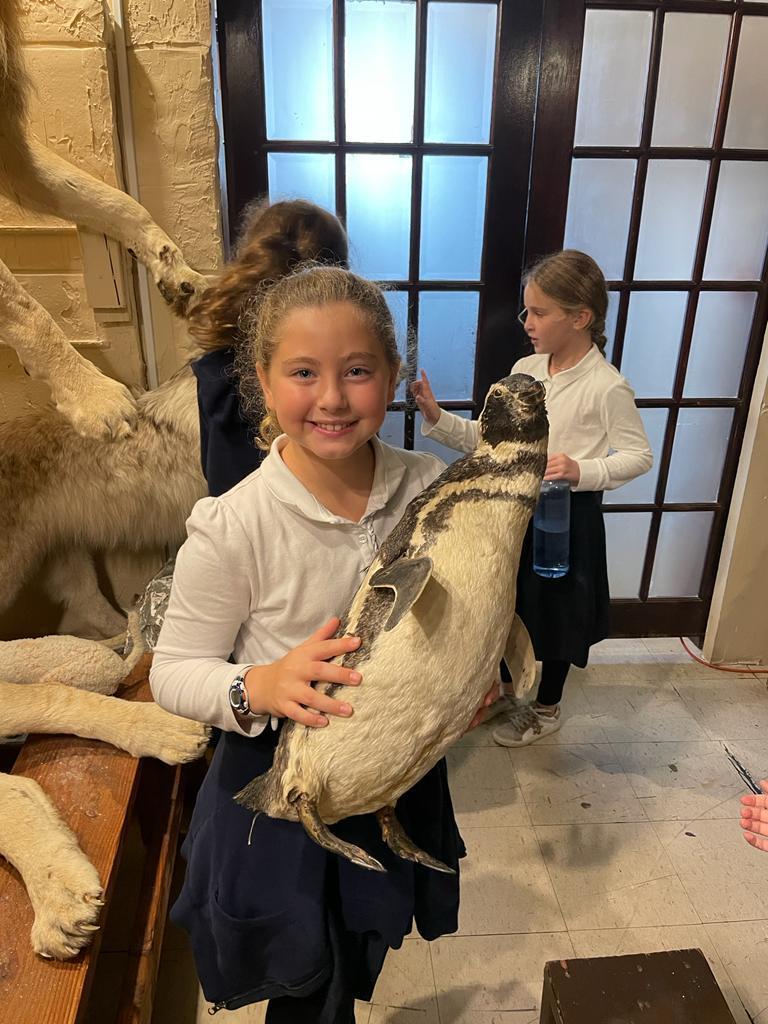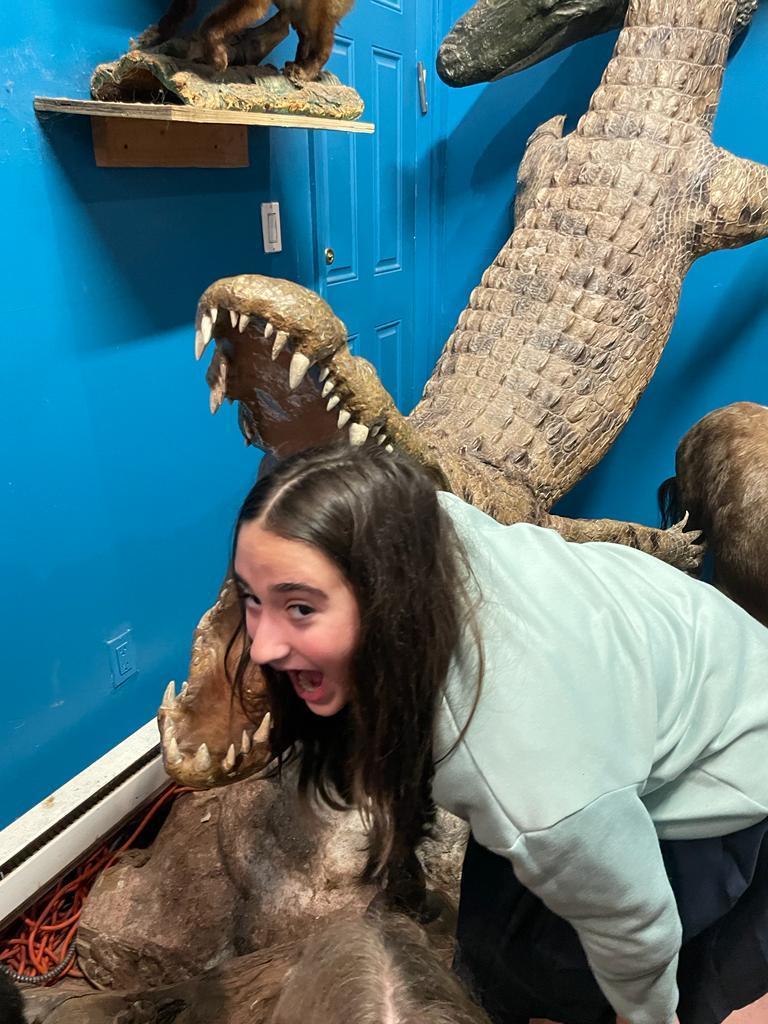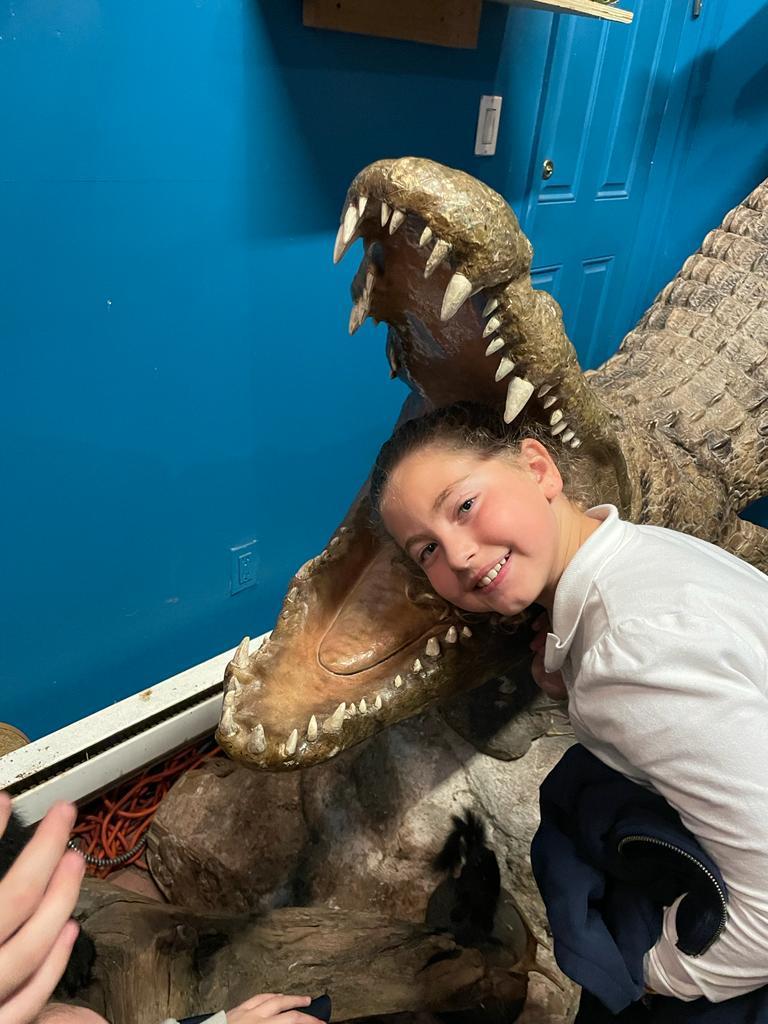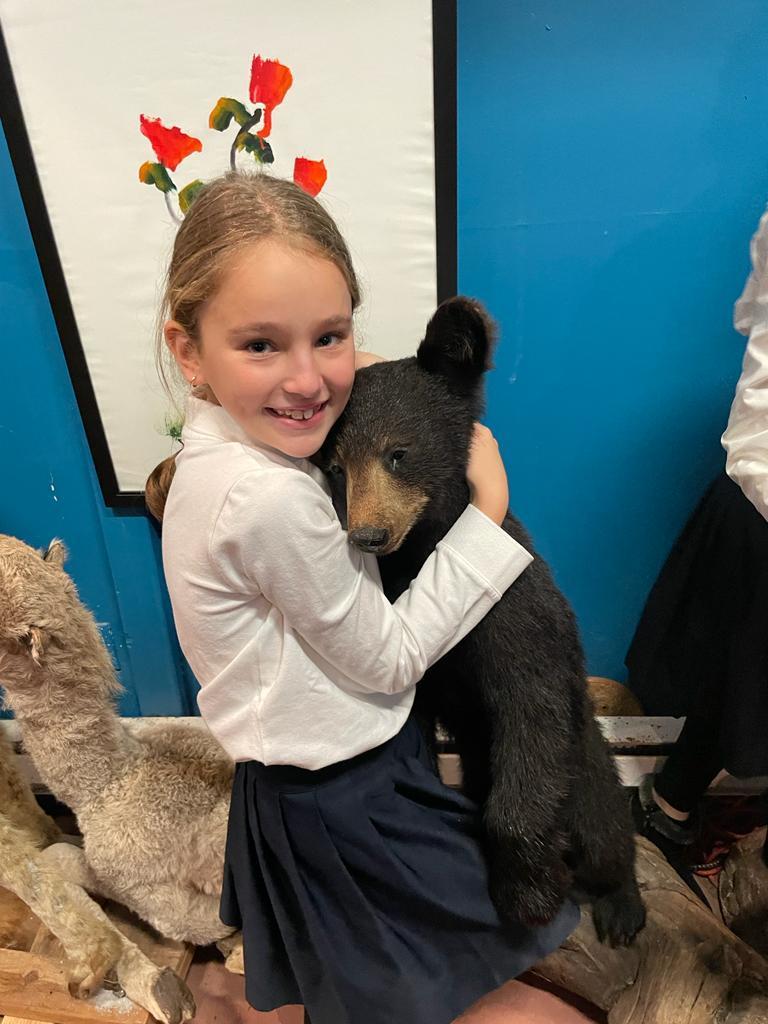 Our 5th and 6th grade girls enjoyed a fun trip to The Living Torah Museum! What a great way to learn about Parshat Noah!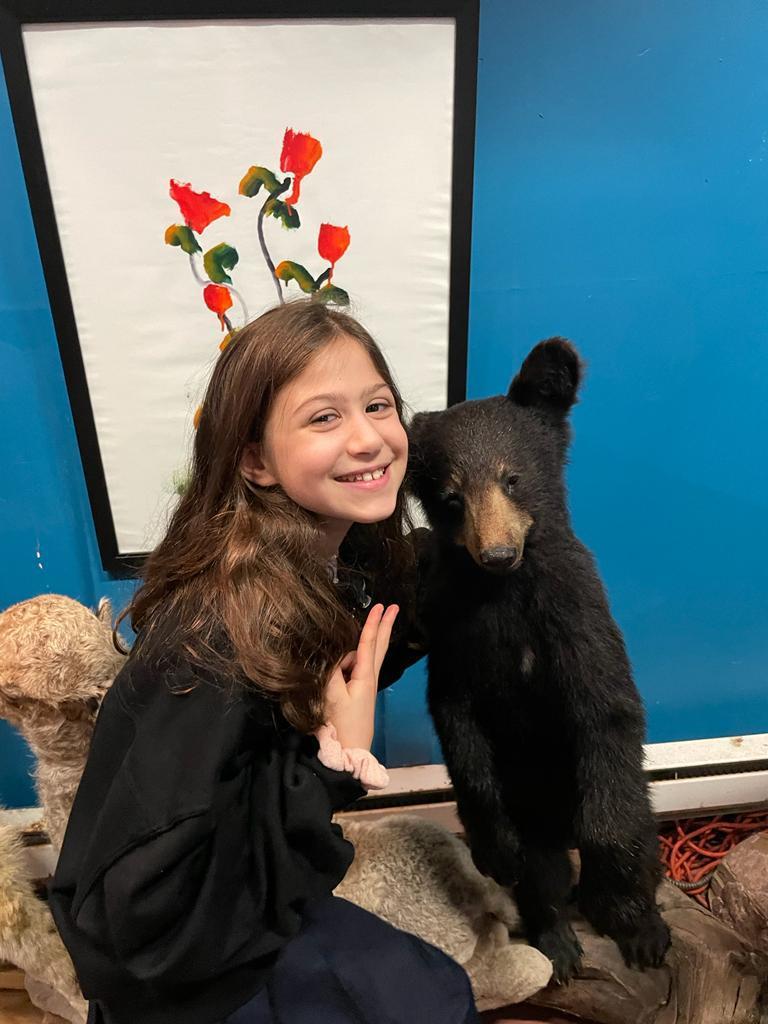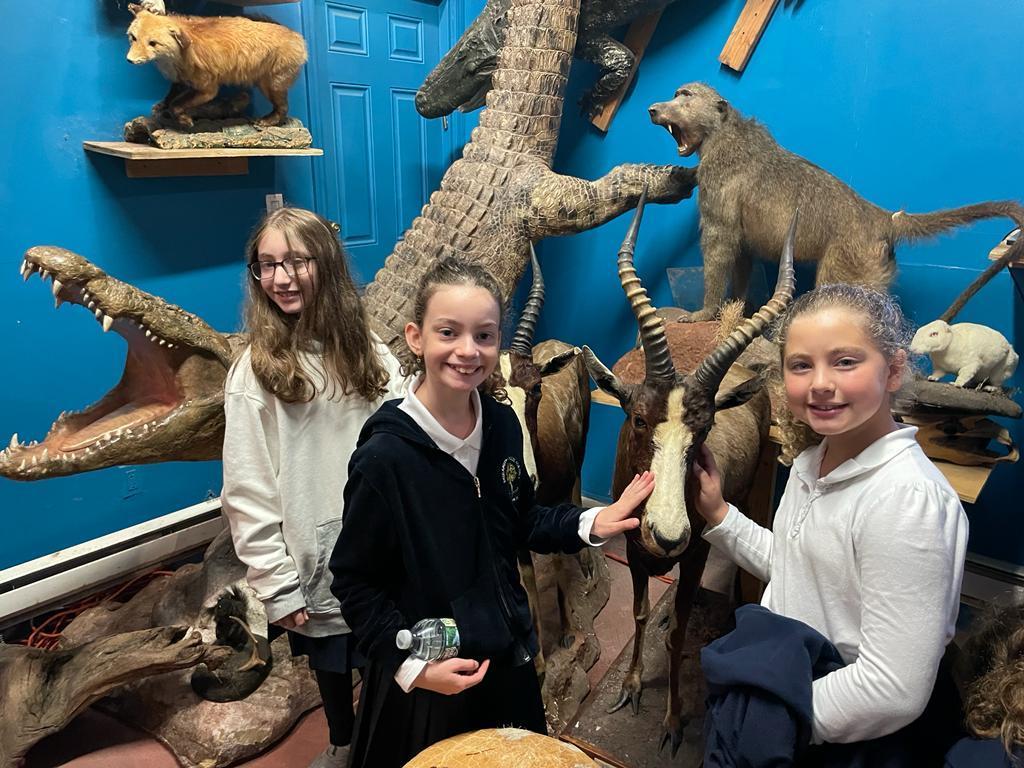 Chag sameah!!!!!!!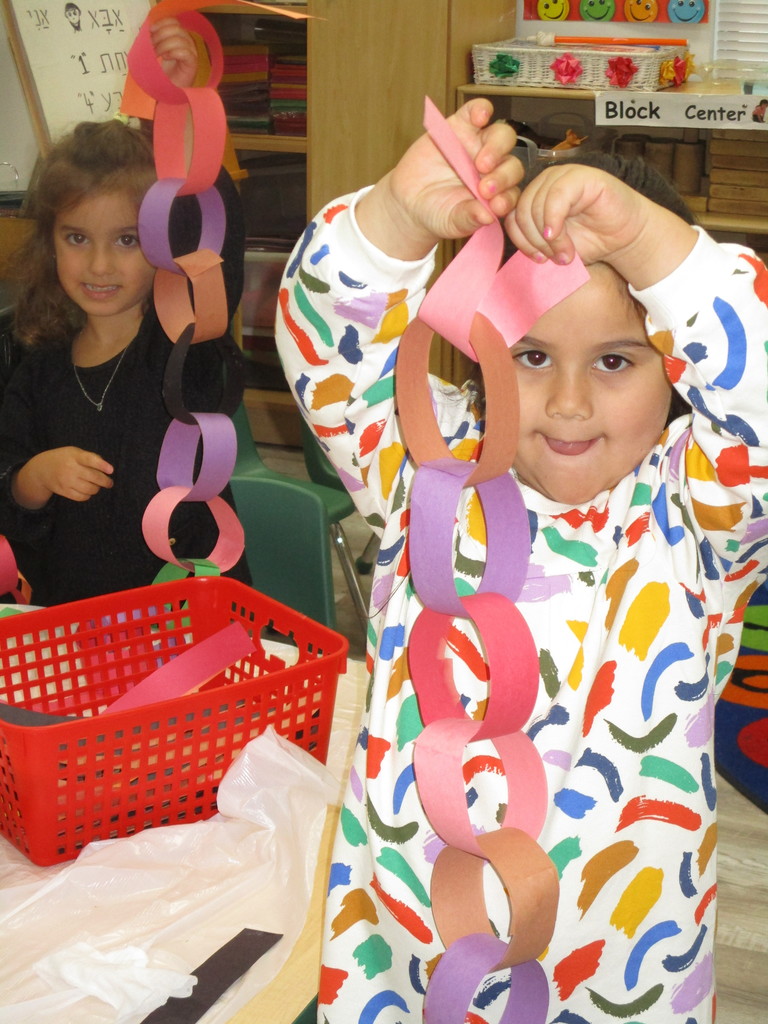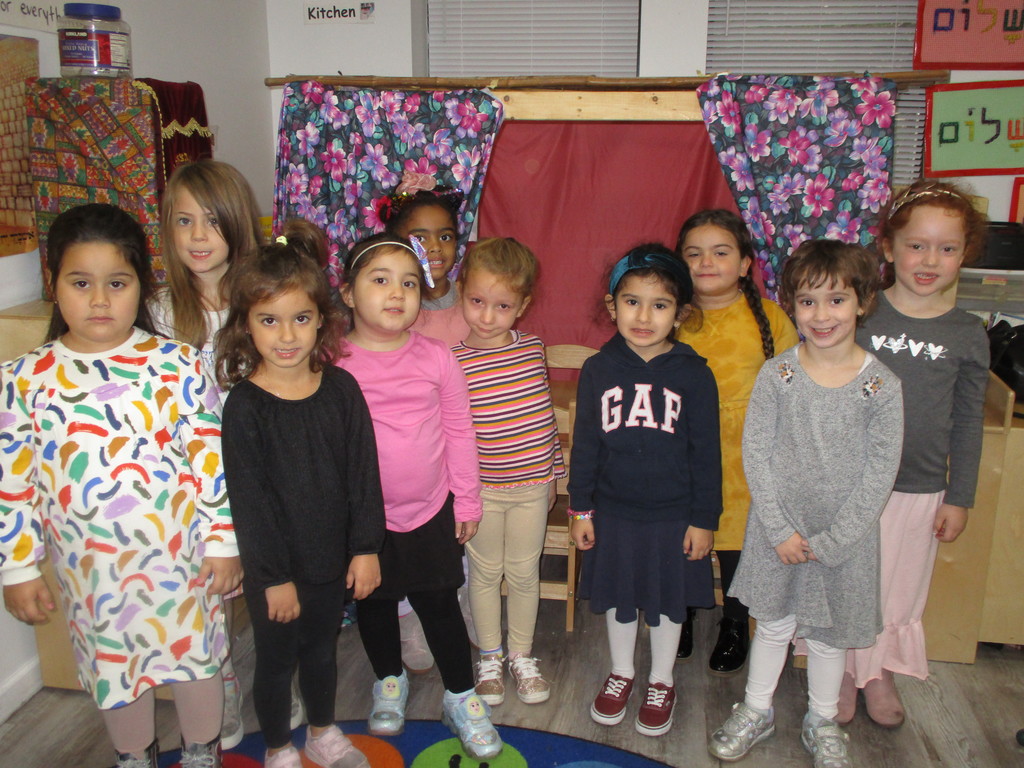 Our girls are ready to decorate their Sukkah with their own project ! wishing you warm and healthy Chag Sukkot V sameach!!!!!!!!!