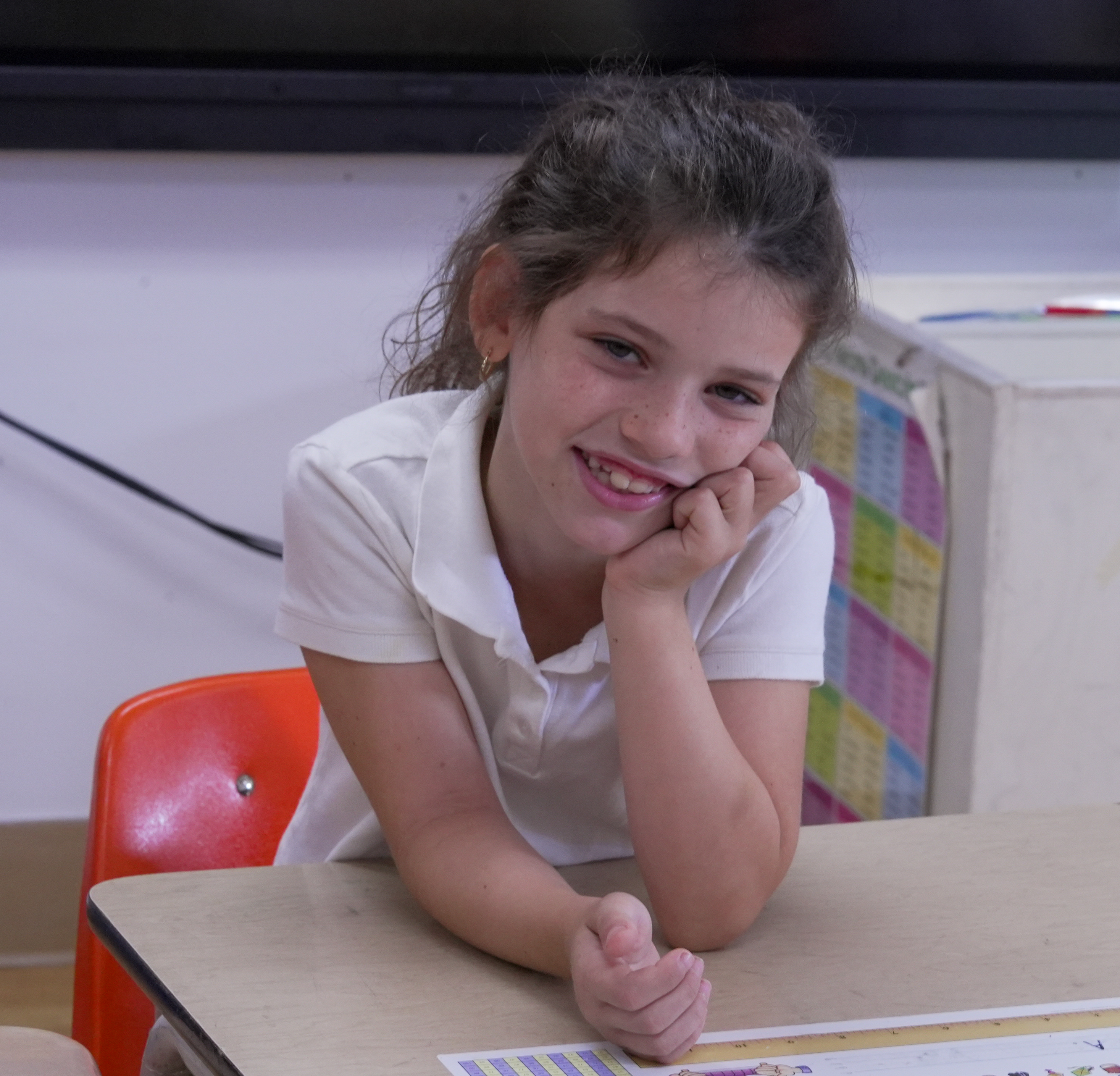 Help us shape our future.
Help us build for the next generation of Shulamith—a place where we can continue to educate and inspire our students, allowing them to grow as individuals and flourish as a community, and create bright futures along the way.​
To learn more about Capital Wishlist giving opportunities, please contact Liz Levi at LLevi@shulamithofbrooklyn.org.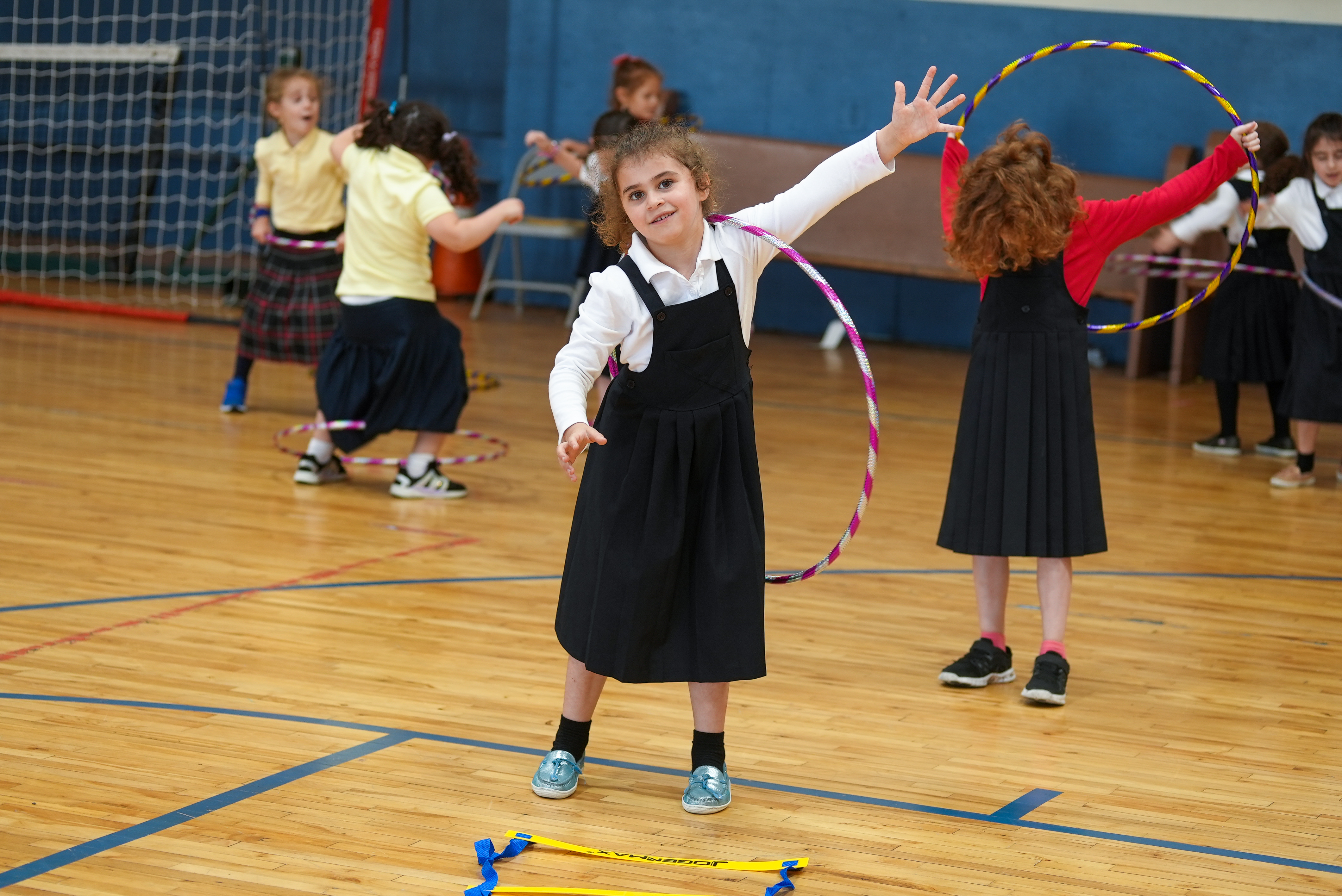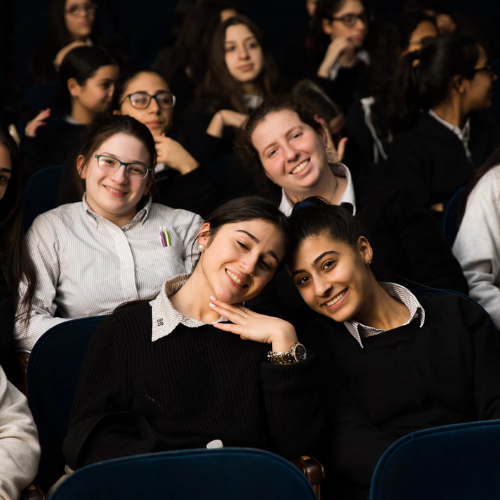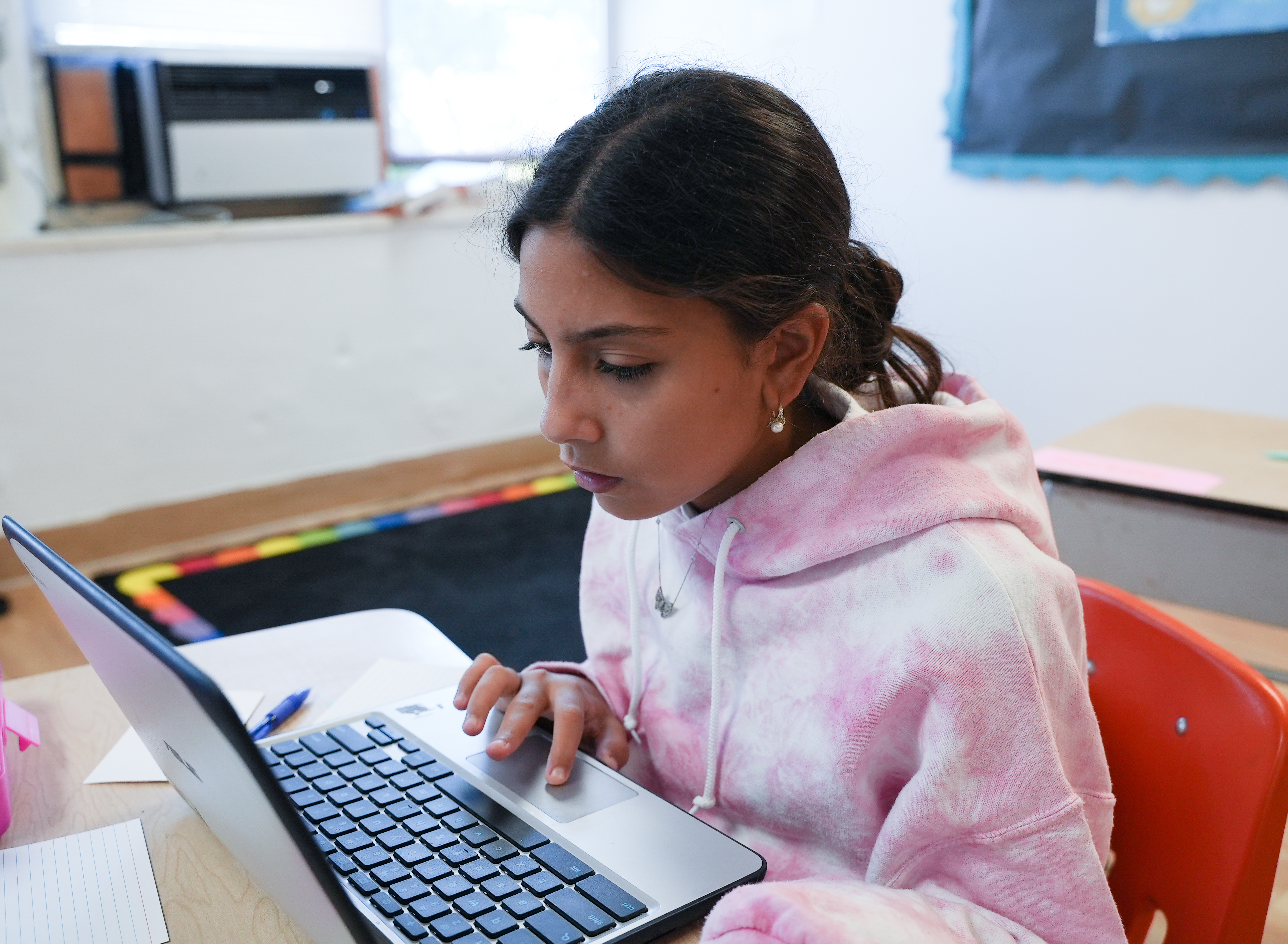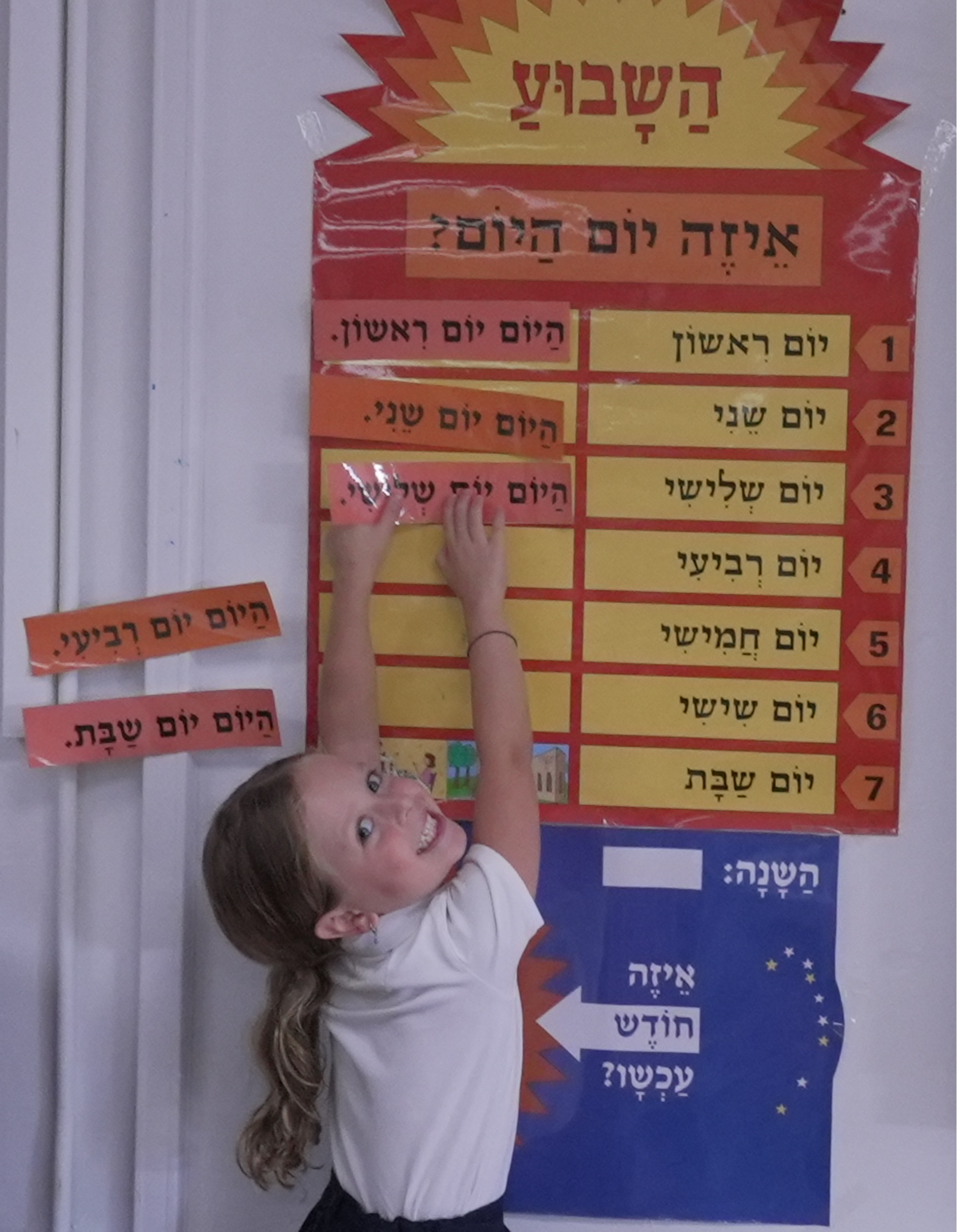 Hebrew Language Program
$35,000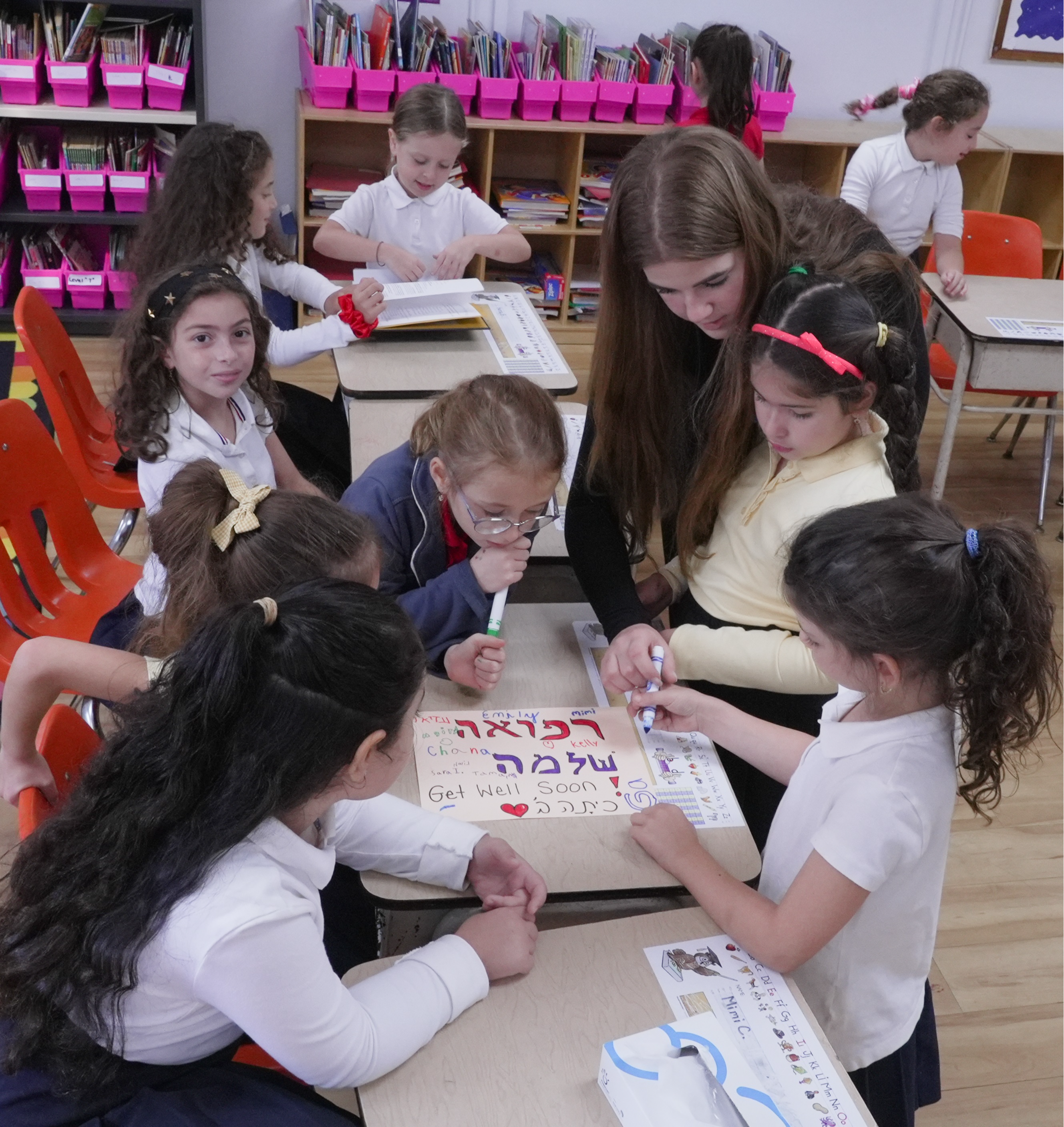 New Classrooms
$25,000 each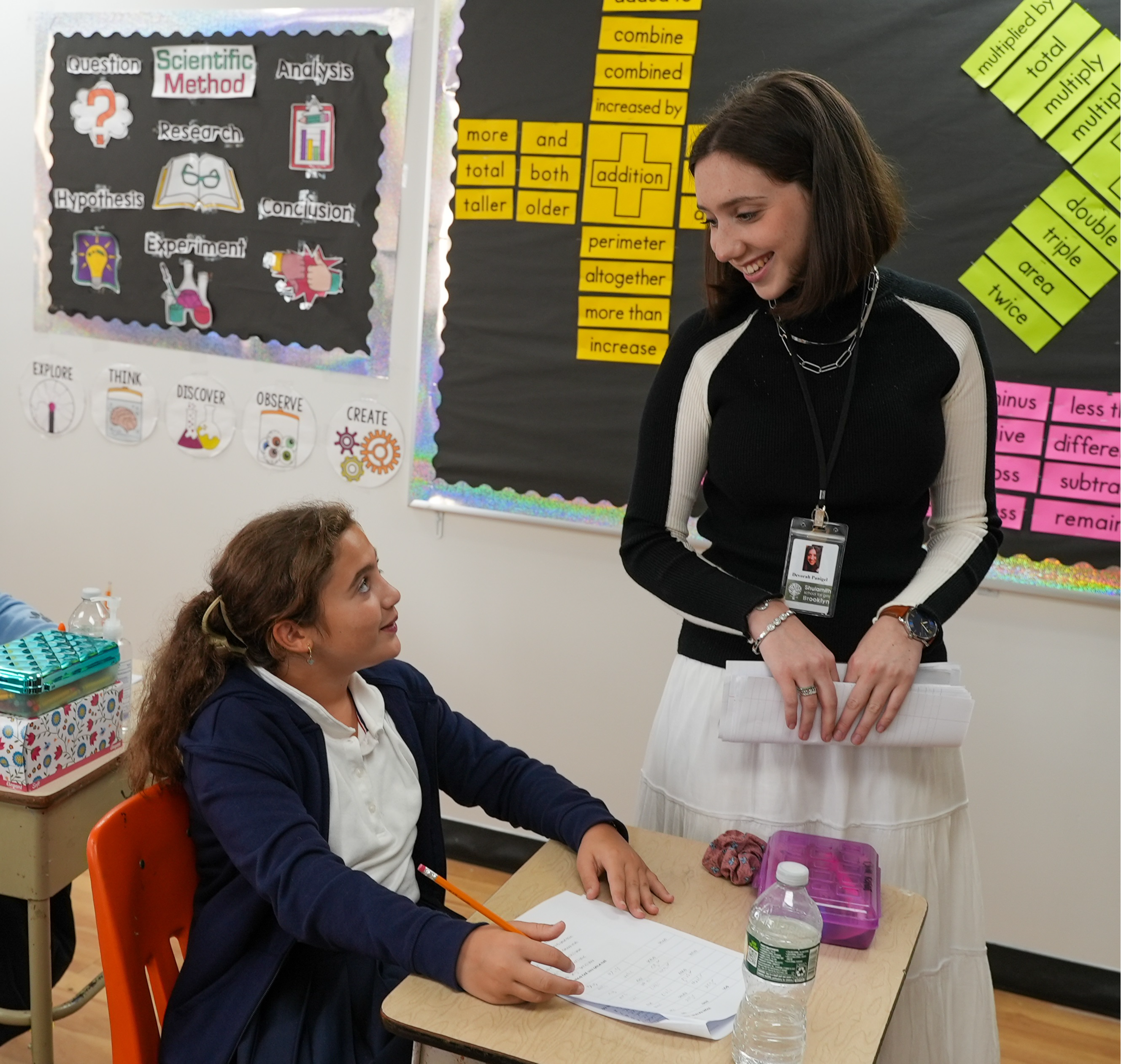 Engineering/Science Labs
$100,000 each