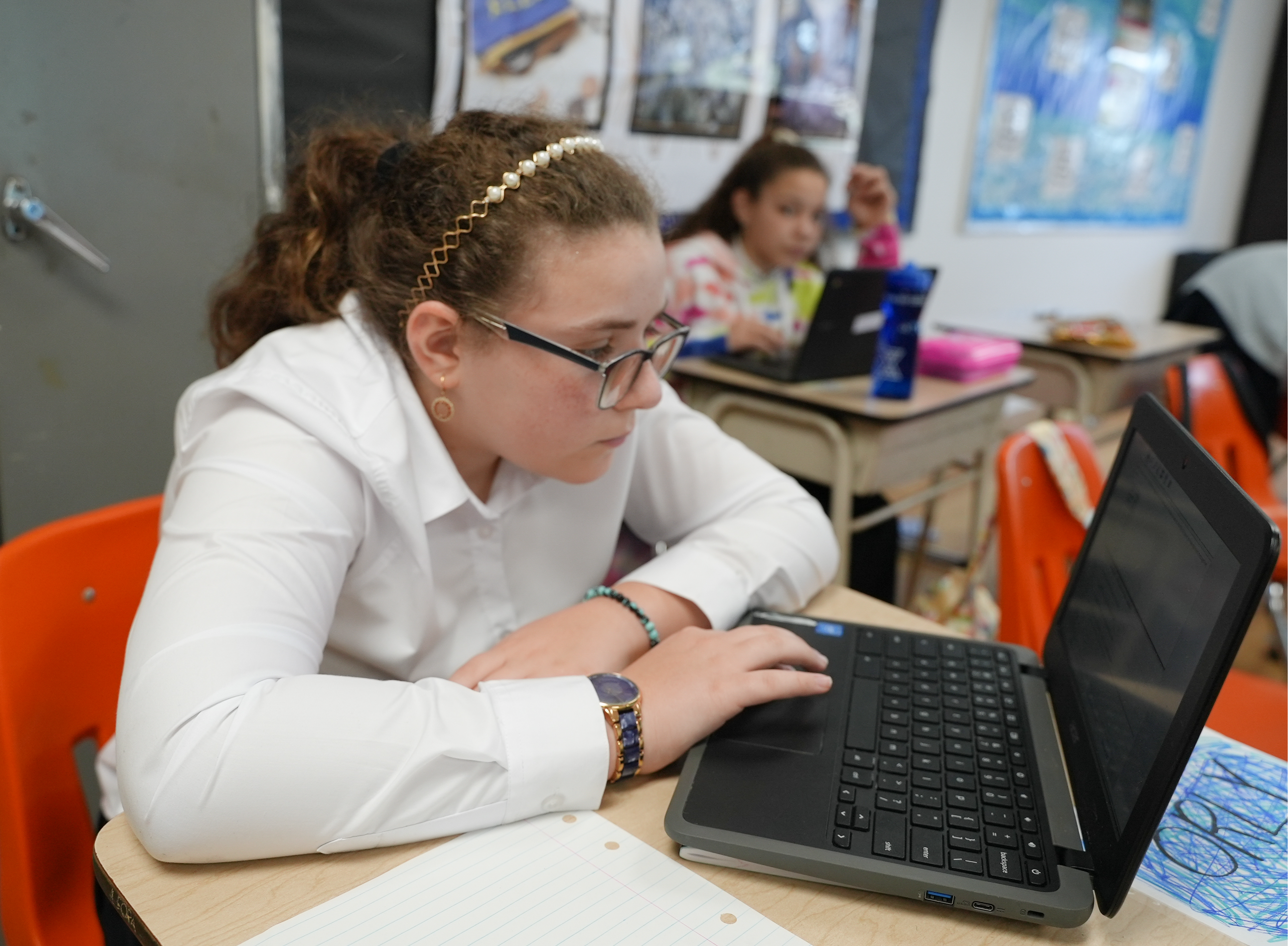 FACTS Grant & Aid Assessment will be conducting the financial need analysis for Shulamith for the upcoming 2022-2023 school year. Families applying for financial aid will need to complete the FACTS application and submit the necessary supporting documentation to FACTS Grant & Aid Assessment by June 1, 2022. FACTS has "gone green," so you must access their website to apply at online.factsmgt.com/aid. Applicants can apply online beginning February 8, 2022.
​
Once your online application has been completed, the following information will need to be sent to FACTS to complete the application process:
Copies of your most recent Federal tax forms including all supporting tax schedules.

Copies of your 2021 W-2 forms for both you and your spouse.

Copies of supporting documentation for Social Security Income, Welfare, Child Support, Food Stamps, Workers' Compensation, and TANF.
​
All supporting documentation can be uploaded in PDF format online. Documentation can be faxed to 1-866-315-9264 or mailed to the address below. Please be sure to include the applicant ID on all faxed or mailed correspondence.
FACTS Grant & Aid Assessment
P.O. Box 82524
Lincoln, NE 68501-2524
If you have any questions, please contact Liz Levi at Shulamith at 718-338-4000 ext. 205 or FACTS Management Company at 866-441-4637.