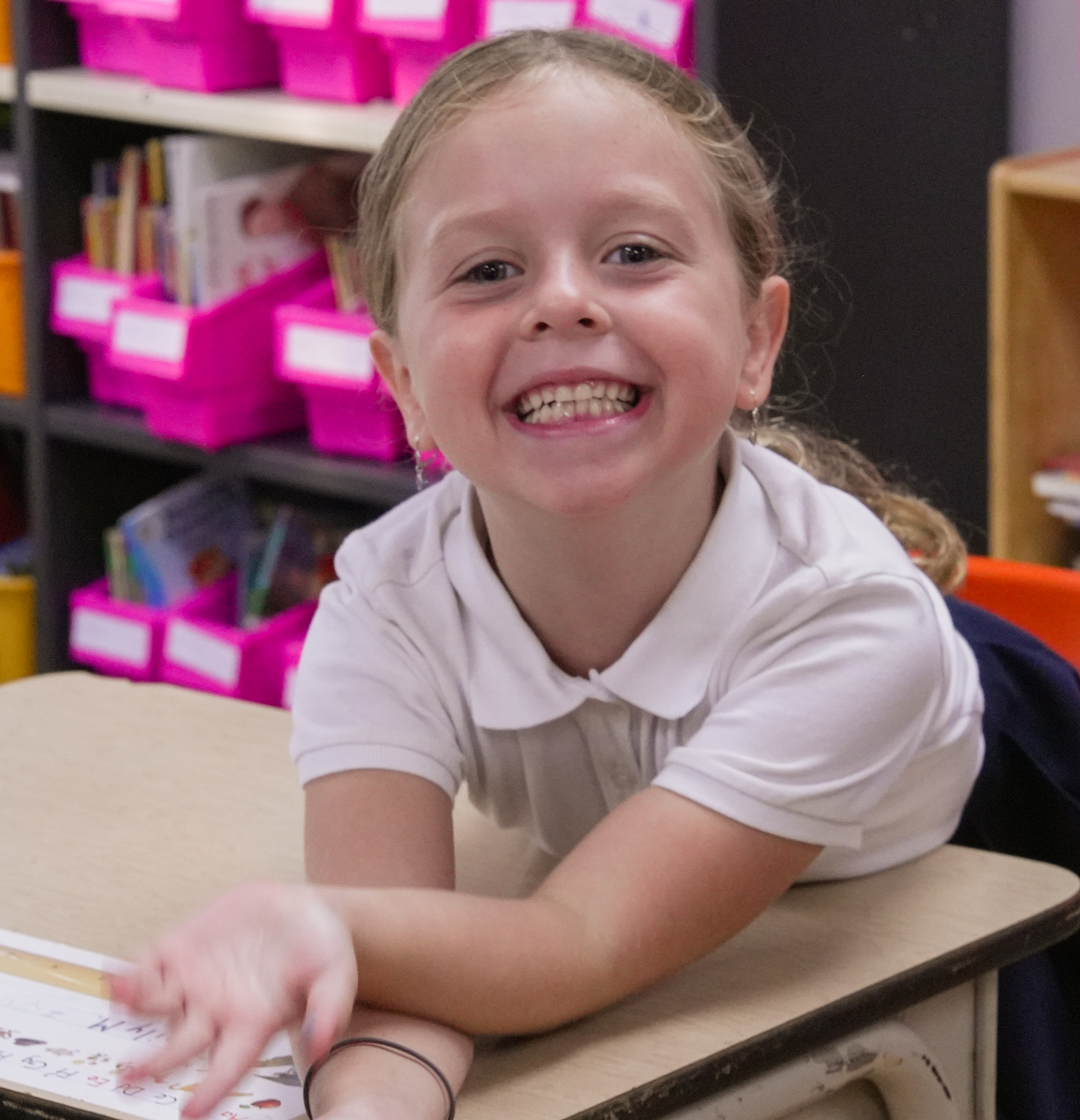 Shulamith Women's Organization (SWO)

The Shulamith Womens Organization is made up of dedicated parents working together with the administration and faculty to enhance our daughters' experience at Shulamith School for Girls of Brooklyn with events and programs throughout the school year. Volunteering with the SWO ensures the success of many projects while helping build friendships with other Shulamith parents.
Planned Events:
School Calendar
Book Fair
Challah Bake
Bingo
Chessed Event
Chanukah Boutique
Mother/Grandmother & Daughter Tea
Teacher Appreciation Gifts
Tu B'Shvat
Mishloah Manot
Mother's Day Boutique
Package Party
Email SWO@shulamithofbrooklyn.org to get involved and make a difference!