Shulamith has been educating girls for over 85 years. It is also the only Religious Zionist Girls School in Brooklyn. The school was founded in 1930 by Bertha Blazer, together with Rabbi M.G. Volk in Borough Park, Brooklyn. From 1941, Dr. Judith Lieberman served as Hebrew principal and later as dean of Hebrew studies. Shulamith moved to a building in Midwood which originally housed Vitagraph Studios.
Shulamith of Brooklyn serves students from preschool through twelfth grade. The high school was founded in 1980 with Dr. Susan Katz serving as principal. She retired in 2007. Over the years the high school has received numerous outstanding academic achievements. Shulamith High School was recognized with the Blue Ribbon School Award of Excellence by the United States Department of Education. The high school is Middle States Accredited.
Under the leadership of the new Board of Directors and Menahel Rabbi Shmuel Klammer, the Shulamith School of Brooklyn began to flourish once again, with near-record enrollment in the Pre-School program.
Post graduation, students have pursued professional careers in law, medicine, nursing, pharmacy, business, and others. Graduates pursued their advanced education at some of the most recognized universities across the nation including Harvard, Columbia, Cornell, Princeton, Yale, New York University, Yeshiva University, SUNY colleges, CUNY colleges, etc.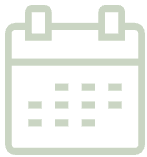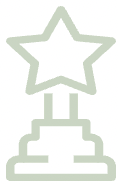 THE FIRST ALL-GIRLS YESHIVA IN AMERICA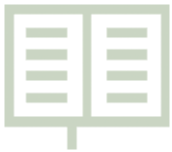 THE ONLY ZIONIST GIRLS SCHOOL IN BROOKLYN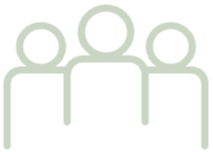 ALUMNI HAVE ATTENDED HARVARD, YALE, PRINCETON, AMONG OTHERS